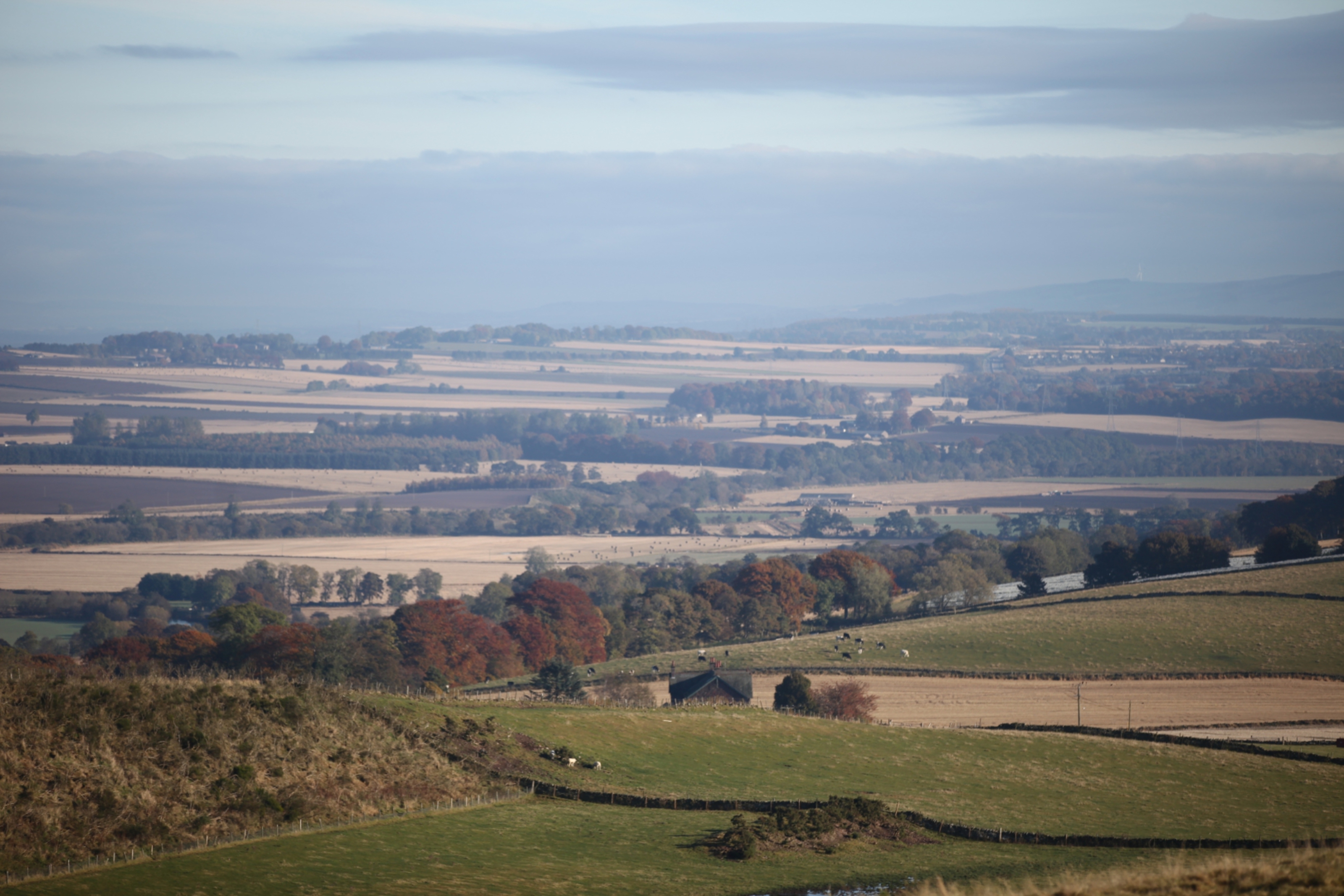 A planning application for two homes in rural Angus has led to calls for a "more sympathetic" approach to proposals for buildings in the countryside.
Brechin and Edzell Conservative councillor Gavin Nicol said that if rural communities were to survive, people would have to be given "homes fit for the 21st Century".
He spoke out after councillors approved the constriction of two wooden-clad, one and a half-storey properties on a site west of Brechin, which sits just north of the A90 and south east of Mains of Careston, despite objections.
Inveresk Community Council argued that the land was in an "especially sensitive location" and questioned whether the plans breached basic principles for the siting and design of new houses in the countryside.
Arbroath West and Letham Liberal Democrat councillor Richard Moore also opposed the application.
He said: "If we keep building houses on farmland, we'll have no place left to grow crops."
Other councillors were more supportive of the project.
Brechin and Edzell Independent councillor Bob Myles said: "Modern farming practices, and the scale of agricultural machinery will make this piece of land extremely difficult to farm, and I think putting housing here is an appropriate use of the land."
The discussion prompted Mr Nicol to call for a more "sympathetic" approach to rural planning applications.
Speaking after the meeting he said: "There seems to be a prevailing view that homes cannot be built in the countryside, but the fact is that we need to sustain rural communities, and that means allowing a level of construction.
"I'm not talking about building new towns, but we have to acknowledge that if we want to encourage people to stay in rural communities, or to move there, then they have to have homes fit for the 21st Century.
"What we are seeing across Scotland is a dwindling rural population, which then leads to cuts in services and school closures.
"It's a downward spiral that will only be stopped when we have sustainable rural communities, and the planning decisions that we take when the development standards committee meets can play a decisive role in making that happen."
He insisted the aim was not to water down standards, or give the nod to  inappropriate housing styles.
"I think there is an element of leeway that can be applied when an application may not fit the absolute letter of planning laws, but certainly fits the spirit of the law," he added.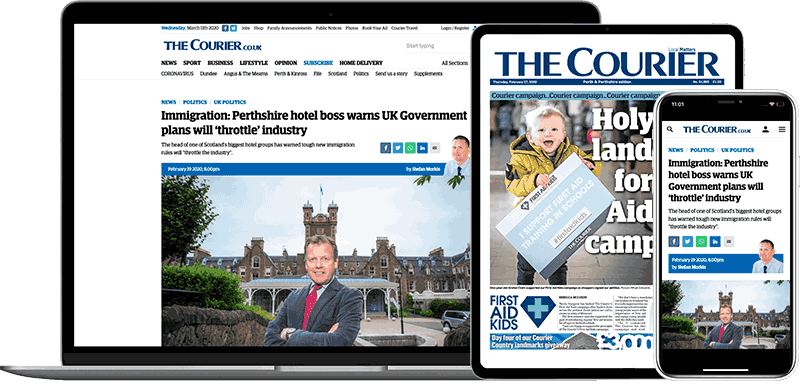 Help support quality local journalism … become a digital subscriber to The Courier
For as little as £5.99 a month you can access all of our content, including Premium articles.
Subscribe