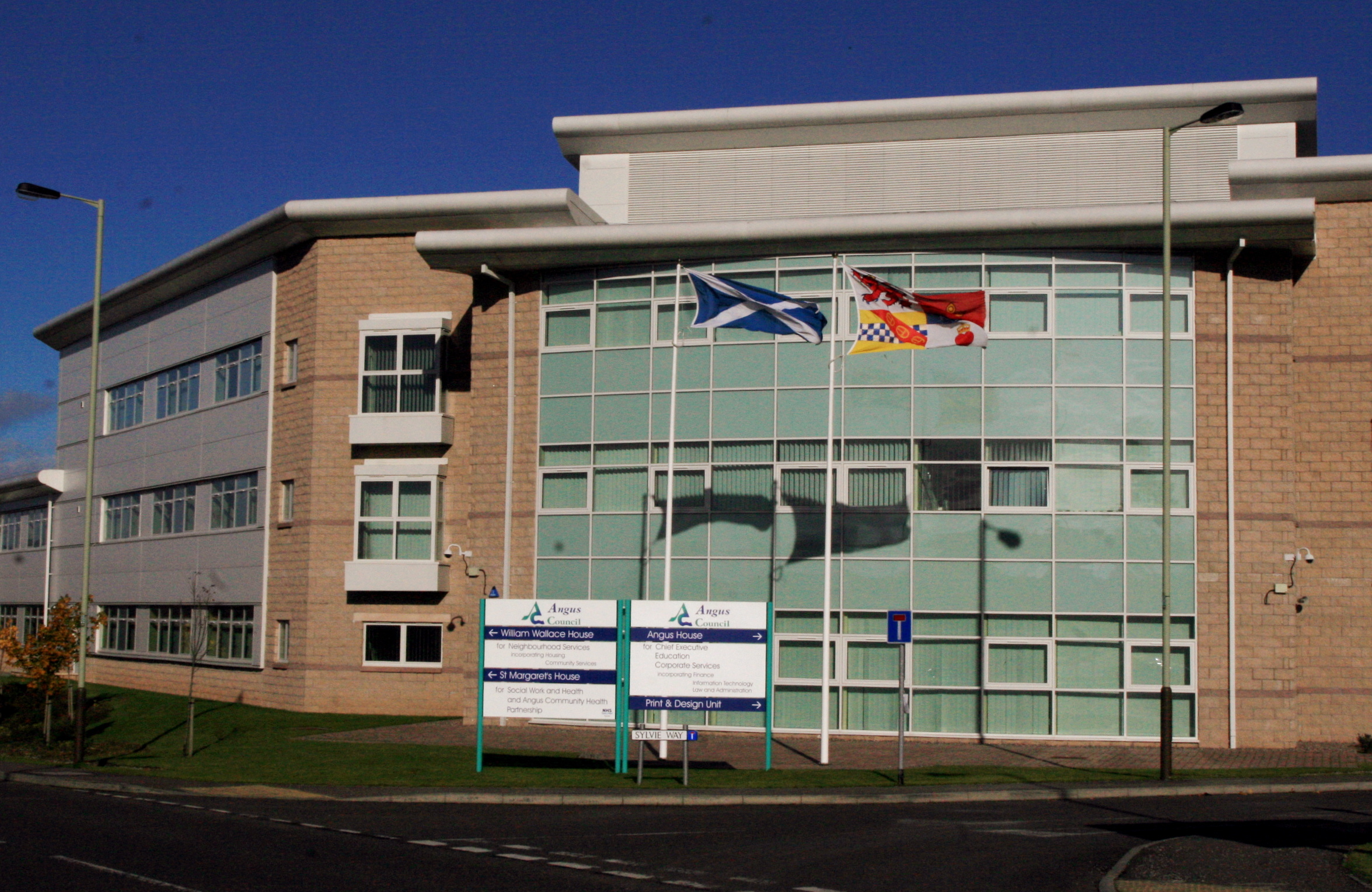 A long-running complaint of inappropriate behaviour by one Angus councillor against another will be considered at a hearing on Monday.
A formal panel made up of three representatives from the Standards Commission for Scotland will arrive at the local authority's Forfar HQ to hold the hearing, which can include taking testimony from witnesses, and will decide if the Code of Conduct has been breached.
The complaint first came to light in October last year, after an alleged incident which involved Arbroath West and Letham Liberal Democrat councillor Richard Moore, and Kirriemuir and Dean SNP councillor Julie Bell.
The standard of proof applied by the hearing panel is the balance of probabilities, which means an allegation is more likely than not to have occurred.
The team of three will then deliberate and reach its decision in private.
Where the panel finds a breach has happened, any sanction to be applied can be announced on the day, if time permits, but a written determination will be provided within three days of the hearing's conclusion.
Although the complaint was initially believed to involve just the two councillors, a senior source at the local authority has claimed a third elected member has been called to the hearing, as well as two council officers.
The source said: "The length of time that this has dragged on for is an absolute disgrace.
"When a complaint of this nature is made between elected members, then the people concerned still have to work together.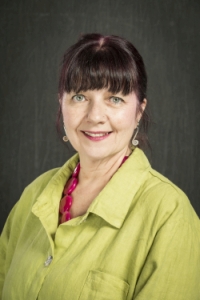 "That is why I think much more should be done to ensure complaints are dealt with faster.
"This issue has been in the public domain for many months now, and it has inevitably led to speculation about the exact nature of the complaint and this helps no-one.
"Whatever the outcome, I think the Scottish Government need to look into why these complaints are taking so long to come to a conclusion.
"In my view, things could be done much faster to the benefit of all concerned without any threat to the integrity of the process or its outcome."
A range of sanctions can be imposed by the Standards Commission, including censure, suspension from all council meetings for up to a year, or disqualifying a councillor from being nominated for election as a councillor, or from being elected as a councillor for up to five years.
When contacted by the Courier, Ms Bell felt it would be inappropriate to comment at the current stage, and Mr Moore, who previously served as a councillor in York, also declined to comment.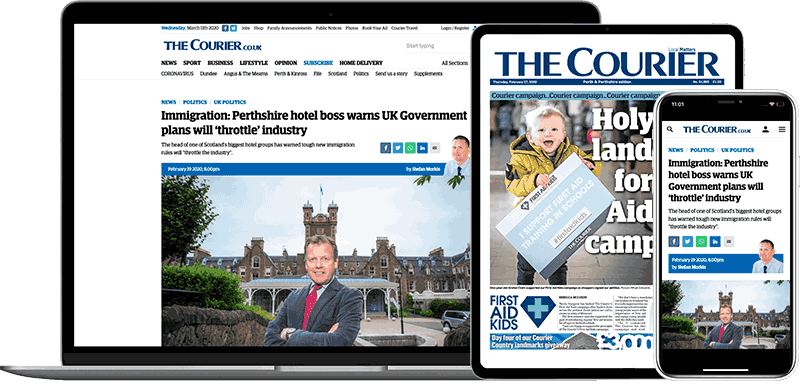 Help support quality local journalism … become a digital subscriber to The Courier
For as little as £5.99 a month you can access all of our content, including Premium articles.
Subscribe