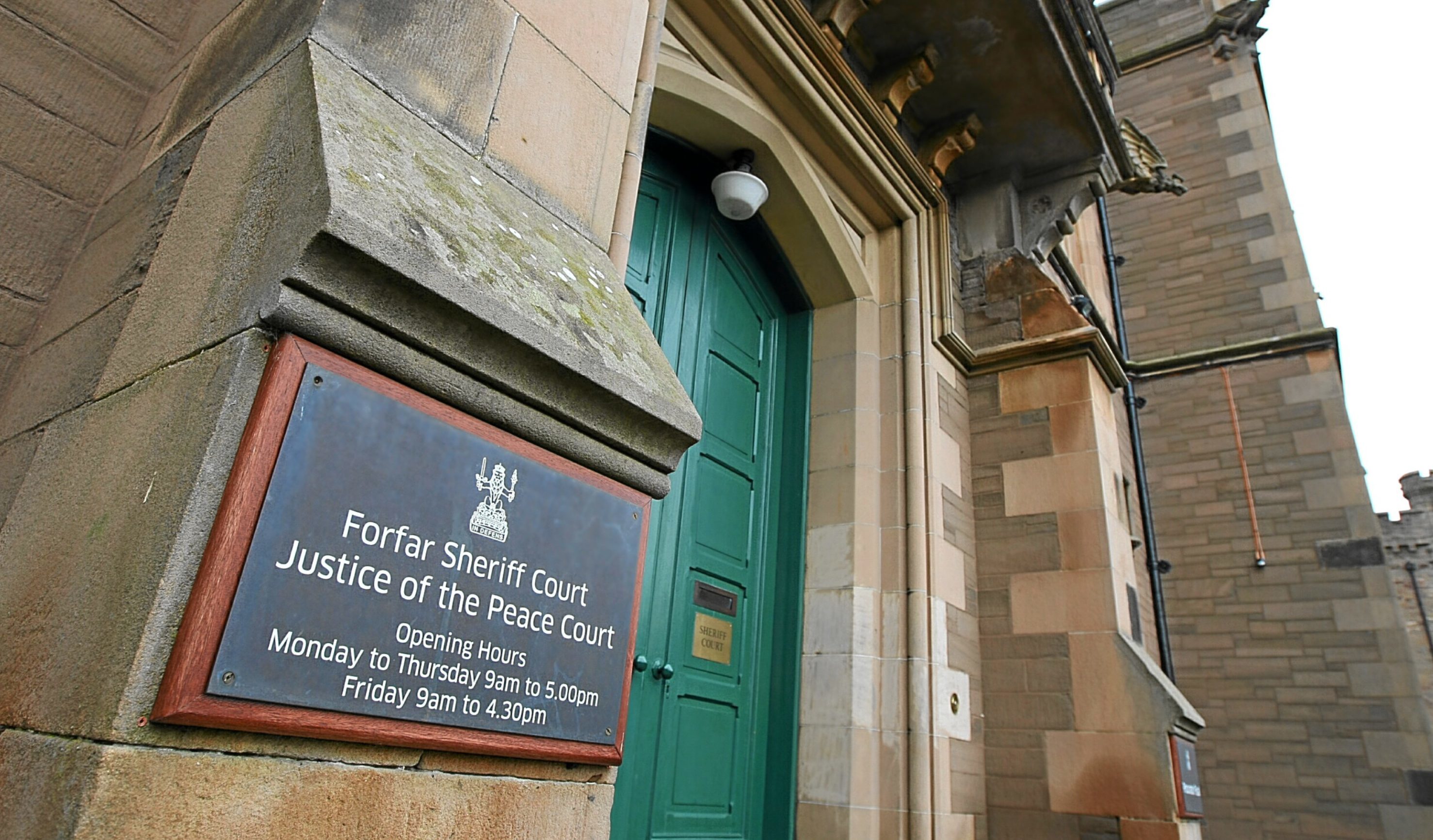 An Angus woman stole more than £3,000 from her boyfriend's sister's account after coming into possession of her bank card.
Kerry Ann Mottram's pre-Christmas spending spree was branded "despicable" after Forfar Sheriff Court heard the victim regarded her as being like "one of the family'.
The 35-year-old sobbed in the dock as her solicitor made a public apology for the offence.
Mottram was warned by a sheriff that she should not make "any assumptions" over her eventual fate when she returns to court after a three-month deferral of sentence for good behaviour.
Mottram, of Dalhousie Terrace, Montrose admitted stealing £3,130 with the card between December 1 and 16 last year.
Depute fiscal Jill Drummond said the 53-year-old victim had been told on December 17 that the card had been found in a car and it was returned to her, but when she tried to use it in Arbroath it wasn't working.
In January, she then received a statement detailing numerous transactions, none of which had been carried out by her.
Police were called and when CCTV was examined, Mottram was seen taking the money from a cash point.
When initially interviewed about the offence she told police: "I feel so bad."
Defence solicitor Nick Markowski said Mottram was "embarrassed, ashamed and very upset by her own actions."
"She is appearing as a first offender having been treated as a family friend in a position of trust," he said.
"She came into possession of the card and breached that trust."
He said Mottram had suffered mental health issues and was struggling at the time of the offence.
Mottram brought £400 to court to begin repayments to the victim, since it remains unclear whether the bank will refund the stolen cash.
Sheriff Keith O'Mahony told her: "This is a despicable offence and represents a significant breach of trust.
"I will defer sentence for three months for you to be of good behaviour and to start making recompense to the complainer in this case.
"You should not make any assumptions over the disposal in three months' time."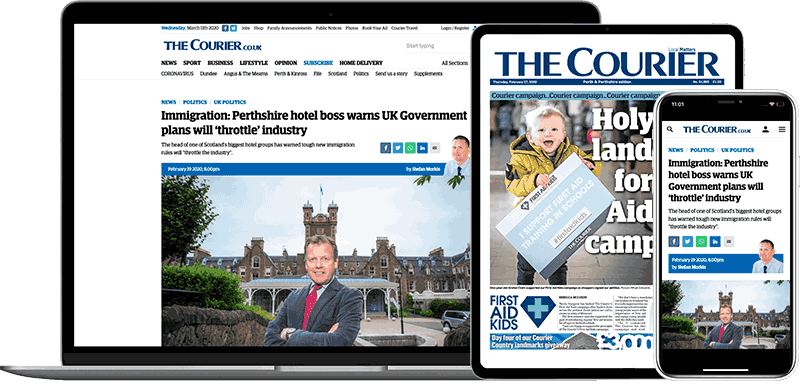 Help support quality local journalism … become a digital subscriber to The Courier
For as little as £5.99 a month you can access all of our content, including Premium articles.
Subscribe