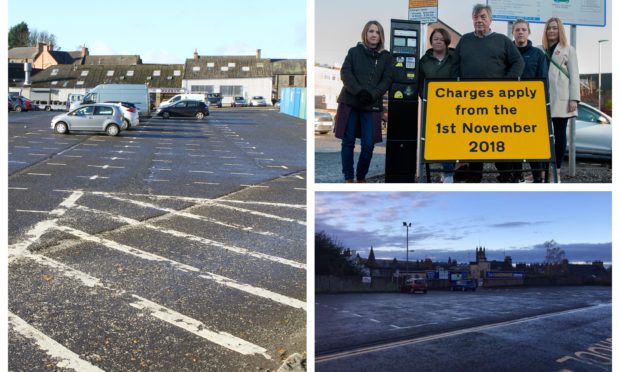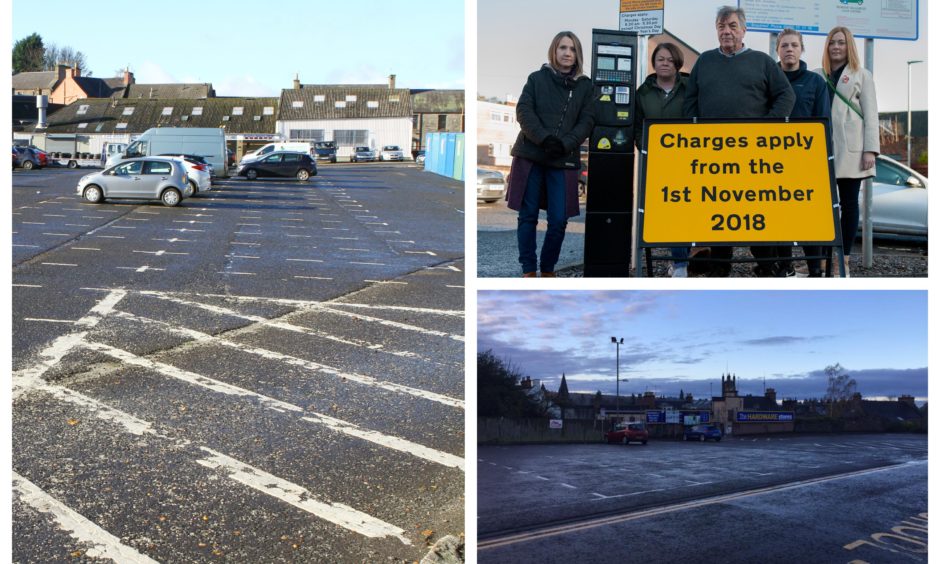 Angus parking charge protesters demanding a Christmas cover-up for the area's newly installed off-street meters have received a defiant local authority response.
At meetings in Forfar and Arbroath this week, opponents to the new charging system reported reductions in takings at local shops of between 20% and 50% as officers and elected members came under fire over the new system and a claimed lack of consultation around its introduction.
Kirriemuir businessman Barrie Ewart, who took part in a Forfar summit involving council leader David Fairweather and authority chief executive Margo Williamson, followed up the discussion with a request for some festive cheer to be delivered to local burghs by suspending the charges in the lead up to Christmas.
In an open letter to every elected member, he said: "Angus Council cannot be blind to the coverage this issue has had on social media, in the press and on the streets of Angus.
"They should take action now, especially with Christmas shopping season upon us, a vital lifeline for some businesses, by covering the meters and suspending the scheme while the problems are addressed."
Other suggestions put forward in the letter include a minimum two hours free parking in main car parks, an increase to one hour free on street, and a reduction in resident and town worker permit prices by £200 to no more than £60 per annum.
In response, the council has repeated its position that the projected £700,000 income from the parking charges will be ring-fenced to tackle the county's crumbling roads.
An Angus Council spokesperson said: "We can confirm that we have received this letter from Mr Ewart and other community representatives, and will be responding directly to him on the specific points he has raised.
"We are well aware that some people are upset at the re-introduction of parking charges and we can understand these feelings.
"The harsh reality is that our roads maintenance budget will be cut in half over the next two years and the money raised from parking charges will be used to maintain the roads around Angus properly, both for local residents, businesses and the one million tourists who visit us.
"While staff cuts and service efficiencies have created £45 million in savings to date, the re-introduction of these small parking charges will help us to continue to maintain our extensive road network."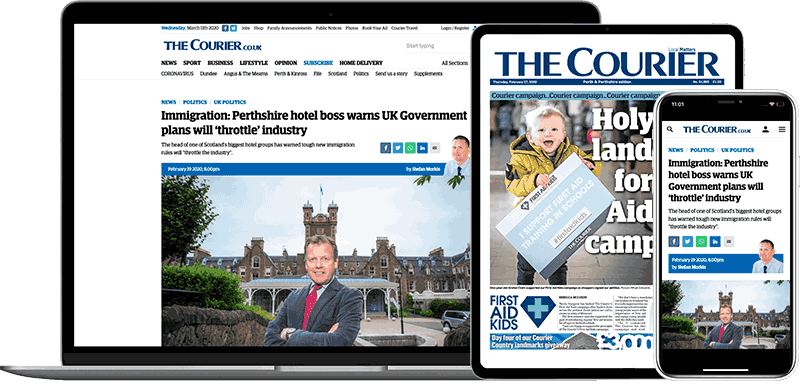 Help support quality local journalism … become a digital subscriber to The Courier
For as little as £5.99 a month you can access all of our content, including Premium articles.
Subscribe