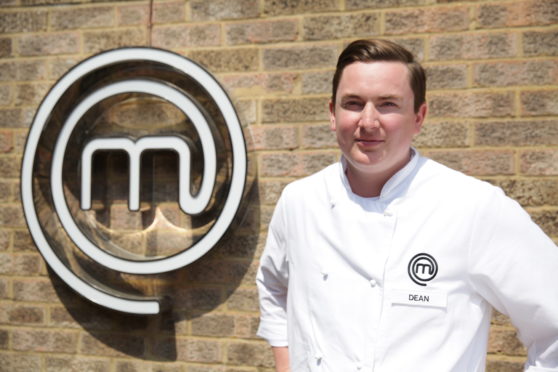 A globe-trotting Angus private chef is making his mark on popular TV show MasterChef: The Professionals.
Dean Banks, 29, from Carnoustie, has impressed the judges on the BBC2 show, and will next be on our screens on December 4 for the crucial knockout week, which sees all the chefs come together for the first time to cook against each other.
This episode will be a particular challenge for Dean and his fellow competitors, as they are not only required to wow the judges with their culinary skills, they will have to do so without any of the modern kitchen gadgets from the MasterChef kitchen.
Educated at Dundee University, Dean's signature dish is cured sea trout topped with nori seaweed, served with a crispy trout skin, a trio of cucumber, sea trout roe, wasabi mayonnaise and a matcha powder.
The dish attracted a complimentary response from the judges, with one describing it as "fresh and light", adding that the addition of wasabi, a type of Japanese horseradish, was "sensational".
The show, a competition for professional chefs, is run along the format of its hugely popular sister programme, MasterChef, which has now been airing for more than a decade.
Dean has worked in a broad range of locations such as the Balmoral Hotel in Edinburgh and the Tides Lodge in Tanzania.
The type of venues Dean has worked in are equally impressive, and include Michelin starred restaurants, fine chalets and the top private estates across Europe. He describes himself as a "well driven individual that has a creative mind with the ability to work for long hours whilst staying on top of my game."
It is a high pressure competition, even for professional chefs, with the early rounds consisting of skills tests with each chef preparing their signature dish for the judges, Marcus Wareing and Gregg Wallace, who this season have been joined by Monica Galetti.
The quarter-final is known as the 'invention test', where the remaining contestants from the heat are given just one hour to invent a meal from a set number of ingredients.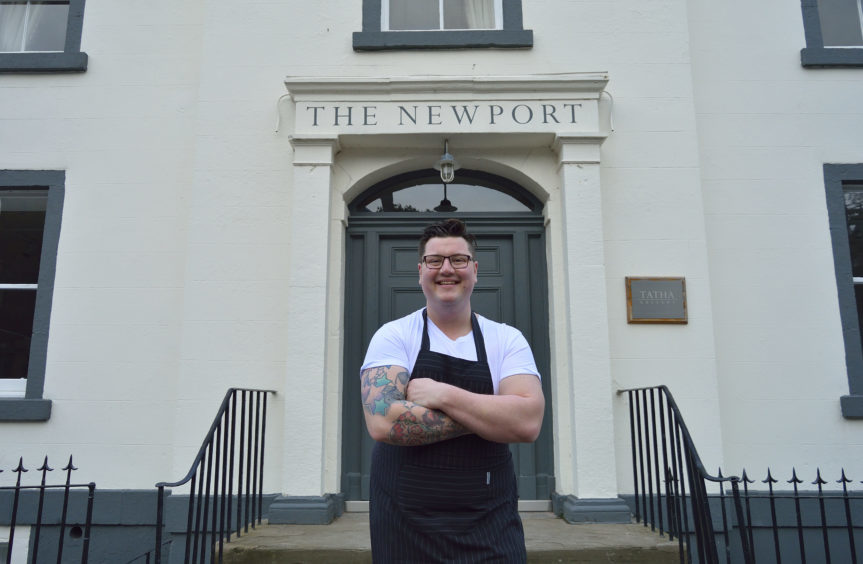 By knockout week, the remaining chefs face the end stage challenges, which have varied over the series, but it all ends when the three finalists are given two hours to cook a three course meal for the MasterChef judges – but only one can crowned champion for the series.
Dean may well be hoping to emulate the success of another Tayside chef, Jamie Scott.
Jamie won MasterChef: The Professionals in 2014, and has built on his success by becoming the head chef, and patron of The Newport restaurant in Fife.
The accolades keep coming for Jamie and his team.
The restaurant was awarded the coveted AA Restaurant of the Year Award for 2018-2019 in September.