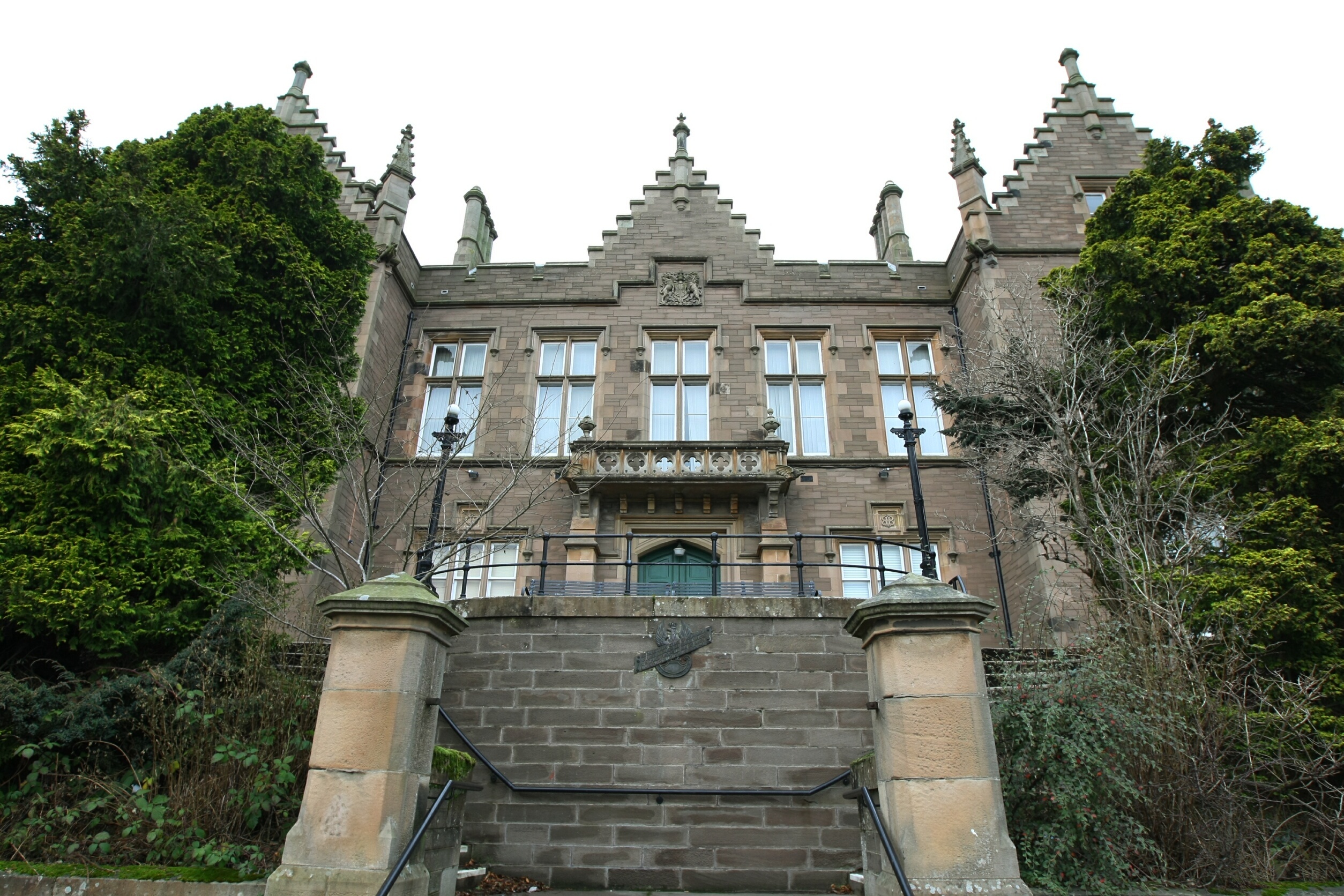 An illegal Angus inker has been fined under a near 30-year-old law for tattooing two under-age girls.
Steven McKinnon was charged under the 1969 Tattooing of Minors Act.
A sheriff at Forfar said the rules restricted the penalties which could be applied after the court heard the 33-year-old had offered free tattoos to family and friends to try and build up his portfolio for the profession.
McKinnon, of Keptie Street, Arbroath was originally charged with operating an illegal tattooing business, but pled guilty to tattooing a 16-year-old between March 8 and April 21, and a 14-year-old on April 21.
The court heard the younger girl had sent her mother a Facebook message of her new design, telling her that it was her decision to have the tattoo done and not to blame anyone else.
The teenager refused to tell either her mother and police who had done it.
Depute fiscal Jill Drummond told the court police then went to the 16-year-old girl's house on an unrelated matter on April 25, found the other girl there at the time and it emerged that both of them had been tattooed by the accused.
---
---
McKinnon was fully cooperative with police when questioned about the matter, but admitted while one of the girls appeared under 18 and he had failed to ask her age.
Defence solicitor Nick Markowski said: "He has asked me to apologise to the court and publicly, for his actions.
"He appears as a first offender and pled guilty from the outset.
"He was interested in pursuing a career as a tattoo artist, bought the equipment and looked into courses, but the official ones were prohibitively expensive and he planned on building a portfolio around family and friends.
"Arbroath's a small place and word of mouth went round, but he accepts he didn't make the necessary checks and regrets his actions.
"Subsequent to the police involvement he has decided not to pursue this career and is attending a college course to pursue an alternative career as a barber.
Mr Markowski said one of the girls already had other tattoos and his design was done to cover one of those.
"He got in out of his depth," added the lawyer.
Fining McKinnon £400, Sheriff Jamie McDonald told him: "My powers are limited under the 1969 Tattooing of Minors Act.
"You will find in the fullness of time that your convictions are an impediment in any future job applications and that is a consequence you will have to live with."