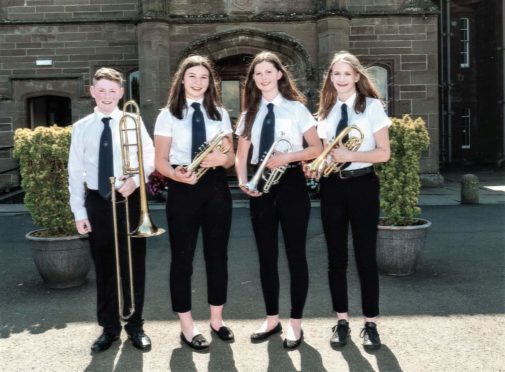 Forfar Instrumental Band has launched a crowdfunder campaign to send ten younger players to a prestigious residential training course.
The course provides expert tuition by the National Youth Brass Bands of Scotland, where some of the most eminent musical directors from across the UK will conduct junior and senior bands, providing advice and guidance to the players.
Taking place annually, the course first began in 1958, and one of the band's most senior players, Bruce Dorward was in attendance not just for the first one, but the 60th Anniversary concert earlier this year.
Mr Dorward said: "I attended the first course as well as the second in 1959 but they had an age limit of 18 at that time and after that they said I was too old to go, although I was delighted to attend the 60th anniversary concert.
"The crowfunder is one of a number of fundraising initiatives we are undertaking, as we are also looking to replace some of the older instruments and refurbish others, which can be very expensive to do."
The band was first formed in 1874 after the then-local MP, William Edward Baxter donated a number of instruments, about half the number the band use today.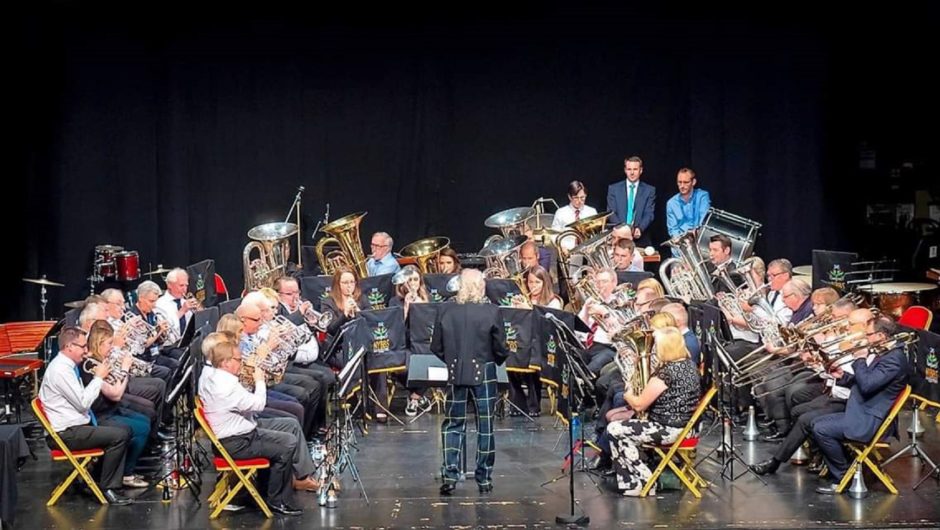 None of the original instruments have survived as they have all been upgraded and replaced over the years.
It was not until 1896 the band assumed its current name.
Mr Dorward said: "We currently have more than 25 members, along with one or two learners, and there is always a warm welcome for potential new members – people from all walks of life take part.
"Young members seem to also enjoy the social side of being a member, as they also get the opportunity to travel and make new friends they might not otherwise have met.
"This can be particularly important if young people come from a very rural area where the opportunity to meet new people can sometimes be limited.
The crowdfunder link is crowdfunder.co.uk/youth-tuition-summer-nybbs and donations can be made until December 24.
The band is also taking part in the Tesco blue token scheme, and tokens can be lodged until December 31, although the band will be showcasing its talents by playing carols in the store on Saturday.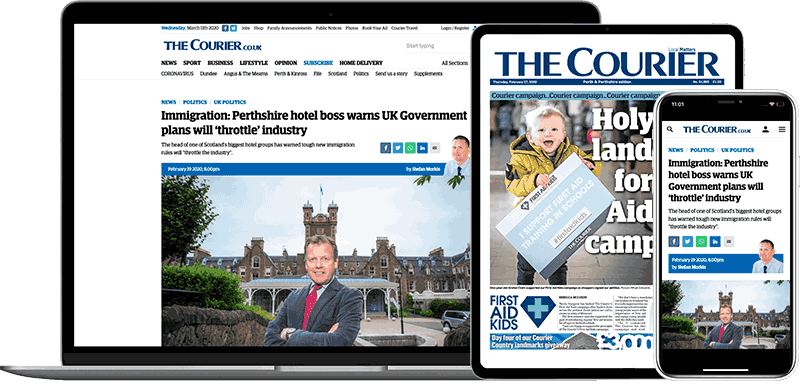 Help support quality local journalism … become a digital subscriber to The Courier
For as little as £5.99 a month you can access all of our content, including Premium articles.
Subscribe