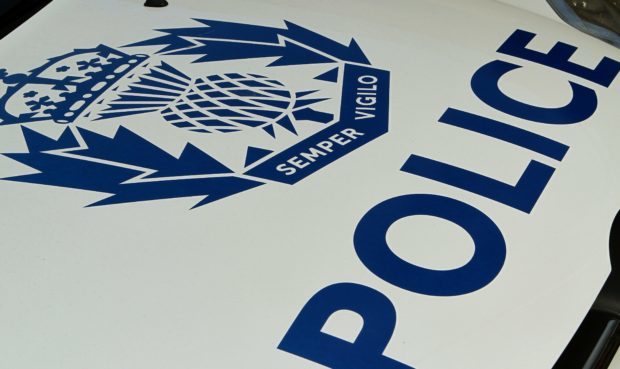 The search for a 74-year-old Angus man who was the subject of a missing person appeal by Police Scotland has been stood down.
Officers previously appealed for anyone who may have contacted Yahya Ghassamazadeh from Montrose since October 12 to get in touch.
Ghassemazadeh, also known as John Cowry, was understood to have taken a flight from Aberdeen to Paris and may have travelled on from there.
A spokesman for Police Scotland put out an update on Monday.
The statement read: "Police Scotland can confirm that we now know the whereabouts of Yahya Ghassamazadeh from Montrose,  also known as John Cowry, and he is no longer being considered as a missing person.
"We would like to thank everyone who responded to our appeals for information, and to all who shared our social media appeals.
"We received a number of calls with relevant information that aided our enquries, and the public's help has been very much appreciated."