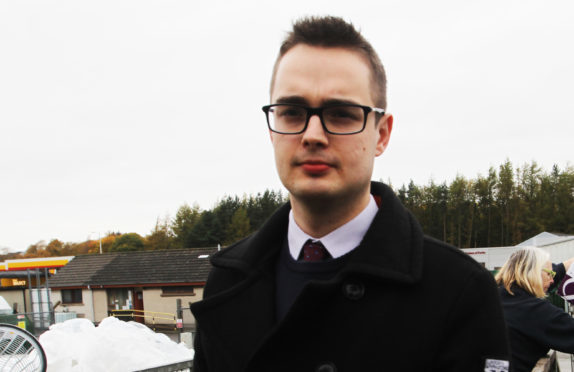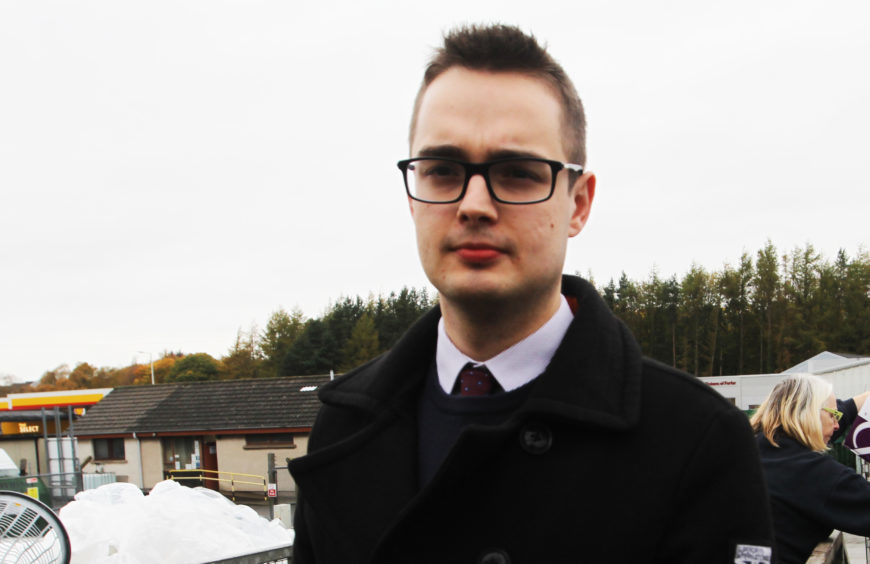 A motion urging people to shop local and support Angus produce received a guarded welcome from some members at a meeting of councillors.
Forfar and District Conservative Councillor Braden Davy lodged the motion, which also called for the development of an Angus Food Hub as part of the Tay Cities Deal.
Mr Davy said: "Our food and drink sector is booming, from smokies to bridies, to jams to gins, our start-up companies are growing, our businesses are developing, our exports are thriving, but there is so much more than can be done.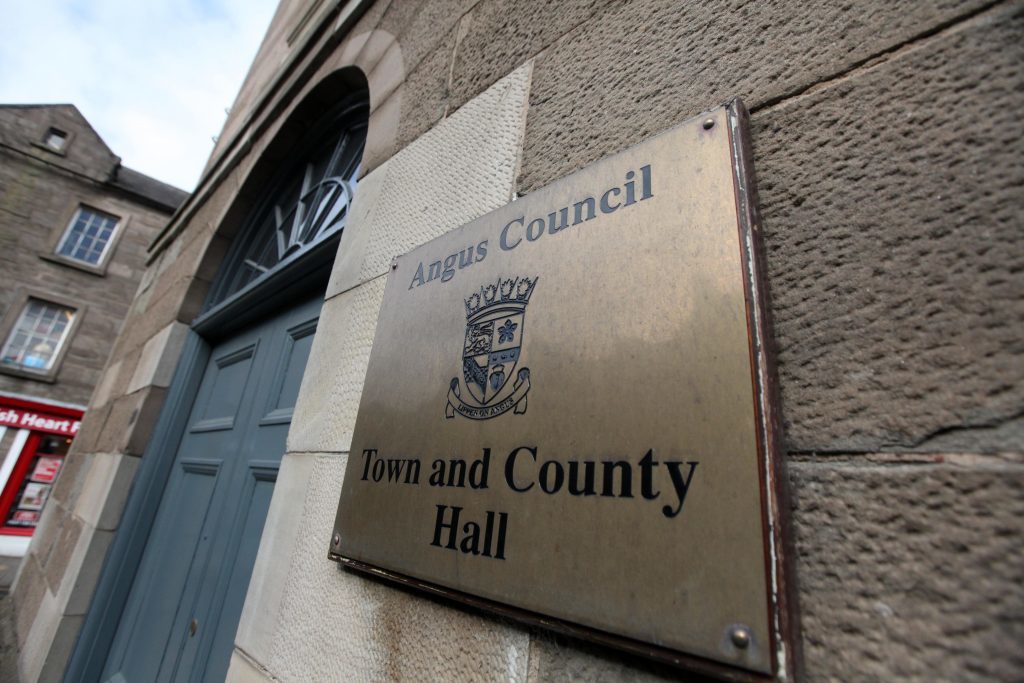 "Which is why I believe we should strain every sinew to celebrate the rich culinary heritage we are so lucky to have here in Angus, and a culinary hub would provide a much needed boost for the county.
"It would provide digital skills training, export advice, development guidance, production support to ensure our local producers can grow their business."
Monifieth and Sidlaw SNP Councillor Beth Whiteside championed local produce, but expressed concern at the potential impact of Brexit on the quality of produce: "I for one, like to know where my food and drink has come from, and what's in it.
"It's particularly important at the moment, in the current climate, which is very worrying for our producers in particular.
"We have Liam Fox saying that, in order to secure a trade deal with countries like the US, we must abandon 'unjustified' EU food standards, for example, allowing not only chlorine washed chicken and hormone injected beef, but permitted levels of maggots, rat hair and mould in our food.
"We also have Michael Gove promising a "genetic food revolution" – despite Scotland's food and drink currently being proudly GM free.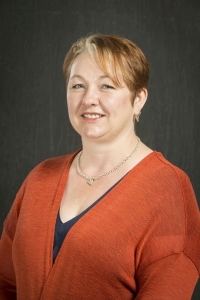 Brechin and Edzell independent councillor Bob Myles said: "I wholeheartedly support eating local, buying local and supporting our local food and drink industry.
"We have a tremendous offer in Angus, with some of it considered the very best in Scotland, and quite rightly so.
"The Forfar bridie has had worldwide recognition, and I was pleased to hear that Hollywood actor Hugh Grant recently endorsed the delicacy."
Brechin and Edzell SNP Councillor Kenny Braes welcomed the idea of a food hub in principle: "The food hub needs to be in the right place, not just for producers, but also their customers.
"I think that it needs to be not just a retail outlet, but a place for large purchasers to come along and see what is on offer."