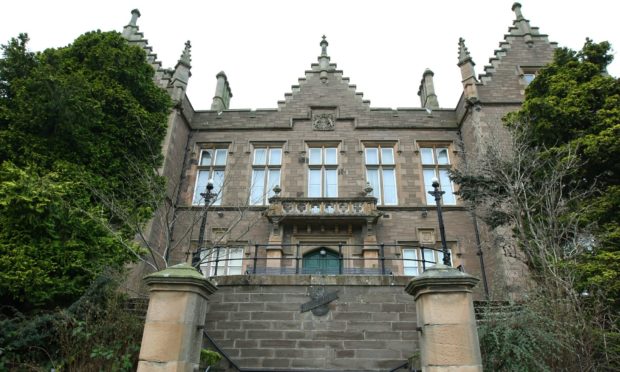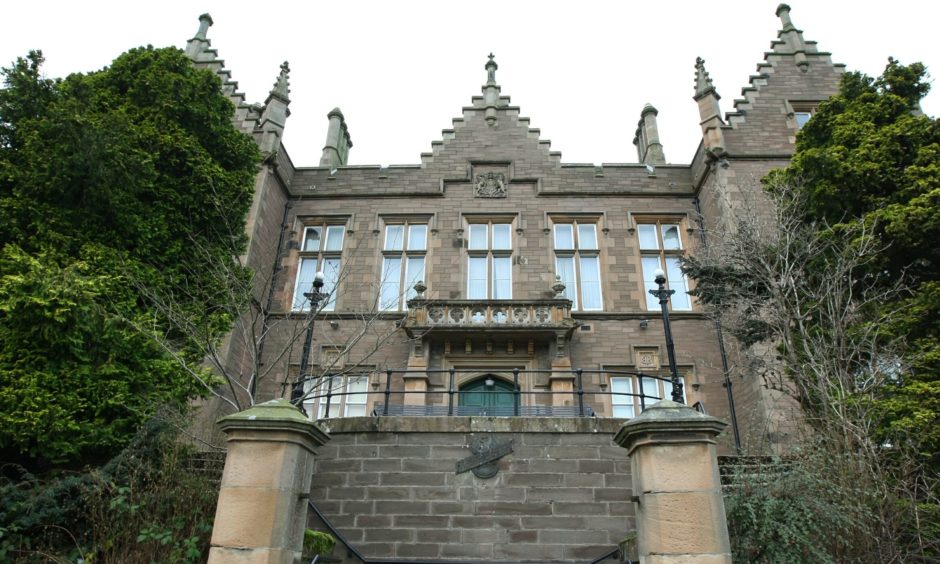 An octogenarian driver has admitted knocking town a pregnant teenager after ignoring a red light at an Angus pedestrian crossing.
The 80-year-old will be sentenced next month after she pled guilty by letter at Forfar Sheriff Court to hitting the 16-year-old on Arbroath's Cairnie Street in May.
Mary Crighton, of Horologe Hill in Arbroath has been ordered to make a personal appearance after admitting driving dangerously in  the town's Cairnie Street on May 26, failing to maintain a proper lookout and failing to observe and comply with a red light.
The charge states the accused then collided with a 16-year-old, who was 12 weeks pregnant at the time and crossing the road at the pedestrian crossing, causing her injury.
Sheriff Christopher Shead continued the case until January 10 for the personal appearance of the accused in light of the dangerous driving charge.
The young mum-to-be who was hit later paid tribute to passers-by who came to her aid following the incident, which happened on a Saturday evening.
She was walking home from work when she said she went to cross the road at the traffic lights.
"I remember seeing a car approaching, and the next thing, I was lying on the road with a sore head," said the girl.
"I don't really know what happened but I realised I had to get off the road and tried to stand up.
"At that point loads of people came running to help me. Everybody was so kind."
Good Samaritans administered first aid and provided a blanket for the crash victim prior to the arrival of paramedics.
She suffered cuts and bruises and was discharged from hospital following a check-up, having been described as a "very lucky girl".
The teenager is understood to be expecting her new baby early in the new year.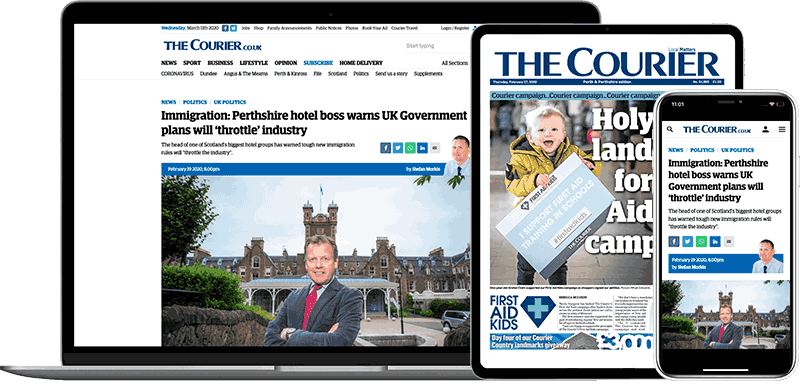 Help support quality local journalism … become a digital subscriber to The Courier
For as little as £5.99 a month you can access all of our content, including Premium articles.
Subscribe