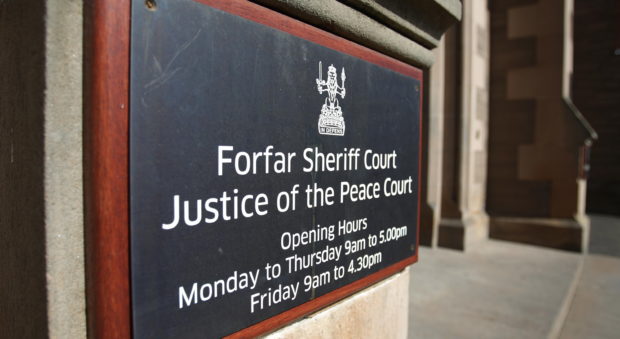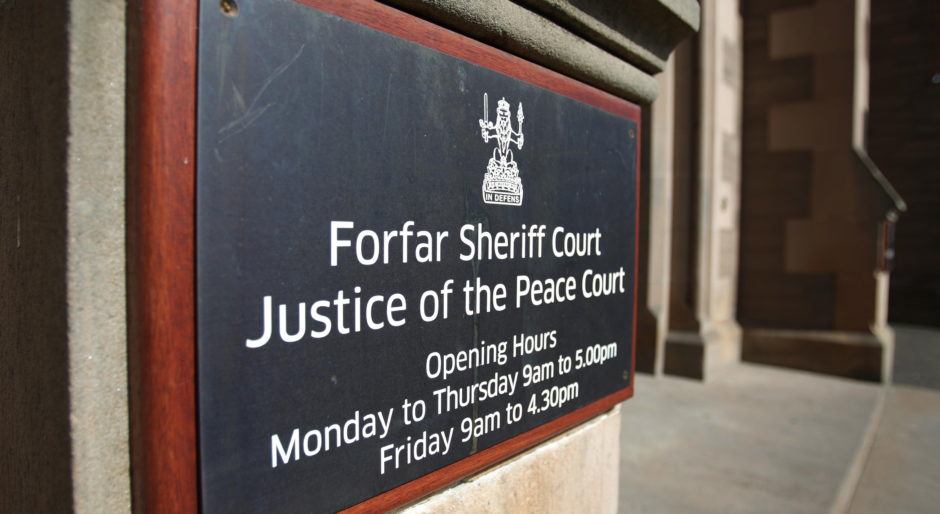 An Angus man who admitted performing a sex act on himself while watching pornographic videos in a public library on three different occasions has been placed on the sex offenders' register.
Adam Morrison, 21, of Leach Close, Arbroath, faced a number of charges when he appeared at Forfar Sheriff Court on Thursday.
As well as pleading guilty to performing the acts in the learning room at Forfar library on April 11, 12 and 14, 2017, Morrison also admitted sending sexually explicit messages to a 13-year-old girl and an 11-year-old girl via Facebook between July 29 2015 and August 10 2015, and August 8 and August 13 2015 respectively.
Depute Fiscal Stewart Duncan told the court the 13-year-old received a Facebook message from an Adam Morrison, but there was no photograph on his profile.
He said: "He sent a message of a sexual nature and asked her to send a picture of her breasts.
"He said he was 17."
The teenager thought the account was fake and blocked the accused's profile to ensure he was not able to contact her again.
The police became involved, accessed Morrison's computer and found messages from the accused asking the girl for naked images.
The 11-year-old had a Facebook account which she used regularly. After getting into a conversation with Morrison she showed her mother the explicit content.
Mr Duncan said: "The mother continued the conversation. The accused made reference to the 11-year-old's personal life before asking 'can we kiss, can we sleep together?'
The 11-year-old's mother contacted the police.
The court was told Morrison was a regular at Forfar library and was known by staff.
On the dates in question he went to the reading room and sat at the computer furthest from the door and closest to the back wall.
His actions were caught on CCTV.
Defence solicitor Nick Markowski said his client suffered from autism and was on the border line of having learning difficulties.
Sheriff Jillian Martin-Brown said that due to the nature of the charges, she would defer sentence until January 24 2019 for the production of a criminal justice and social work report and a restriction of liberty requirement.
He was banned from entering Forfar library at his earlier court appearance and has been placed on the sex offenders' register pending sentencing.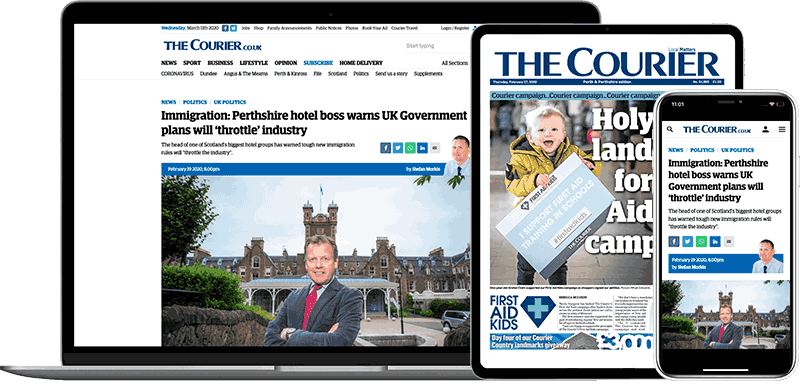 Help support quality local journalism … become a digital subscriber to The Courier
For as little as £5.99 a month you can access all of our content, including Premium articles.
Subscribe