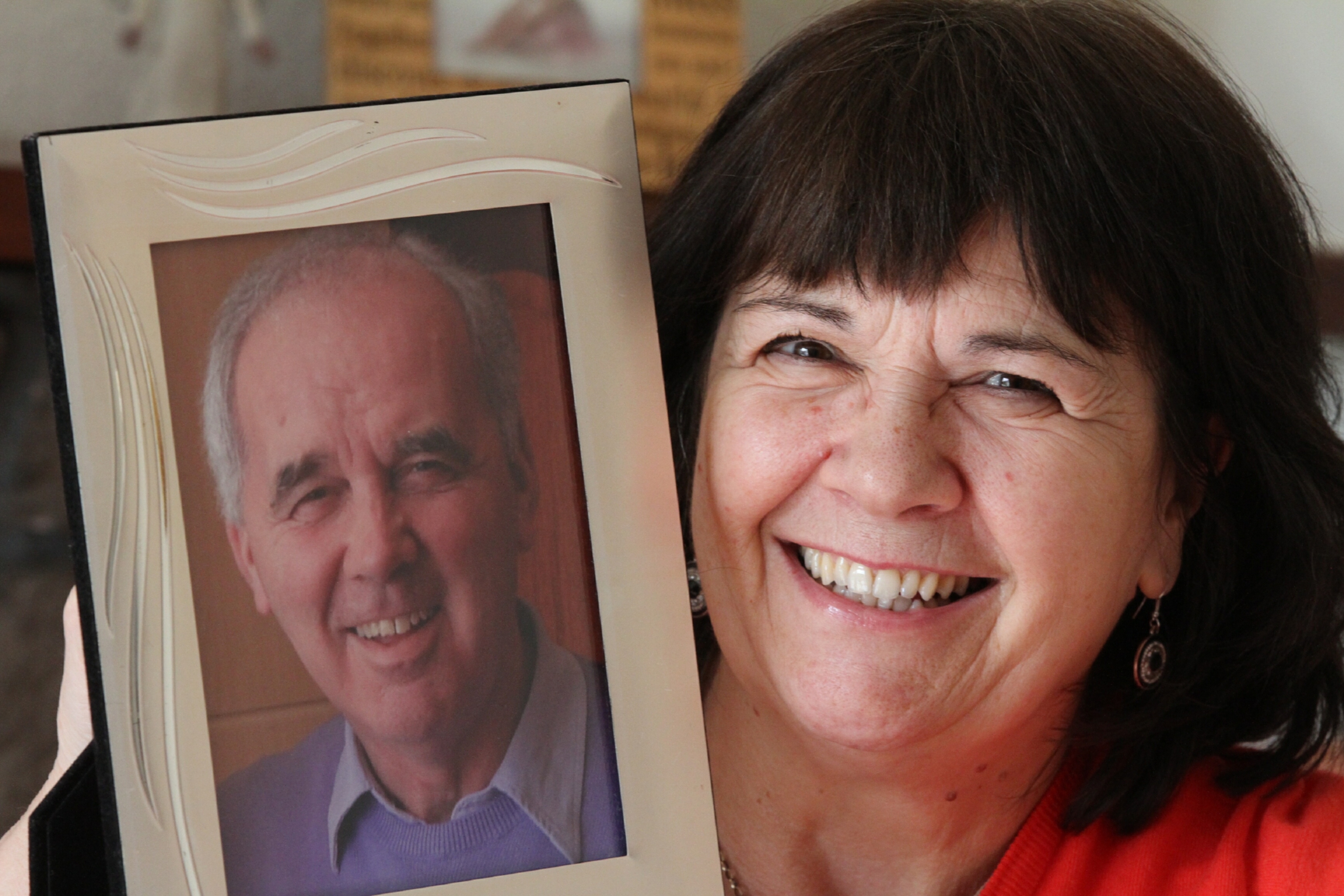 Amanda Kopel has spoken of her sadness that many dementia sufferers were unable to hang on to see Frank's Law come into force.
Mrs Kopel fought the campaign in the name of her husband Frank, the former Dundee United defender who passed away in 2014 after a battle with dementia.
The former left-back was eligible for just 19 days of free personal care before his death, despite living with the illness for nearly six years.
Supported by The Courier, last year she won a change in the law to end age discrimination in the care system.
Campaigners and opposition politicians had called for the rule change to be brought in from the beginning of April 2018 following the passing of legislation in September 2017.
However, SNP ministers decided only to introduce the changes from 2019, meaning hundreds of patients – many of whom are gravely ill – have had to fund their own care packages in the meantime.
New analysis has found that, at the end of March 2018, there were 867 people below the age threshold being treated for the illness.
Mrs Kopel, from Kirriemuir, said: "There have already been under 65s who were denied free personal care because of the repeated excuses about why Frank's Law couldn't be implemented until April 2019.
"I realise the wheels of government can turn slowly, but if things had been put in motion long before 2017 by the SNP, and if it had taken the issue seriously, Frank's Law could have, and would have, been delivered long before now.
"How can you put a price on a person's life? Sadly, that's exactly what the SNP has done, but churning out excuse after excuse as to why it wasn't feasible or affordable.
"I know there have been many people under 65 who have sadly passed away since the announcement in September.
"They were living in hope, and I am saddened for those who were unable to hang on to see this come into place."
Analysis of ISD Scotland figures has revealed that in 2017/18 there were 484 dementia patients aged between 60 and 64; a further 245 aged from 55 to 59; and 85 who were 50 to 54.
In addition, 38 were aged between 40 and 49, and 16 patients receiving dementia medication were 39 and under.
Frank's Law is due to come into force in April 2019 and will benefit at least 9,000 families.
The SNP consistently refused to change the law change to open up free personal care to dementia patients under the age of 65 in the face of strong lobbying.
Eventually, after shadow health secretary Miles Briggs threatened to launch a member's bill to force through the move, Scottish ministers asked councils to start costing Frank's Law.
Scottish Conservative shadow health secretary Miles Briggs said: "The SNP was dragged kicking and screaming to agree to bring in Frank's Law.
"As soon as the legislation was passed it should have been brought in at the next reasonable opportunity, which would have been April 2018.
"Instead, the nationalists dithered again, and as we can now see that means that hundreds of patients missed out.
"These figures clearly show that, in 2017-18, more than 800 patients aged under 65 were being treated for dementia in Scotland.
"At least if the SNP government had moved swiftly, those people could have caught a break by the time April came around.
"But for many, the SNP's needless 12-month delay will have been too late."
A Scottish Government spokesperson said: "The extension of free personal care will be fully implemented by April 1 2019. Our draft budget for 2019-20 provides the necessary funding so that free personal care will be available to everyone under 65 who requires it. Ministers are seeking support from across the parliament to ensure that the budget passes and ensure that this vital scheme is rolled out."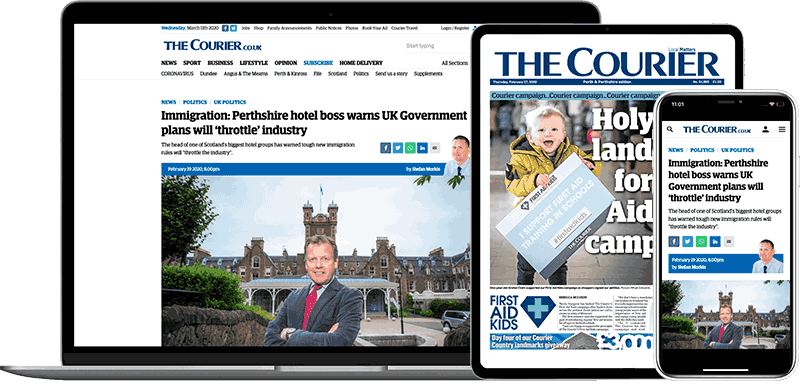 Help support quality local journalism … become a digital subscriber to The Courier
For as little as £5.99 a month you can access all of our content, including Premium articles.
Subscribe