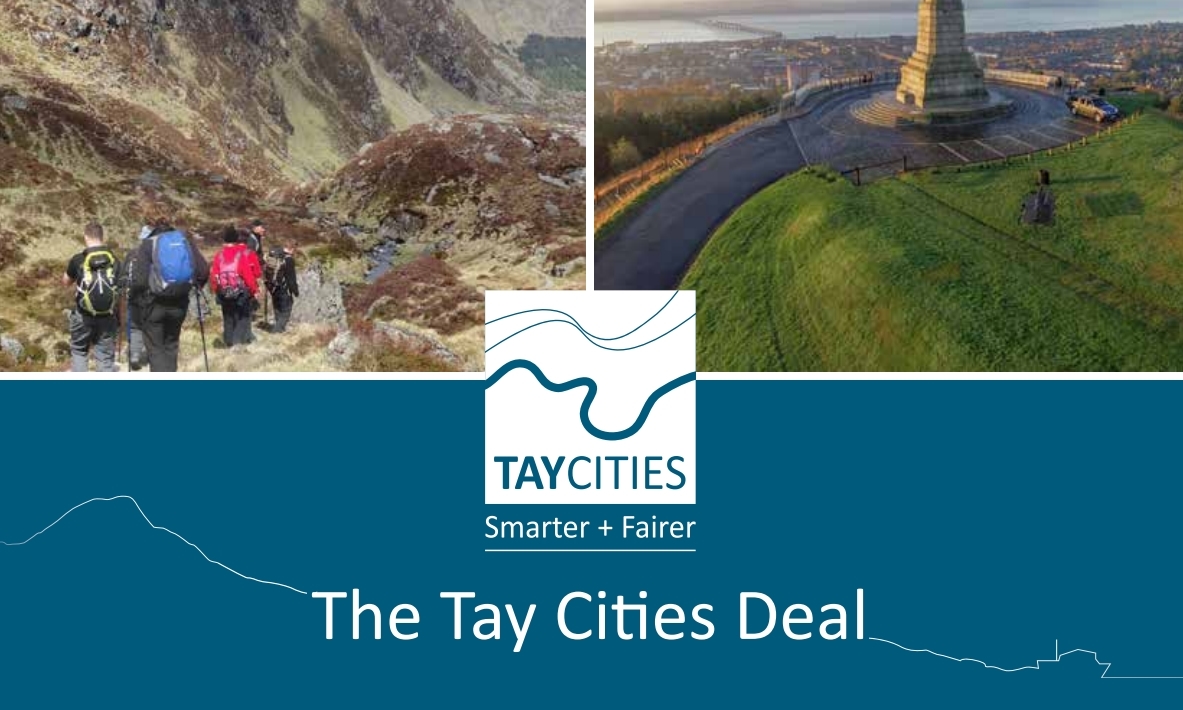 Angus Council's leadership team have given a cautious welcome to the expected announcement today that the Scottish Government will fund the remaining £35 million required to construct the Cross Tay Link Road at Perth.
The money, part of the Tay Cities Deal, is the final piece in the financial £120 million jigsaw that will deliver the crossing, which Perth council leader Murray Lyle has described as "fundamental to Perth's future prosperity."
However, Angus Council's finance supremo and deputy leader, Councillor Angus Macmillan Douglas was more cautious.
"This investment in infrastructure is welcome," he said.
"These 'big ticket' projects are certainly attention grabbing, and I am sure that it will provide endless photo opportunities for SNP ministers looking visionary in hi-vis vests and hard hats, but we need to compare and contrast these announcements with the day-to-day realities faced by local authorities across Scotland, especially Angus Council.
"The fact is that we as a council have been underfunded for three years in a row, and this is likely to continue for at least another three years, and this under-funding is causing extraordinary damage to the fabric of our society.
"This situation means that it is becoming increasingly challenging to maintain and improve standards in our schools, which will negatively impact the future life chances of our young people.
"It also means that meeting rocketing social care costs is now beyond difficult, so keeping elderly and vulnerable people living in their own homes for longer is again leaving us at the front line of decision making with extremely difficult choices to make.
"So, while the First Minister can roll into town to make these grand funding gestures, we remain underfunded, knee-capped by the Scottish Government and left to deliver the significant cuts that come with this under-funding."
Angus Council leader, Councillor David Fairweather welcomed news of the announcement: "There has been a significant amount of negotiation to deliver the Tay Cities Deal, and I look forward to the new bridge boosting the economy of the region as a whole.
"This money is a significant part of the final £50m pledged by the Scottish Government, and I hope that the First Minister will also be delivering projects with a more Angus focus as part of her announcements."
A spokesperson for the Scottish Government said: "As part of our previously stated commitment to invest £200 million in the area, the Scottish Government has already committed to invest £150 million in the Tay Cities Region Deal and will shortly set out details of the allocation of a further £50 million into the Tay cities region.
"We continue to ensure that our partners in local government receive a fair funding settlement despite further cuts to the Scottish Budget from the UK Government. We are delivering a total funding package of £11.1 billion for local authorities next year  — a real terms increase of over £210 million for essential public services — including Angus Council."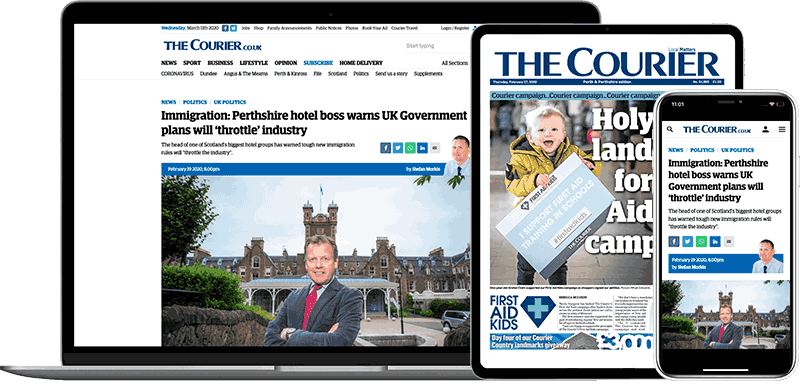 Help support quality local journalism … become a digital subscriber to The Courier
For as little as £5.99 a month you can access all of our content, including Premium articles.
Subscribe