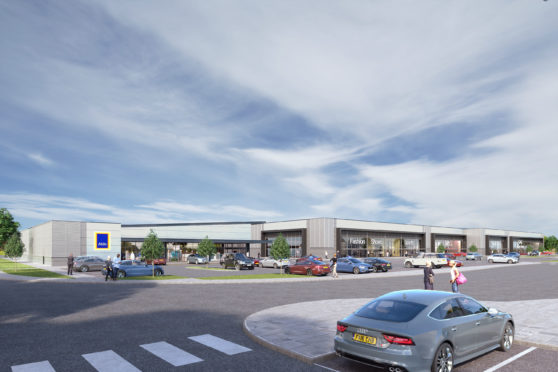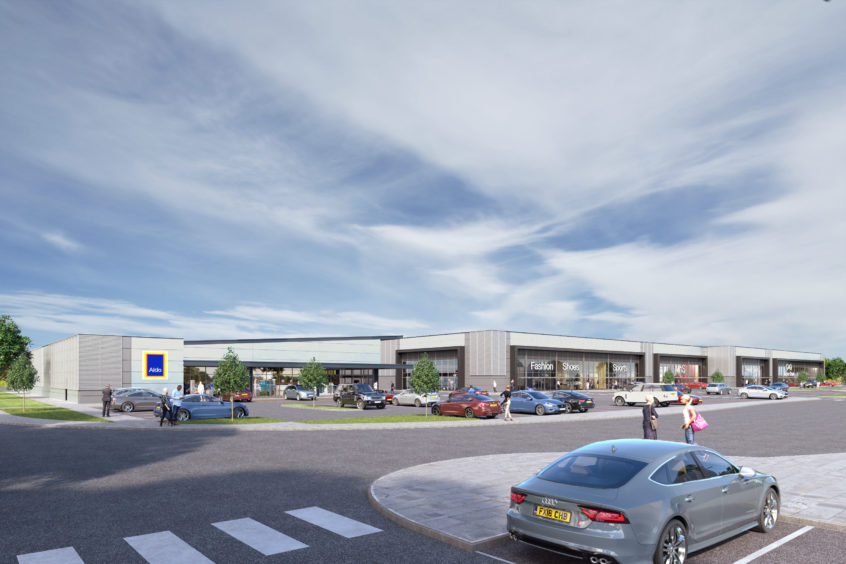 Arbroath business owners concerned about the future of their high street have joined together to gauge public option about a proposed retail park planned for the gateway to the town.
Members of the Arbroath Retail and Business Association are opposed to the multi-million pound development from Brackenbrae Investments Ltd, which promises to bring several big-name retailers, including food outlets, to the Elliot Industrial Estate.
Chairman Kaleem Ahmed, 28, has lodged an objection with Angus Council against the proposed £11m plan, saying more attention should be given to the "neglected" high street before consideration is given to another retail park.
The group is urging shoppers to submit their views on the scheme in the hope it can persuade the local authority to protect the town's existing traders.
Mr Ahmed said association members were already struggling following the introduction of parking charges in November and called for greater investment for the town centre.
He said: "The high street is the soul of the town. We feel another retail park would have a negative impact on the high street.
"Local shopkeepers are suffering, they could be shutting their shops and we don't want that to happen."
In his objection Mr Ahmed said he had spoken to many retailers and business owners in the town.
"After coming to an agreement, we all feel that, if this is approved, it would affect the High Street and the west port in a very bad way," he said.
"I shall offer a petition if need be.
"I understand larger retailers not present within the town may be coming, but the current retailers are already finding it very difficult with the new parking charges.
"Several retailers have felt their business already affected with the businesses already operating from the current retail park in the town."
The association has asked anyone with a view on the retail park to contact it via its website – Arbroath business.com or via Facebook.
A full planning application for the development was lodged with Angus Council earlier this month.
Steven Thomson, director of Innes Associates acting on behalf of the developer, said: "We are currently engaged in negotiations with a number of national retailers who are not present in Angus and could not be accommodated within the town centre due to their requirements.
"We will soon be in a position to name some of these retailers which will undoubtedly attract more shoppers into Arbroath.
"The detailed planning application which has been submitted clearly demonstrates the large number of people within the local area who are travelling to Dundee to visit retail parks and we believe this scheme would help to re-capture this lost trade and increase visitors to Arbroath generally as well as creating jobs and providing a significant boost to the local economy."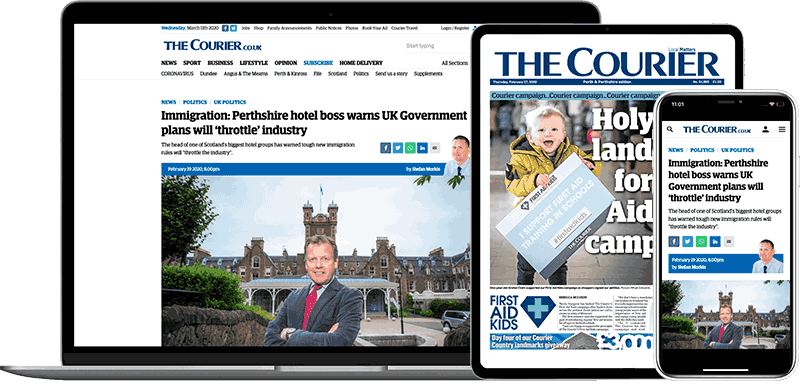 Help support quality local journalism … become a digital subscriber to The Courier
For as little as £5.99 a month you can access all of our content, including Premium articles.
Subscribe