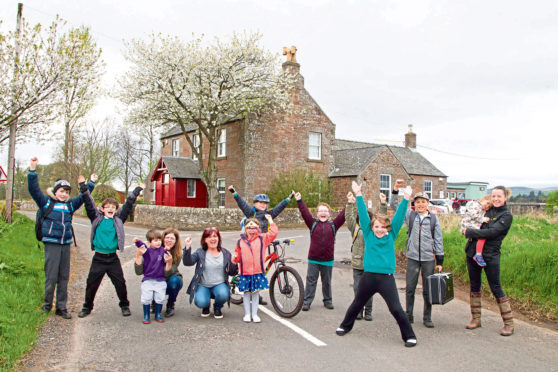 Education Scotland has told Angus Council it failed to make a compelling case for the closure of Stracathro primary.
The national body carried out a review of the authority's proposal to close Stracathro and to amend the Edzell Primary School catchment area.
Its findings have been revealed in a consultation report which was presented to Angus councillors on the children and learning committee.
Stracathro was the first primary earmarked for closure under the authority's ambitious 30-year education blueprint which consigned Lethnot and Tarfside to the history books.
The prospect of the 17-pupil primary closing triggered a vociferous local campaign which challenged the local authority over many aspects of what families branded a flawed consultation.
Stracathro Parent Council said documents showed internal gradings in suitability assessments conducted by the council differed from those reported in a closure proposal document.
Angus Council eventually reversed the decision to close the under-threat rural school after campaigners successfully argued it was "a valuable asset to be nurtured, not run-down or closed".
The matter will now go to full council next month where the decision not to close the school will be formally endorsed.
If that happens it means that the education authority would not be able to bring forward a further closure proposal for a period of five years unless "there is a significant change in the school's circumstances".
The Education Scotland report said: "Stracathro Primary School is valued highly by the local community.
"There may be potential educational benefits for learners from a modern, purpose designed learning environment with appropriate facilities, including improved accessibility.
"However, based on the information available, the council fails to make a compelling case as to the educational benefits of closing Stracathro Primary School and moving children to Edzell Primary School."
The inspectors added that the financial case for closure was insufficiently clear and that HM Inspectors had noted the council's decision to end the consultation in May.
The report concluded: "In these circumstances, having been notified during the consultation period of omissions and within the context of significant local opposition to the proposal, Angus Council should consider carefully its options in how it frames its final report to elected members and the community in light of its obligations under the 2010 Act."
Brechin and Edzell SNP councillor Kenny Braes called for a line to now be drawn under the matter.
"I think it's very important to move on from this," he said.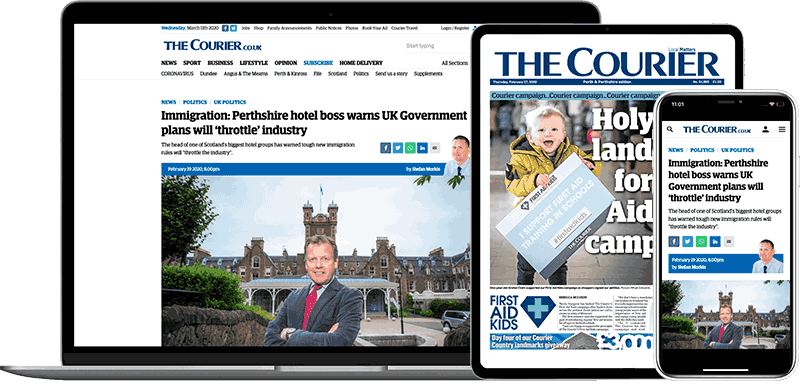 Help support quality local journalism … become a digital subscriber to The Courier
For as little as £5.99 a month you can access all of our content, including Premium articles.
Subscribe