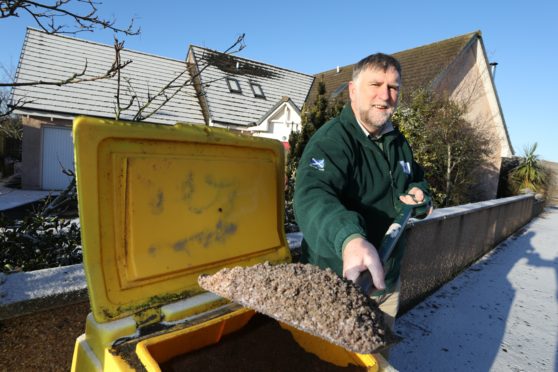 A rural Angus community is taking action to prevent slips and falls following a decision to reduce footpath clearing.
Shovel-wielding locals in Edzell have been taking up gritting duties after Inveresk Community Council told residents that "self-help is the only way forward".
Posters were put up in local shops explaining "the limited gritting that will be done by Angus Council" and able-bodied residents were "asked to step forward".
Community council chairman Gus Leighton, said: "A fall due to icy pavements can be very serious for the elderly.
"A broken hip often results and this would likely mean a hospital bed being occupied for several weeks, followed by ongoing care at home, where available.
"Inveresk Community Council have taken action in an effort to prevent such painful injuries to the elderly residents of Edzell.
"They have asked for additional grit bins from Angus Council and notified the residents that self-help is the only way forward.
"Those who feel up to the task have been asked to apply council-provided grit from their nearest grit bin to their local pavements, as required."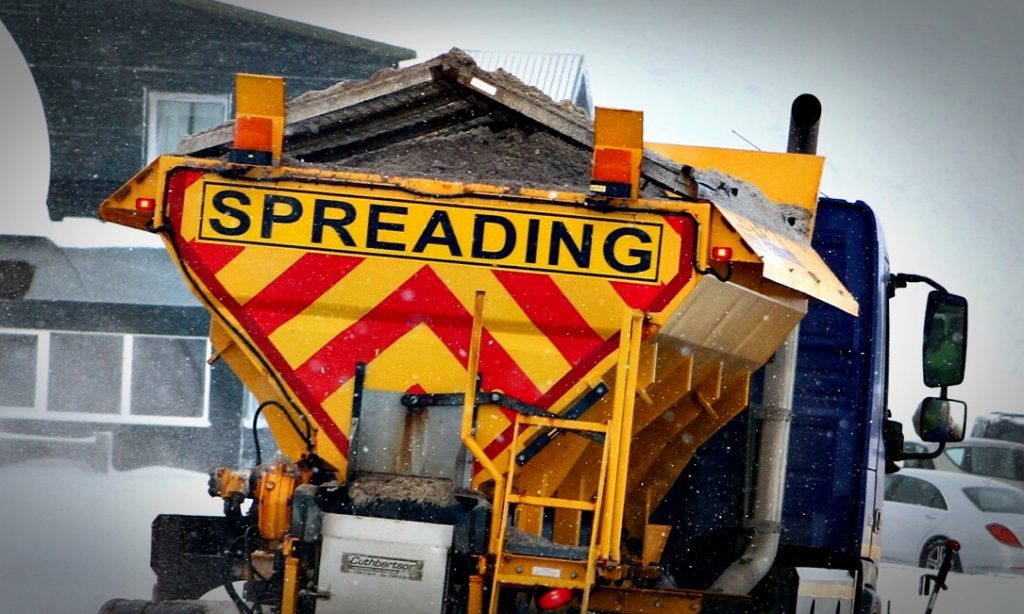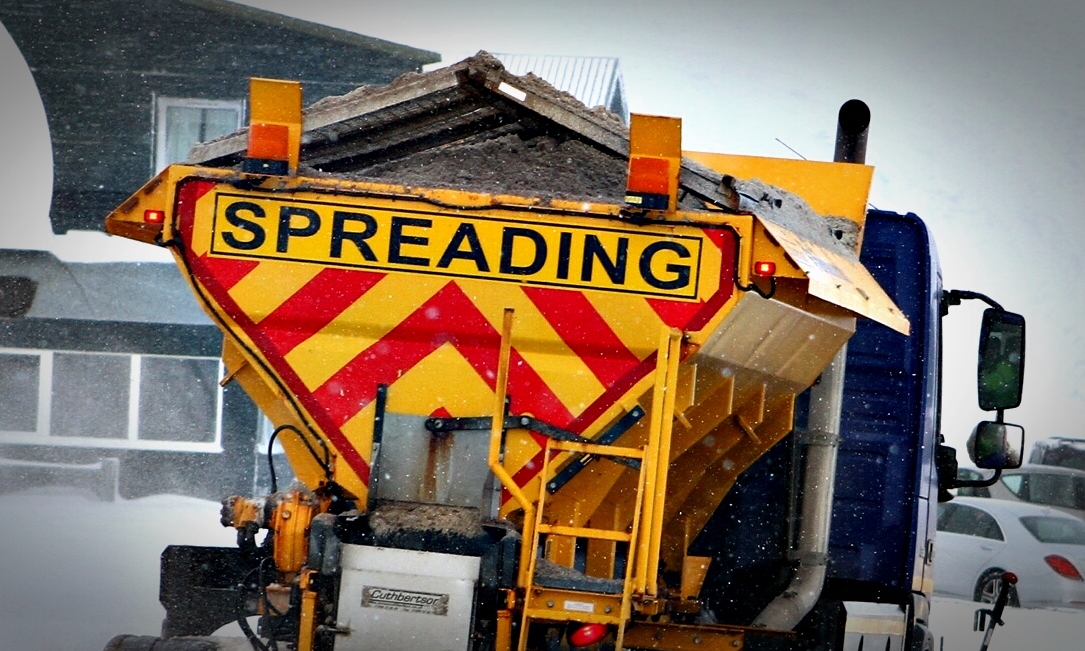 Councillors last year approved plans to cut the district's mini-gritter fleet and recruit local volunteers to be given a stock of salt to keep footpaths ice-free.
Mr Leighton said only the pavements of Edzell High Street will be treated, which prompted the community council to take action.
He undertook a survey of the village to identify where there was a perceived lack of grit bins or where they required to be replenished.
"Posters are on display in local shops explaining the limited gritting that will be done by Angus Council and that able-bodied residents are asked to step forward, taking into account any less able neighbours.
"With Angus Council's reduced provision, this is deemed to be the only practical solution to the problem.
"There is no list of volunteers or allocation of areas of responsibility.
"It is hoped that residents will apply some of the grit provided and their own common sense, to look after themselves and their neighbours."
An Angus Council spokesman said: "We are delighted that Inveresk Community Council came forward to help minimise the effects of winter weather in their community.
"On this occasion, this has been through supplying additional grit bins only at suitable locations.
"We would encourage other communities to get together and assist each other in clearing snow from paths and ensuring help and support for more vulnerable people. There are no legal issues preventing members of the public clearing snow from public footways."
"We are actively promoting winter self-help and community help and people can find more information on our website.  In certain instances and where practicable we may be able to offer snow clearing equipment, subject to training being provided.
"If a community group wants to offer to clear and grit local paths and pavements in a more planned and coordinated way, they can contact us via ACCESSLine on 03452 777 778."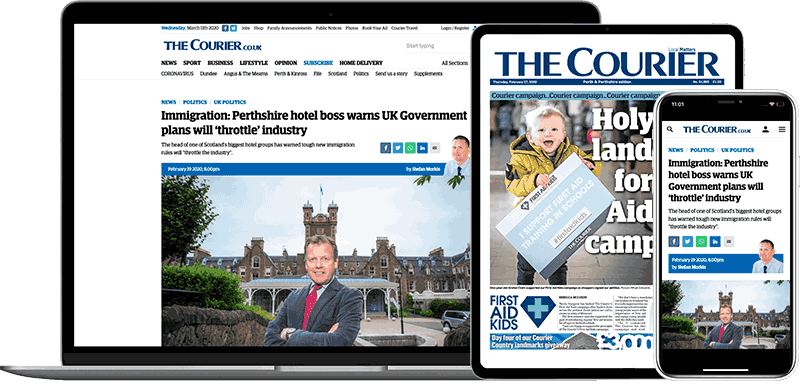 Help support quality local journalism … become a digital subscriber to The Courier
For as little as £5.99 a month you can access all of our content, including Premium articles.
Subscribe