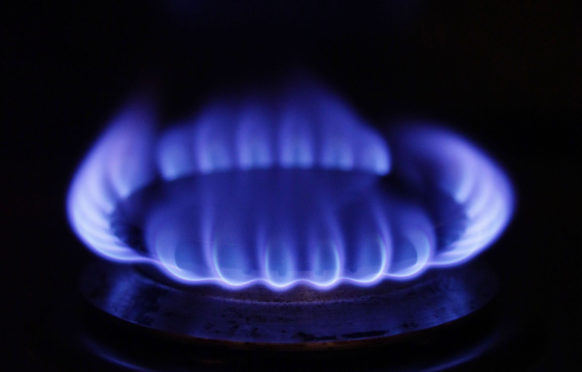 Ofgem has found a new energy supplier for more than 31,000 Scots who were left in limbo after Our Power ceased trading last week.
The regulator has appointed Utilita Energy Limited to take over the contract from Thursday.
The new provider will honour all outstanding credit balances, including money owed to both existing and former customers of Our Power.
Warm Home Discount customers who have already been approved by the previous firm will also continue to receive their payment from Utilita.
Service users with prepayment tariffs are being told to continue topping up their meters as they have done previously.
Customers of Our Power will be contacted over the coming days about the changes.
Philippa Pickford, Ofgem's director for future retail markets, said: "I am pleased to announce we have appointed Utilita, which will offer Our Power's customers a competitive tariff for their energy.
"Their credit balances will be honoured and their energy supply will continue as normal.
"Utilita has also agreed to absorb the costs of taking on these customers and outstanding credit balances, which means the extra costs will not fall on the industry or households.
"Once the transfer has been completed, customers can shop around for a better deal if they wish to.
"We are pleased that Utilita has given firm commitments to delivering a positive customer experience.
"We expect them to continue building on this, to ensure a good customer experience for all customers."
Customers with questions should contact Utilita's customer service team on 03300 583 392.
Our Power, which was set up by social housing providers in Scotland, worked closely with councils across the country to offer low cost energy to low income households.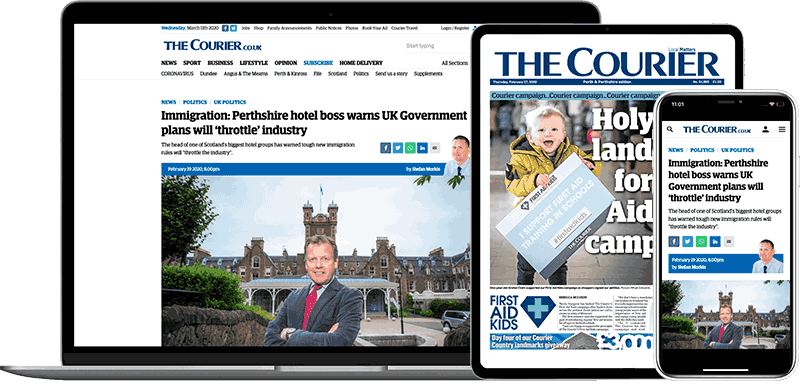 Help support quality local journalism … become a digital subscriber to The Courier
For as little as £5.99 a month you can access all of our content, including Premium articles.
Subscribe