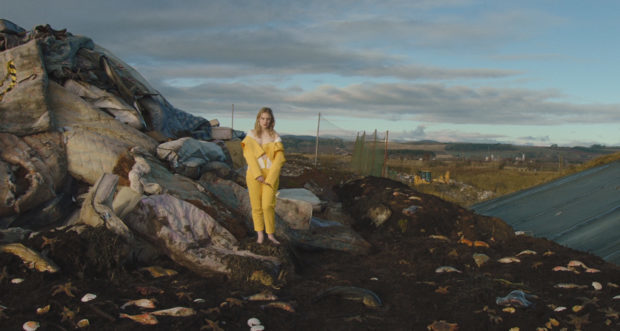 The sale of an Angus dump will not lead to another Forfar leisure centre-style debacle, councillors have been told.
Elected members rubber stamped the sale of the Restenneth landfill to a neighbouring business, but concerns were expressed that failure to put it on the open market could lead to the sale being challenged in a similar way that threw the proposed demolition of Forfar leisure centre into chaos after a prospective purchaser emerged.
Kirriemuir and Dean Conservative Councillor Angus Macmillan Douglas questioned why negotiations appeared to have only taken place with the adjoining owner.
Carnoustie and District Independent Councillor David Cheape pointed to the "past experience" regarding Forfar leisure centre, saying: "It does not sit comfortably with me that we are talking to one person only when negotiating on any deal where land or buildings are to be disposed of.
"For the public good and to be completely transparent, I really think we should be putting all these opportunities out to the open market to test them."
However, officers underlined provision existed in financial regulations for the sale to take place.
The site had been used for waste since 1999 but independent firm MVV was subsequently appointed to manage the disposal of residual waste for both Angus and Dundee City Council, and Angus waste was diverted to a facility in Dundee, with Restenneth mothballed in 2018.
With the site surplus to requirements, council chiefs looked to sell the land, but issues about the site, including concerns about the nature of the ground levels and ground conditions, along with lack of services and limited access left them with the prospect that there would be no demand for the property.
However, neighbouring firm Laird Brothers stepped in with an interest to purchase the land, which could be accessed from their existing operations.
The property was valued at £90,000, which took into account the current condition of the land and its limited market, and council officers proposed to declare the site redundant and sell it to Laird Brothers, who they argued, given their quarrying activities, would be in a position to restore the land for the future development of a workshop and garage.
The site was previously catapulted onto the international stage when leading haute couture designer Stella McCartney selected it as the setting for a photo shoot, arriving with top models who posed among bin bags, litter and rusting cars.
News of the unlikely rubbish runway quickly spread, and not to be outdone, a team from Italian Vogue arrived to use the catwalk cowp for another photography session which was premiered to an international audience at the internationally acclaimed Milan Fashion Show.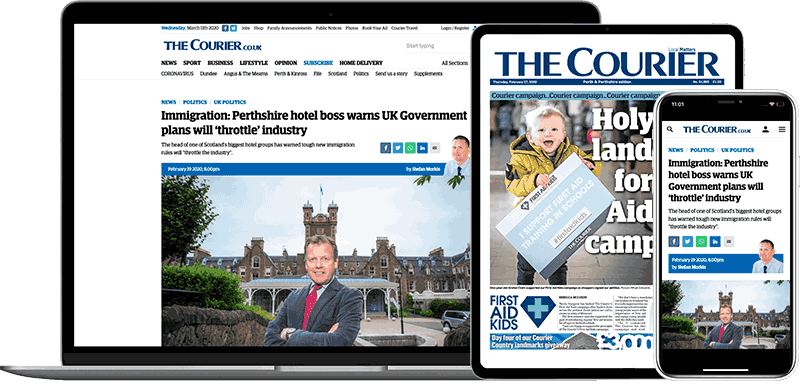 Help support quality local journalism … become a digital subscriber to The Courier
For as little as £5.99 a month you can access all of our content, including Premium articles.
Subscribe