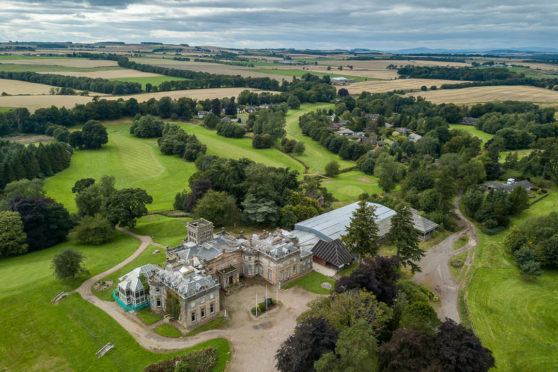 A once-troubled Angus golf club is preparing to swing back into action after its Taiwanese owner signed an agreement for the forthcoming season.
The volunteer committee which runs Letham Grange Golf Club, on the outskirts of Arbroath, is now looking forward to getting back on course for its members.
The future of the club was thrown into disarray in a 15-year ownership dispute which was eventually resolved last year.
Spanning several legal cases and appeals over the Victorian mansion house and its two golf courses, once dubbed Scotland's Augusta, it was believed to be among the longest running and most complex tussles in Scottish legal history.
After years of litigation, golf club members were informed last year that a settlement had been reached between the liquidator of Letham Grange Development Company, which collapsed in 2002, the company's former Taiwanese owner Peter Liu and current owners PI Ltd.
The move resulted in Mr Liu regaining control of the assets through another of his companies.
At a well-attended annual general meeting this week, Captain Malcolm Turner advised members of recent positive developments.
He revealed the owners have again provided a "licence to occupy" for the 2019 season. The deal means all membership subscriptions and visitor fees will be kept by the members to pay for running the two courses and the golf club during 2019.
The owners have also provided, on a loan basis, five pieces of grass mowing machinery including fairway, first cut and greens mowers which arrived last week.
Further developments have included roof repairs to the main hotel building carried out towards the end of 2018.
Welcoming the progress, Bruce Currie, honorary secretary, said: "We are relieved and delighted at how things are going.
"There has been a lot going on behind the scenes but we can now get started on membership renewals.
"Things are certainly going in the right direction. It's not been easy as we are run by a team of volunteers."
Club members were left devastated after vandals tore over the fairways in a late-night demolition spree last month.
The venue was also targeted by thieves who made off with a buggy, a generator and a drill.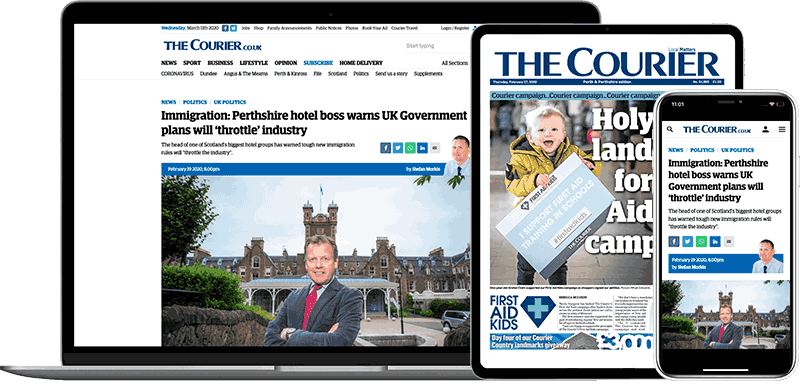 Help support quality local journalism … become a digital subscriber to The Courier
For as little as £5.99 a month you can access all of our content, including Premium articles.
Subscribe