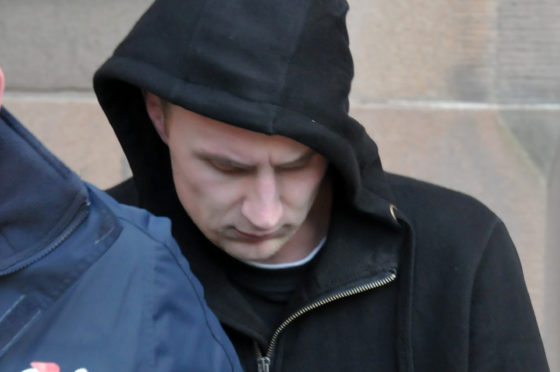 A serial Angus domestic abuser will have to wait to learn his fate after a sheriff delayed sentencing because of his "entrenched attitude".
Kevin McCallum is due for release within days after serving his latest jail term of 220 days for harassment of another of his ex-girlfriends.
The campaign of terror included following her to work in Dundee and appearing alongside her in a Forfar shop the following day.
A sheriff at Forfar imposed the current jail term on McCallum in November, but left a sentence hanging over his head for the breach of a previously imposed Community Payback Order.
The 32-year-old, of Strathmore Avenue, Forfar appeared back in the dock before Sheriff Derek Reekie on Wednesday.
Sheriff Reekie expressed concern over the terms of a social work report suggesting there was a limited realistic prospect of McCallum complying with stringent supervision conditions.
Defence solicitor Nick Markowski said: "Given his significant record, the background of domestic offending and previous breach of supervision the report indicated there are difficulties around a CPO with supervision.
"My argument is that that would offer some protection to the community, whereas imprisonment would simply allow him to be returned to the community after he served his sentence, without supervision.
"I would anticipate that at whatever stage he is released he would get involved in a relationship with someone else and if he is subject to this then a supervising officer would be aware of that."
Sheriff Reekie said: "I'm told in the report Mr McCallum's attitudes haven't changed.
"The problem is that he has the entrenched attitudes that lead to the need for the programmes, which aren't recommended.
"These (breached) orders are not my orders and I don't know what the sheriff who imposed them would have intended to do if they know the orders were not going to work.
"These were pretty significant events of a domestic nature, with a pretty awful history of that type of offending."
McCallum will be brought back to court on Thursday for sentencing by the sheriff who imposed the original community payback order.
He was previously jailed for almost three years for a string of verbal and physical attacks on ex-girlfriends.
During one assault, he left dents in a wall after bashing a woman's head against it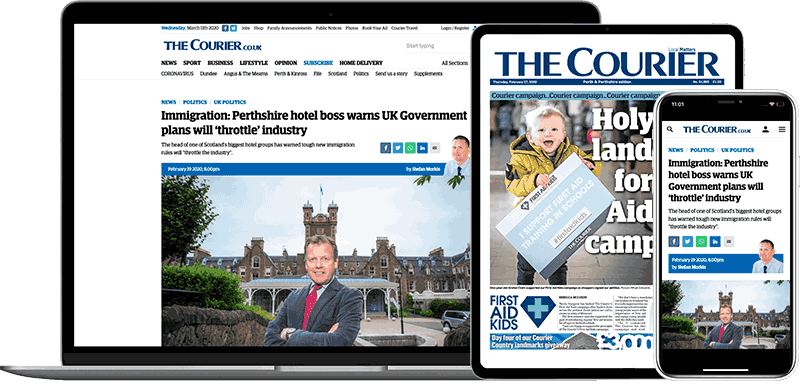 Help support quality local journalism … become a digital subscriber to The Courier
For as little as £5.99 a month you can access all of our content, including Premium articles.
Subscribe