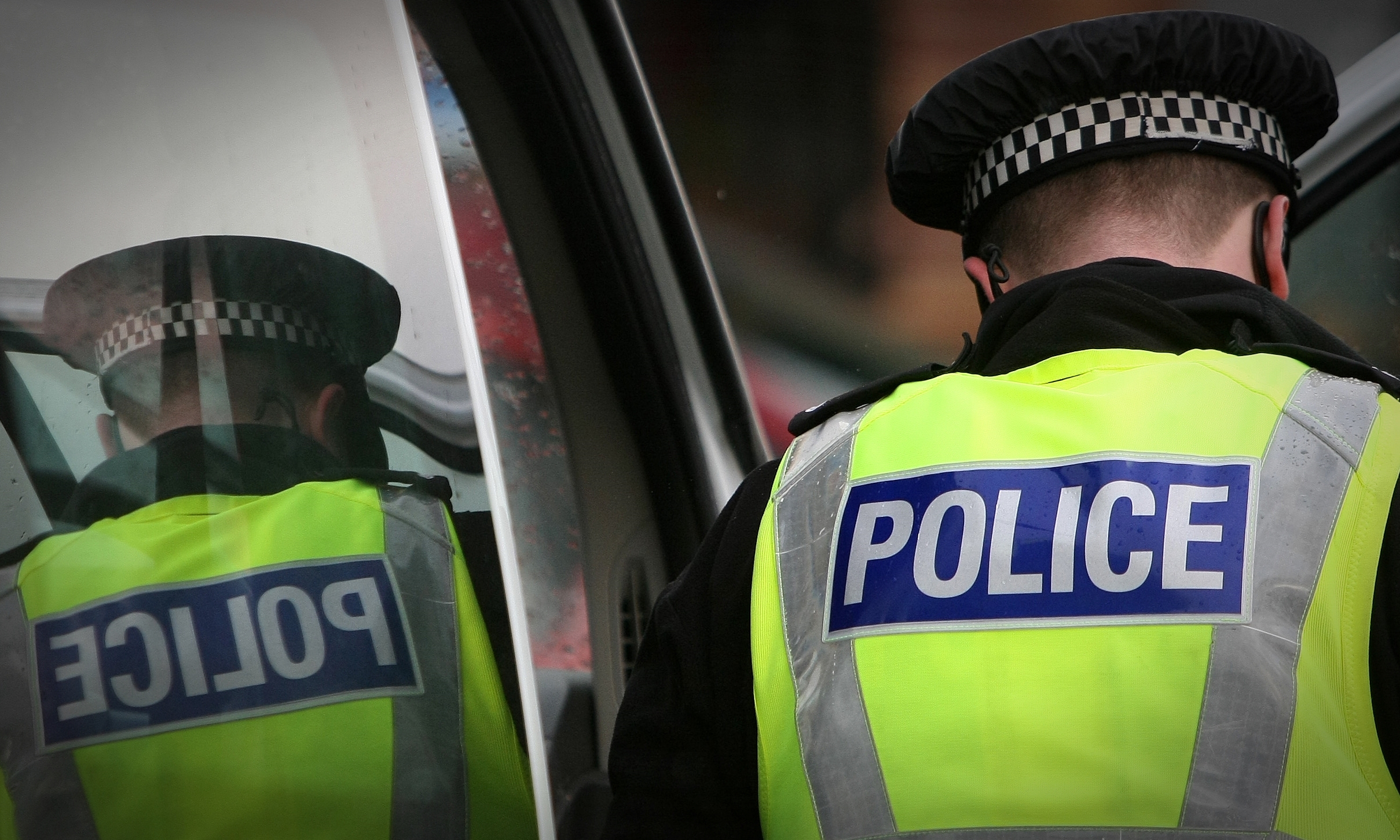 Police are warning people to be on alert after fake £20 notes surfaced in an Angus town.
The counterfeit money has been discovered in shops in Monifieth.
Tayside Police Division has asked locals to be wary of the fake £20 Clydesdale Bank notes.
A statement from the force reads: "Please be vigilant after counterfeit £20 Clydesdale Bank (notes) passed in shops in Monifieth.
"Carry out checks if you suspect the money tendered is not genuine. Call 101 if you have any concerns."