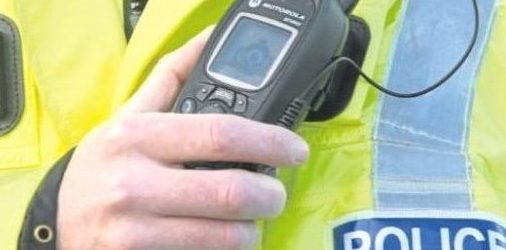 Police have issued a new warning about fake bank notes being used in Angus.
Officers say they have received reports of fake Ulster Bank £20 notes, which are thicker than normal and react to security pens.
Shop owners are also being warned to be on the lookout for counterfeit Bank Of Ireland £50 notes. They can be identified because the usual metal strip is missing.
The new warning comes after officers last week alerted shopkeepers in the Monifieth area after fake £20 Clydesdale Bank notes surfaced.