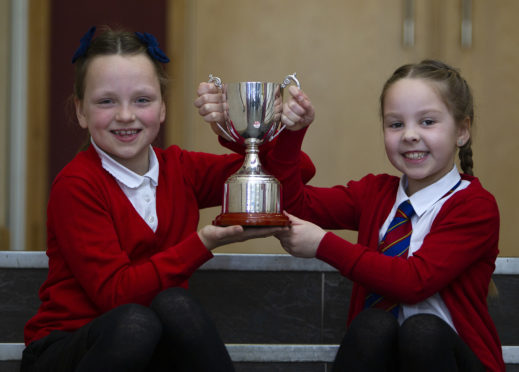 The 87th Arbroath and District Musical Festival was hitting all the right notes as it got under way on Monday.
Organisers have stressed the event, which runs each day with a final concert on Friday evening,  is open to the public and are encouraging people to attend.
Festival Secretary Susan Robertson said: "The festival is progressing very well, and we have had a good audience turnout, and a lot of classes today.
"We are looking forward to really busy week.
"The event is a great opportunity for people to come and support talented youngsters, perhaps see some stars and impresarios of the future, as well as helping to secure the future of the festival going forward.
"It also provides an opportunity for people to enjoy music for a minimal fee in a good theatre with friendly staff."
"We are particularly excited about the public masterclass that the Atholl Duo will be running for woodwind and percussion musicians."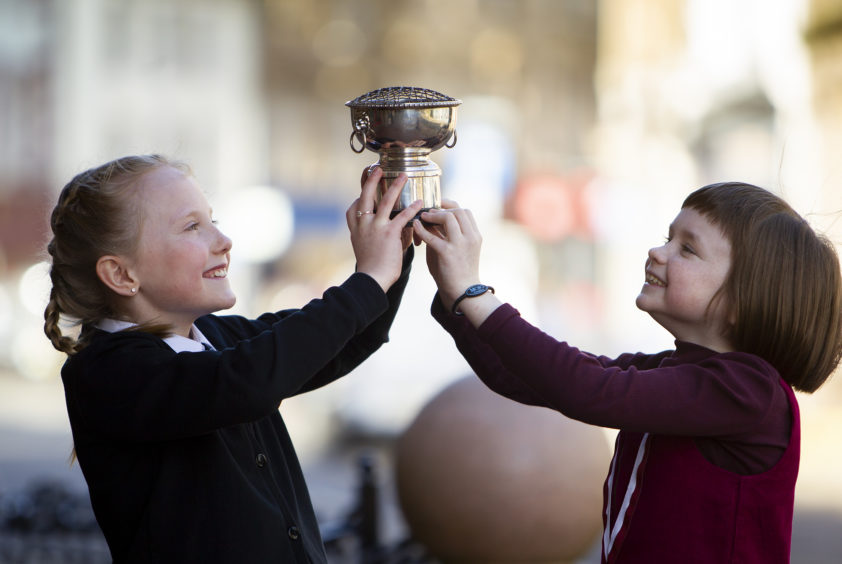 As well as talented performers, the festival has also attracted skilled adjudicators including local musician Jean Sangster who is head of voice at the centre for voice in performance in the school of drama at the Royal Conservatoire of Scotland.
Having taught music, singing and piano for many years, Jean is now responsible for the training of voices for all genres of professional performance, including Musical Theatre and Acting.
Another notable adjudicator is Aberdeen Born Ian Watt, who has given solo performances as far afield as the USA, Brazil and China.
He has recorded three solo albums for Nimbus Alliance and his playing has been broadcast on BBC Radio 2, Radio 3 and Classic FM.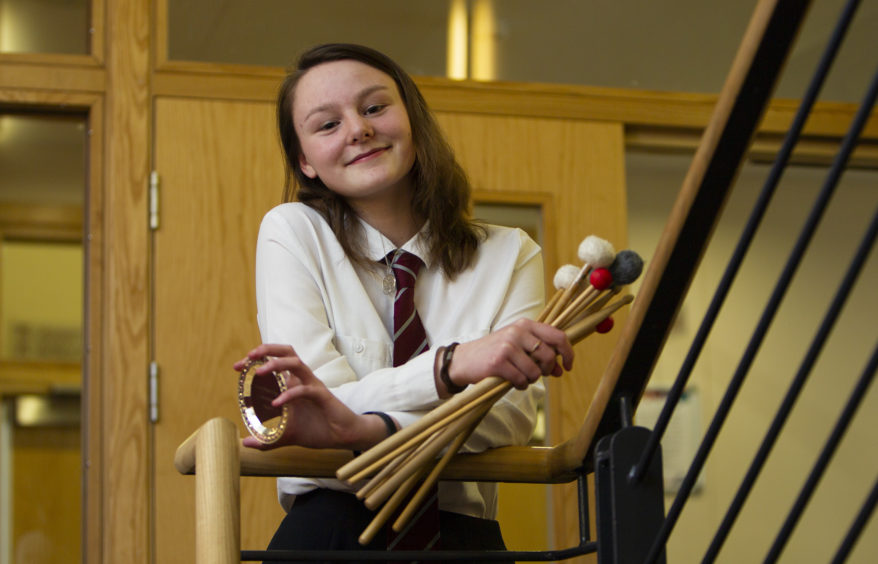 Competitive classes will continue throughout this week, culminating in the final concert in the Webster Theatre on Friday evening.
Sessions take place in the morning, afternoon and evening, and spectator tickets are priced at £3 per session or £7 for a day ticket, and the Friday evening concert is £6.
Tickets can be bought at the Webster Memorial Theatre box office on the day.
The early results are: Elementary Snare drum – 1 Jack Kelly, 87; 2 Kinga Wysocka, 86; joint 3 Declan Greig, Nicola Peters 85. Elementary Timpani – 1 Declan Greig 86, Jack Kelly; 85, Cara-Elise Wilson, 84. Elementary Tuned Percussion – 1 Nicola Peters, 87; 2 Elliot Iveson, 85. Play with your teacher – Clark Campbell, adjudicator feedback. Piano Solo 9-11 – 1 Jaimee Hesketh, 176; 2 Anna He, 175; 3 Aidan McFarlane 171.       Piano Solo under 9 – 1 Karla Reid, 175; 2 Mike Sun, 171; 3 Harlow Watson, 164. Piano Duet under 10 years – 1 Harlow Watson/Iona Clark, 160. Vocal Solo Girls under 10 – Joint 1 Maisy Duncan, 170, Lara Jane Beattie, 170. Disney Solo under 10 – 1 Maisy Duncan, 83; 2 Laura Jane Beattie 81. Disney Solo 10 or 11 – 1 Zuzanna Komas, 80. Electronic Keyboard (Beg) Julia Syska, 80.