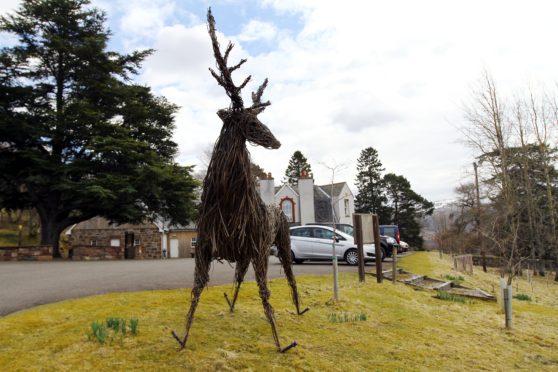 The doors are to remain closed at a popular Angus tourist attraction this year to allow organisers to take steps to secure its future.
Members of the Glenesk Trust have taken the "difficult decision" not to re-open the Glenesk Museum and Retreat community centre in the Angus glens, but have vowed they are not "throwing away the key."
At their annual general meeting it was proposed and agreed the facilities will not open this season to allow the board to "re-shape, re-organise and re-invigorate".
Trust chairman Jim Houston said: "The aim is to set out a future vision for the Retreat and formulate plans to ensure the unique and well-loved collection housed in the folk museum and Retreat centre are put on a sound footing that will provide sustainability and growth for the future.
"The retreat and museum will be open for special events this season and these can be found on our Website and Facebook pages.
"This has not been an easy decision to make, knowing a large number of regular guests and visitors may be disappointed, but the aim is to improve the overall experience for them in the coming years."
Local school teacher Greta Michie opened the museum in 1955.
It houses thousands of domestic and agricultural objects, together with photographs and other artefacts.
Mr Houston stressed the decision was not the "end of the road" for the popular attraction, which enjoyed a successful season last year.
"We got good reviews but the basic model is needing to be updated.
"We have to look at what we have to do to make it more sustainable for the future."
He said it had been a difficult decision to make, but the meeting had been positive.
"We will be looking at ways of attracting funding and to forward plan for the future.
"We have given ourselves time to do the job properly.
"I want to give the assurance we will do our absolute best to make sure we are open next year.
"It might not be in same format, if necessary we may change bits here and there.
"We need to sit down and think things through."
"We are really sorry, we don't want to disappoint our regular visitors but honestly believe, by doing this, we can re-open in a better position and in a better way.
"We can't do that if we are still running.
"This is not the end of the road, we have no intention to throw away the key."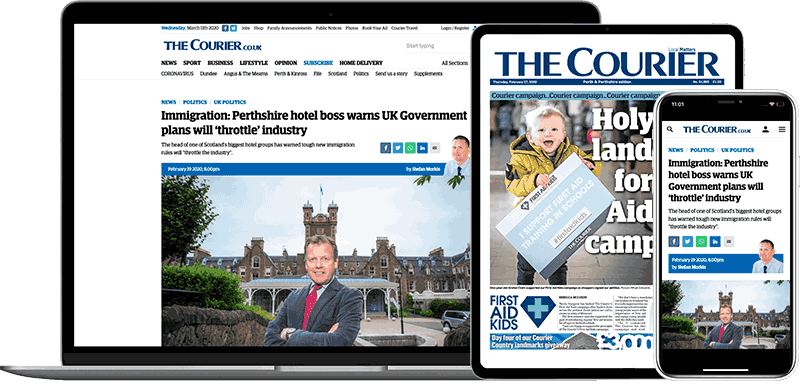 Help support quality local journalism … become a digital subscriber to The Courier
For as little as £5.99 a month you can access all of our content, including Premium articles.
Subscribe