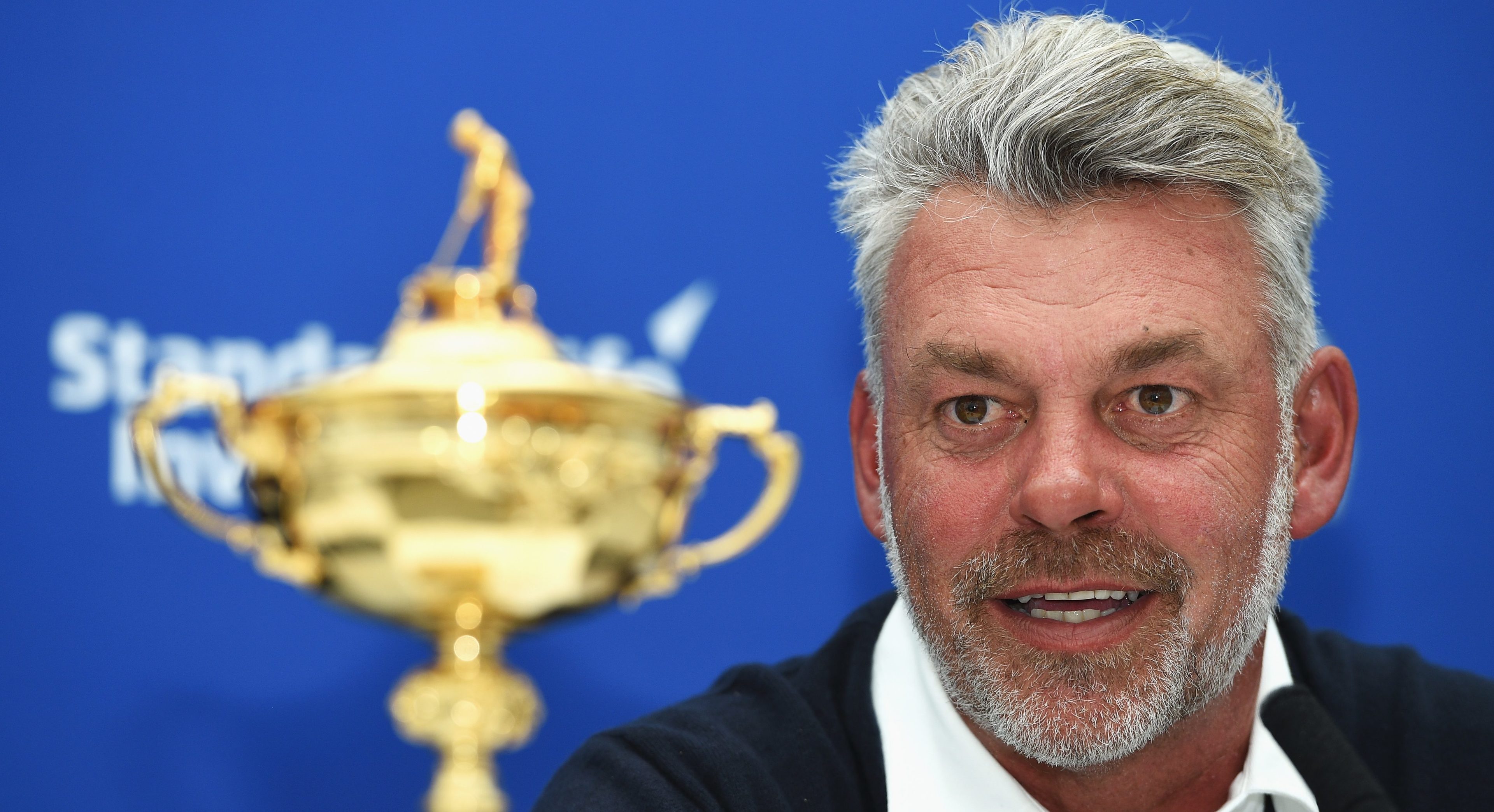 Council economic development chiefs have thrown their weight behind a planned £70 million Angus golf resort with the hope it will be a valuable addition to the area's money-spinning tourism offering.
More than eight years after first being given the green-light to create the five-star Kingennie development known as The Angus, businessman Mike Forbes has now sought a planning extension to carry the project beyond next month's scheduled completion date of an investment agreement with a New York-based real estate outfit.
Former Ryder Cup hero and 2011 Open Championship winner Darren Clarke is the course designer for the ambitious project, which is expected to come before Angus councillors for determination by the summer.
The authority's strategic policy and economy service leader has come out in full support of the multi-million pound venture, with Alison Smith hoping the resort could play a vital role in encouraging tourists to stay longer in Angus rather than heading elsewhere due to a lack of quality local accommodation.
In a letter of support, the Angus official said: "Forbes of Kingennie has been a proactive and supportive member of Carnoustie Country and Visit Angus sector initiatives now for many years.
"Golf tourism is a priority sector within Angus employing almost 900 people and delivering £20m to the area annually.
"Through Carnoustie Country we work closely with local tourism businesses to promote the area's 34 golf courses to local, national and international markets.
"In 2018, the industry leadership group launched their own Golf Carnoustie Country business plan which sets out their vision to work with Angus Council and their 25 member businesses to grow the value of golf tourism to £30m by 2022."
She added: "Currently 55% of our visitors stay overnight, with 68% of our visitors originating from Scotland.
"This is below the Scottish average of 65% for overnight stays and one of our challenges is lack of quality accommodation.
"We are working hard to develop stay and play packages and to encourage visitors to stay longer.
"This development by Forbes of Kingennie will support this drive to develop our golf tourism offer in the region."
The halo effect of the tourism-boosting opening of the V&A and last summer's record-breaking return of The Open to Carnoustie are also highlighted within the senior official's submission of support.
"Overall I believe this development will benefit the local Angus economy," it concludes.