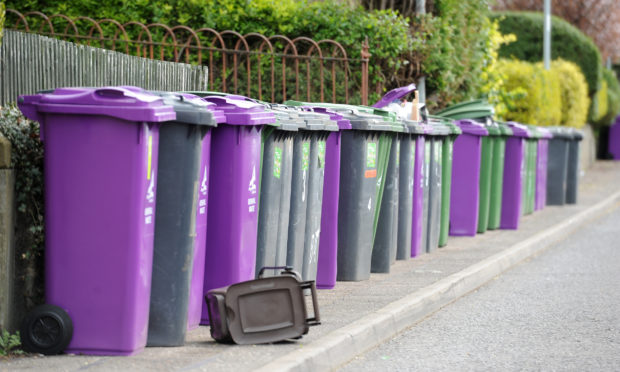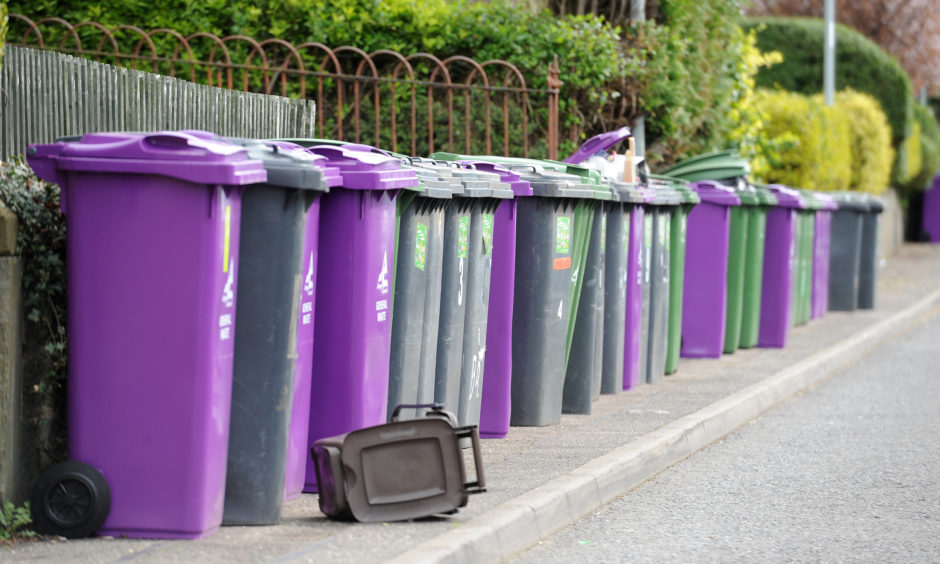 Angus could be facing three months of industrial action by bin collectors in response to safety concerns.
From April 1, the county's refuse service is to switch to a two-shift pattern, moving from the current 7am to 3pm arrangement to alternating 6am to 2pm and 2 to 10pm collections.
Unite the union held a meeting on Tuesday attended by dozens of members from Angus Council following the opening of a strike ballot in response to the authority imposing changes to the terms and conditions of 140 staff.
Unite members have raised a number of concerns about the dangers of operating the service safely and effectively, and the negative impact the changes will have on work-life balance.
Staff branded the plans dangerous and disruptive, arguing employees could be put at risk if they are expected to empty bins during winter months when the roads and pavements will be untreated, especially early in the morning and late at night when it will be dark.
Unite members previously held a consultative ballot at the local authority where 98% were in favour of holding a legal ballot which will close on March 22.
If the strike action ballot is successful then industrial action including a ban on overtime and work to rule is likely to take place from late March until late June 2019.
George Ramsay, Unite regional industrial officer, said: "The attendance by dozens of Unite members at the meeting held to coincide with the opening of the industrial action ballot shows our strong resolve at Angus Council.
"Unite members are rightly furious at the imposition of changes to shift patterns and working hours.
"But, we also believe that this will result in a poorer service due to the extension of working hours for the public.
"Once again, we would encourage Angus Council to re-engage with Unite to find a resolution to this dispute or potential industrial action is only a matter of weeks away."
Councillors approved changes connected to the new system earlier this month, including a requirement for bins to be at the kerbside by 6am – an hour earlier than present.
The authority is also tightening up on procedures relating to missed bin collections but believes it will be able to maintain a complaint rate of close to zero.
Under the changes a missed bin collection must be reported within two working days.
If reported outside that time, the council will not to return to collect the bin.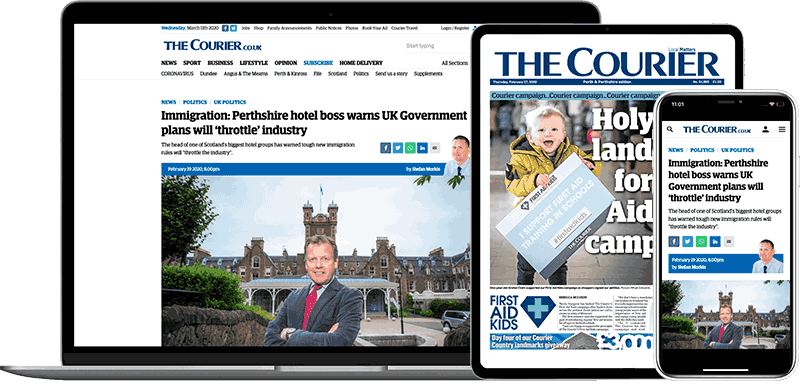 Help support quality local journalism … become a digital subscriber to The Courier
For as little as £5.99 a month you can access all of our content, including Premium articles.
Subscribe