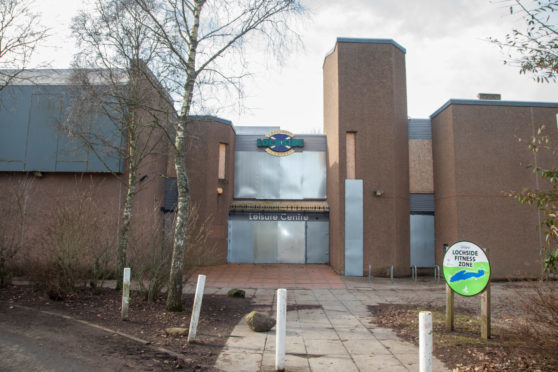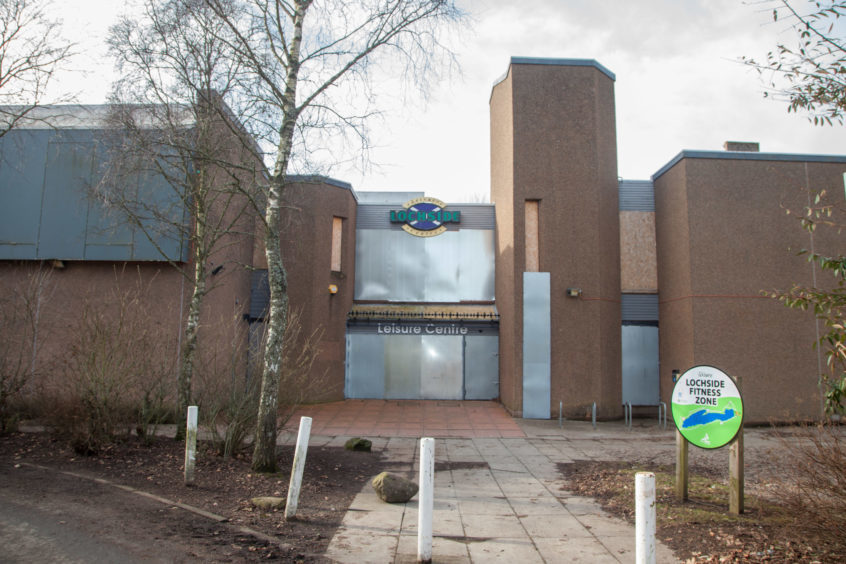 Angus Council is facing another financial headache as the mounting costs of defending a legal challenge over the decision to demolish a disused leisure centre have emerged.
Businessmen Mark Guild and Donald Stewart have petitioned the Court of Session for a judicial review after councillors voted in February this year to take a wrecking ball to the Lochside building in Forfar.
Mr Guild had previously argued that an alternative use should be found for the premises, which he described as a "significant community asset".
As the two sides square up for the legal battle, a report prepared for councillors has put the cost of defending the challenge at £20,000 — on top of ongoing maintenance costs for the building.
If the council loses the argument, it is likely it will also be forced to foot the legal bill of the petitioners.
Local authority chiefs, who have already instructed Edinburgh solicitors to act on their behalf, and counsel to provide expert advice, believe it could take six months for the Court of Session to deal with the case and make a decision.
With maintenance costs for the building currently running at around £4,000 a month, the legal process could see the council faced with a further bill of around £24,000 just to keep the building mothballed while the legal debate continues.
Elected members are keeping tight-lipped about the costs, arguing that the report is simply "for noting" at this stage, but it is understood there is some disquiet about the process.
An Angus Council spokesman said: "Given that matters pertaining to the building's future are currently subject to legal proceedings it is not appropriate to comment at this time."
A judicial review is a type of court proceeding where a court reviews the lawfulness of a decision or action made by a public body.
A court may uphold a challenge to a decision of a public body if the decision is ruled to be perverse or if it is found that no reasonable public body would make the decision being challenged.
Other reasons for upholding the challenge include instances where the public body failed to take into account a material consideration, the decision is tainted by procedural impropriety or the public body erred in law.