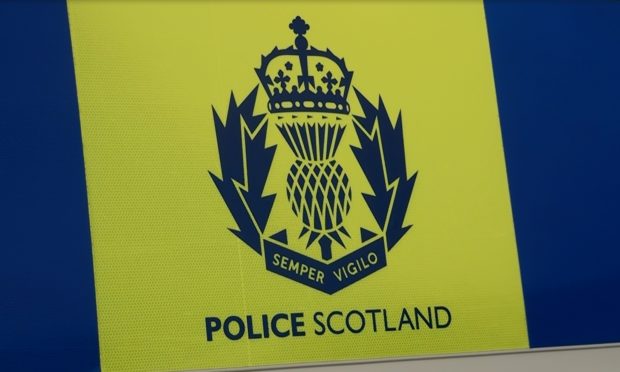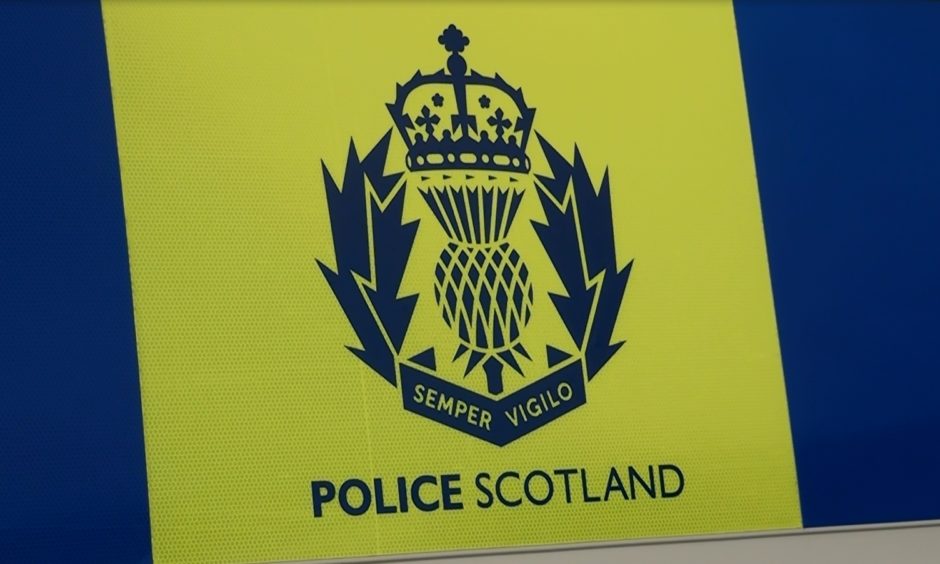 A 12-year-old pupil at an Angus secondary school is expected to be reported to the Youth Justice Assessor following an alleged knife incident on school grounds.
Police were alerted after reports a male pupil arrived at the school with a knife. It is understood it was later found in a bin at the school.
Police Scotland confirmed it has investigated an alleged incident at the secondary on March 18.
A spokesman said: "A 12-year-old boy has been identified as responsible, and all involved parties and their parents have been spoken with.
"A report will likely be submitted to the Youth Justice Assessor in due course."
The Courier understands the weapon involved comprised pieces of an old, broken craft knife.
A spokesman for Angus Council said: "An incident alleged to have happened at one of our schools on Monday March 18 was reported to Police Scotland.
"School protocols were followed throughout and we are working closely with all concerned, including the children and parents concerned."
The Courier cannot name the school at the centre of the incident in case it identifies the child involved.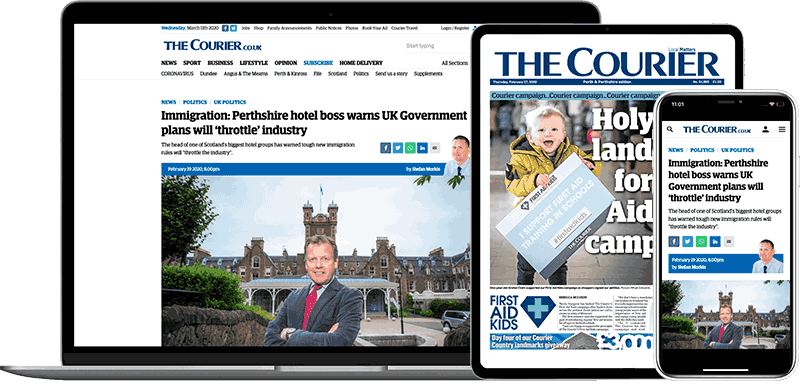 Help support quality local journalism … become a digital subscriber to The Courier
For as little as £5.99 a month you can access all of our content, including Premium articles.
Subscribe