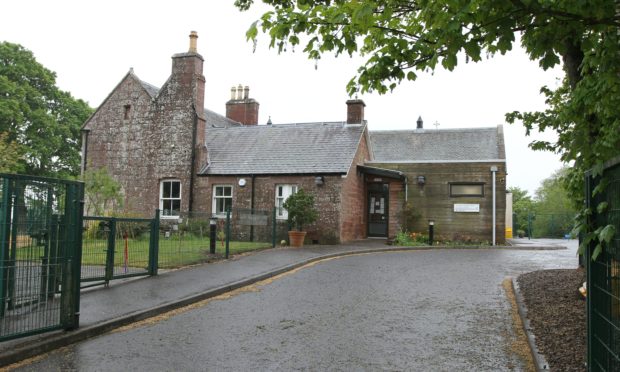 An Angus school has been forced to close due after a small fire.
Airlie Primary will shut to all pupils on Wednesday.
An overheating light fitting caused the small fire in a cloak room. Nobody was injured.
The damage will be assessed on Thursday, with a decision expected at some point in the day whether the school will close for the remainder of the week.
If that is the case, pupils will either have an early start to their Easter holidays or will be send elsewhere for the remainder of term.
The closure affects both nursery and primary pupils.
Angus Council posted: "Airlie PS will be closed to nursery/primary pupils on Wednesday, April 3 2019.  A decision will be made for the rest of the week asap, more information will follow."
The local authority's spring holiday starts on Monday, April 8.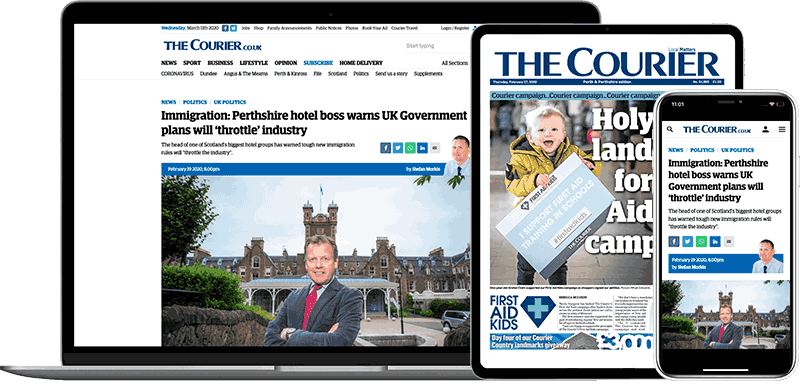 Help support quality local journalism … become a digital subscriber to The Courier
For as little as £5.99 a month you can access all of our content, including Premium articles.
Subscribe