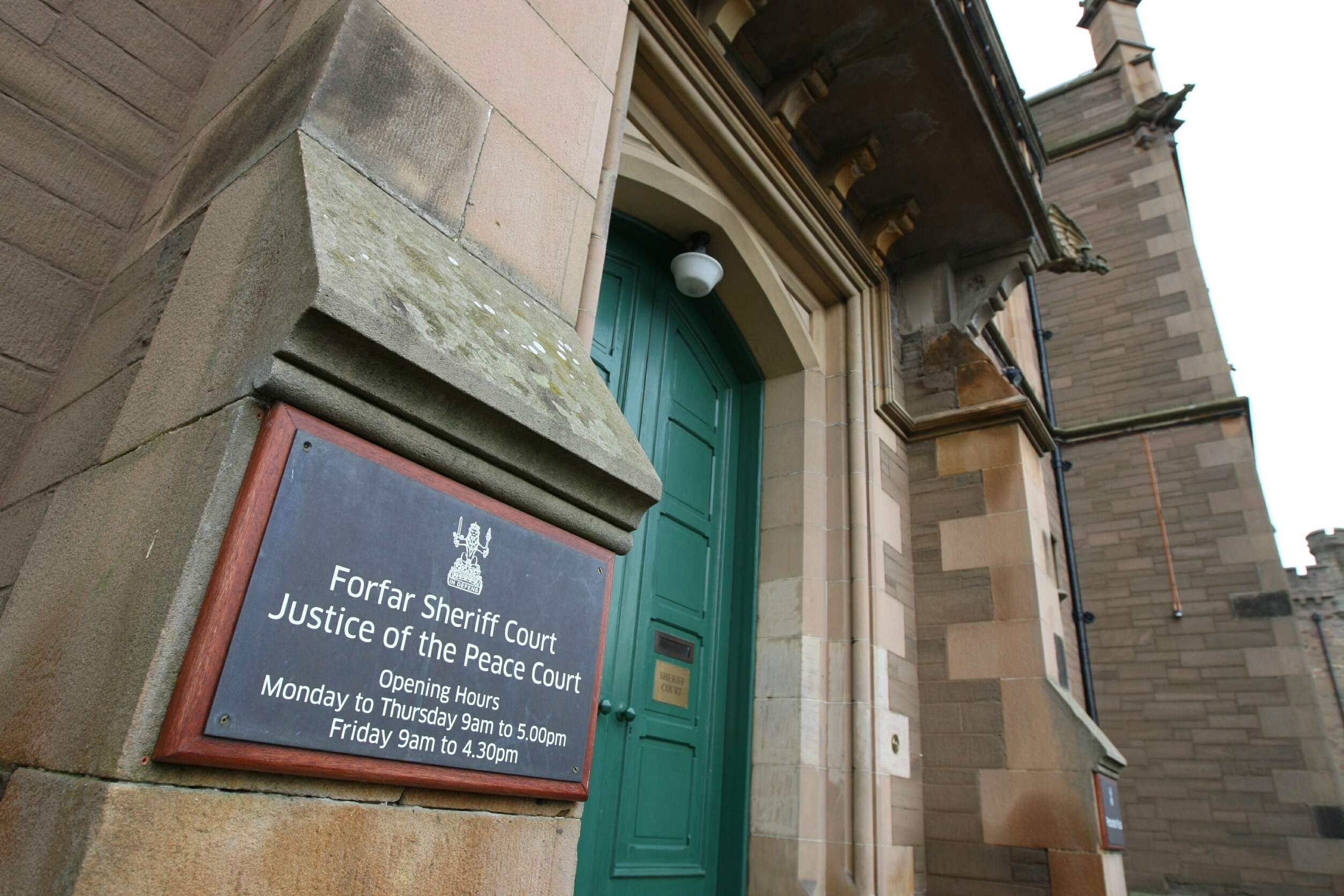 A pensioner who admitted falling asleep behind the wheel on a busy Angus road has had his guilty plea rejected by a sheriff so he can get legal representation.
John Kennedy, 70, appeared at Forfar Sheriff Court charged with dangerous driving.
It is alleged he fell asleep while driving on the A90 Dundee to Aberdeen road, near Happas Road, on October 21 last year and struck the central reservation.
The incident is said to have damaged his car and caused debris to hit another vehicle travelling in the other direction.
However, there was some confusion after a letter Kennedy wrote admitting a driving offence was partially read out in court.
Sheriff Jillian Martin-Brown asked Kennedy if he had legal representation and encouraged him to do so when he told her he didn't, as the letter amounted to some defence.
She said it would be in his best interest, "even if it's just for mitigation", but Kennedy told the court he couldn't afford it as he was living on a state pension.
He believed he had been charged with the lesser crime of careless driving, but Sheriff Martin-Brown told him he was being charged with dangerous driving which could see him facing a jail sentence.
The contents of the letter were only briefly heard by court, but there was a suggestion Kennedy was driving to help someone who was ill.
Sheriff Martin-Brown added: "I am not going to accept your letter just now as you thought you were pleading guilty to careless driving."
Kennedy was originally going to be barred from driving, but he implored the court to allow him to drive as he needed to collect his wife from a care home the next day, which was accepted.
But he was told his licence would be taken away if he pleads guilty at his next court appearance.
The case was continued without plea to give Kennedy time to arrange legal representation.
Kennedy, of King Street, Aberdeen, will appear again in court on May 2.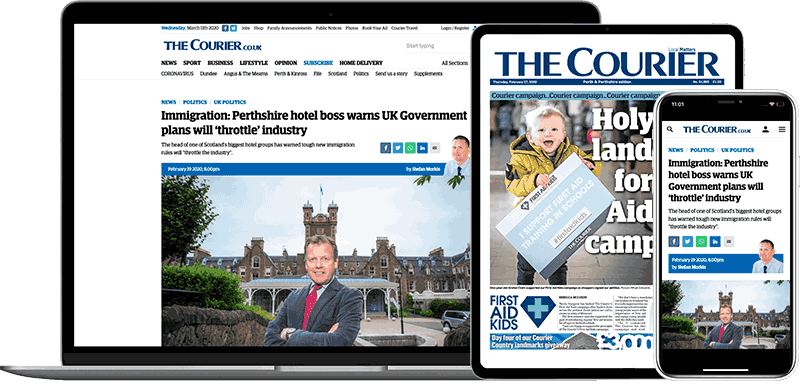 Help support quality local journalism … become a digital subscriber to The Courier
For as little as £5.99 a month you can access all of our content, including Premium articles.
Subscribe