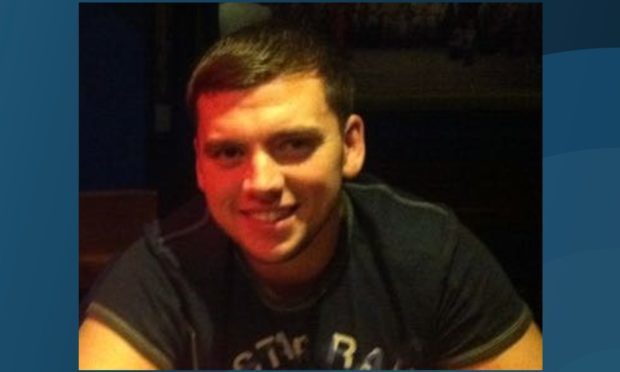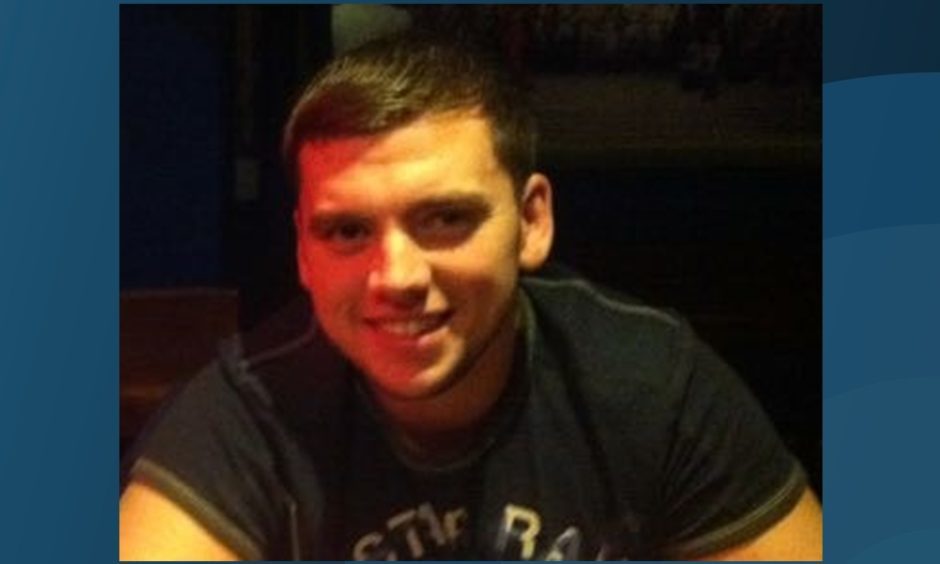 Murder accused Callum Davidson told police he was at home drinking beer and watching TV comedy Family Guy at the time he is alleged to have taken part of the killing of Steven Donaldson.
On the 10th day of an Edinburgh High Court trial into the death of the 27-year-old oil worker from Arbroath, jurors were read parts of the first witness statement Davidson gave to police in connection with the inquiry.
Davidson's statement was taken at his home in Kirriemuir's Marywell Brae at 1.30am on June 8 – less than 24 hours after Mr Donaldson's body was found beside his burnt-out car at a nature reserve on the outskirts of Kirriemuir in the early hours of June 7.
The trial had been shown CCTV footage of Davidson with co-accused Tasmin Glass and Steven Dickie, as well as Davidson's girlfriend, Claire Ogston, in Kirriemuir town centre on the evening of June 6, before they headed out of the town to go swimming in the river at Cortachy.
Dickie was on his Suzuki motorbike and Davidson, Glass and Miss Ogston were in Glass's Vauxhall Corsa.
In his police statement, Davidson said he and Dickie had picked up beer from Dickie's home when they returned to Kirriemuir.
"We must have got back here about 10 o'clock," the statement said.
"Tasmin dropped us at Steven's and then left.
"She didn't say where she was going. There was no mention of her meeting anybody.
"I have no idea where she went after dropping us off, I have not seen her since," Davidson told police.
His statement continued: "After going back to mine we just sat in the living room with Claire, watching Family Guy, which finished about 12 so I think I went to bed about half 12.
"I am sure it was a repeat of Love Island that was on when I went to bed."
He said co-accused Dickie slept on the couch but was gone by the time he got up the next morning, around 9.30am.
In the statement Davidson he was aware of the grim discovery at the Loch of Kinnordy nature reserve, adding: "I was not up in that area where the body was found on Wednesday or the early hours of Thursday.
"I did speak about the body being found with Steven (Dickie) but I have no idea who it might be and I have no information about it.
"I haven't seen Tasmin since she dropped us off at Steven's to pick up the beers."
The trial continues.