Arbroath fans descended on Brechin from across the globe to cheer the Lichties over the line.
Among the furthest travelled was Grant Mowatt, who jumped on a plane to Scotland from Australia to watch the match with his dad Jim.
Closer to the Gold Coast than the Angus coast, Grant said the title victory was a dream come true, although he did have a sore head when he had to fly back to Perth on a 3pm 24-hour flight on Sunday following the celebrations.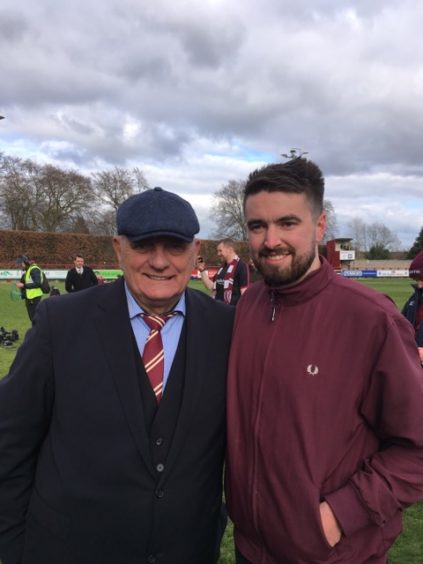 He said: "I have been living in Australia for two-and-a-half-years working as a joiner.
"I gave up my wages to fly over to Scotland but I couldn't put a price on Arbroath winning the League 1 title.
"I have grown up supporting my home town team which all started when my dad took me to games when I was a toddler.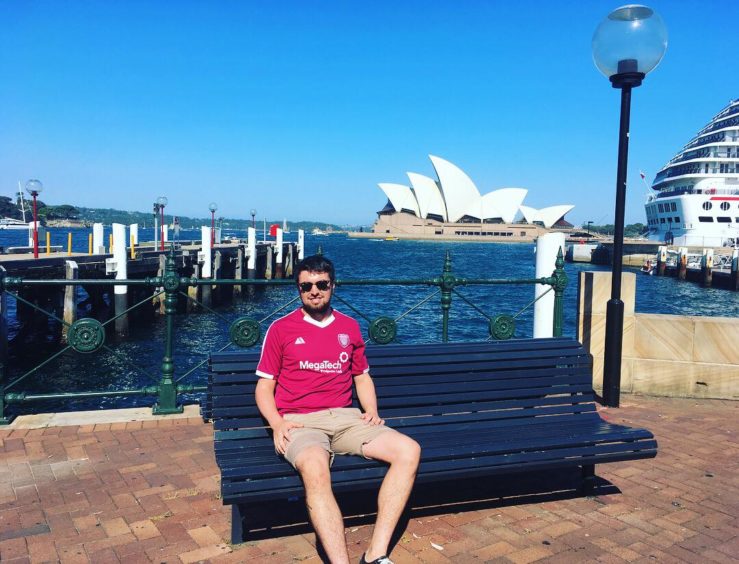 "We started the season as massive underdogs because Raith Rovers were full-time and I would have settled for making the play-offs.
"Supporting Arbroath has had its ups and downs but the last few seasons has been up there with when Paul Sheerin was in charge and we won our first ever league title against Montrose.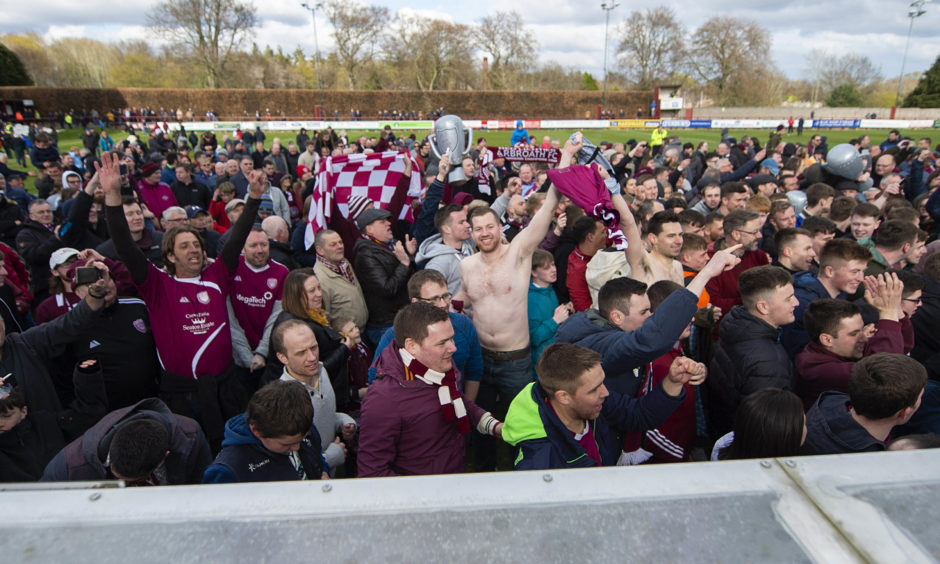 "It feels special being back home seeing all my friends and family and this will give me memories to pass down the generations.
"It's not easy being an Arbroath supporter but days like today makes it all worth it."
Dad Jim said Grant turning up in Arbroath was a fantastic shock and made the title victory all the more emotional.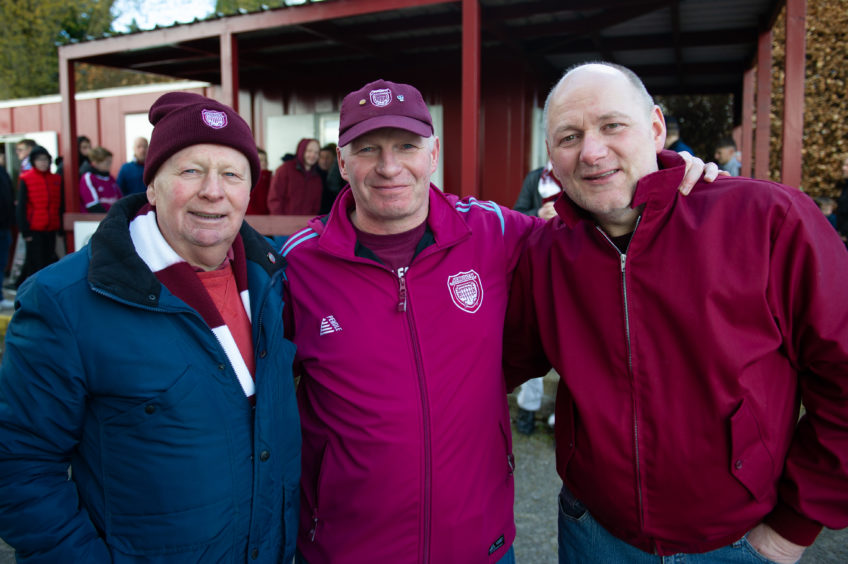 Malcolm Canmore travelled from Miami to watch the title showdown and he said he got on a plane to Scotland without any hesitation.
He said he has supported Arbroath for many years and decided to swap Ocean Drive for Trinity Road when he realised just how significant the game could turn out to be.
Troy Scott, 17, who travelled from Edinburgh, said: "It was an amazing feeling to win the league.
"It's crazy to think we're going into the second tier of Scottish football.
"Dick Campbell and the players have brought this team so far and make me proud to support Arbroath."
St Andrew's Church minister Martin Fair left his flock behind in Arbroath to join the Lichties disciples in Brechin on Saturday.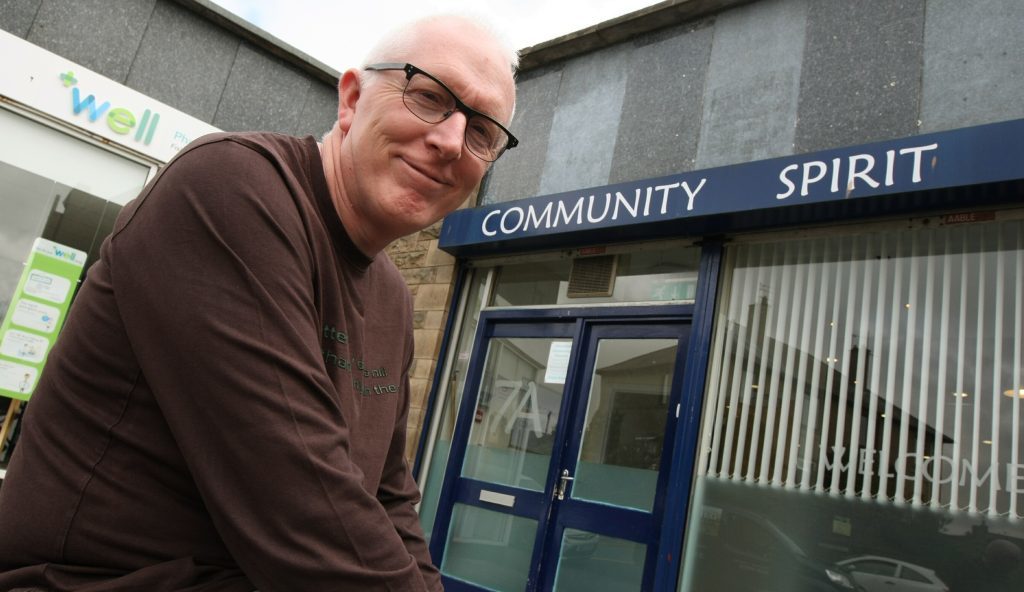 Rev Fair said: "I am totally delighted for my local team to win promotion to the Championship.
"Arbroath is a great community club of which the town can be justifiably proud."
#lichtiesarechampions pic.twitter.com/V2M3GXHb9l

— Cllr Derek Wann (@anguscampaigner) April 13, 2019
Arbroath East and Lunan Conservative councillor Derek Wann was also on the Glebe Park terracing to celebrate the title victory.
He said: "The support today was amazing and I am aware of supporters from far away making the journey to see Arbroath crowned champions.
"I would like to thank the players and management on behalf of all us fans for what has been a great season.
"Roll on next year in the Scottish Championship.
"Now we are only two seasons away from the Champions League."