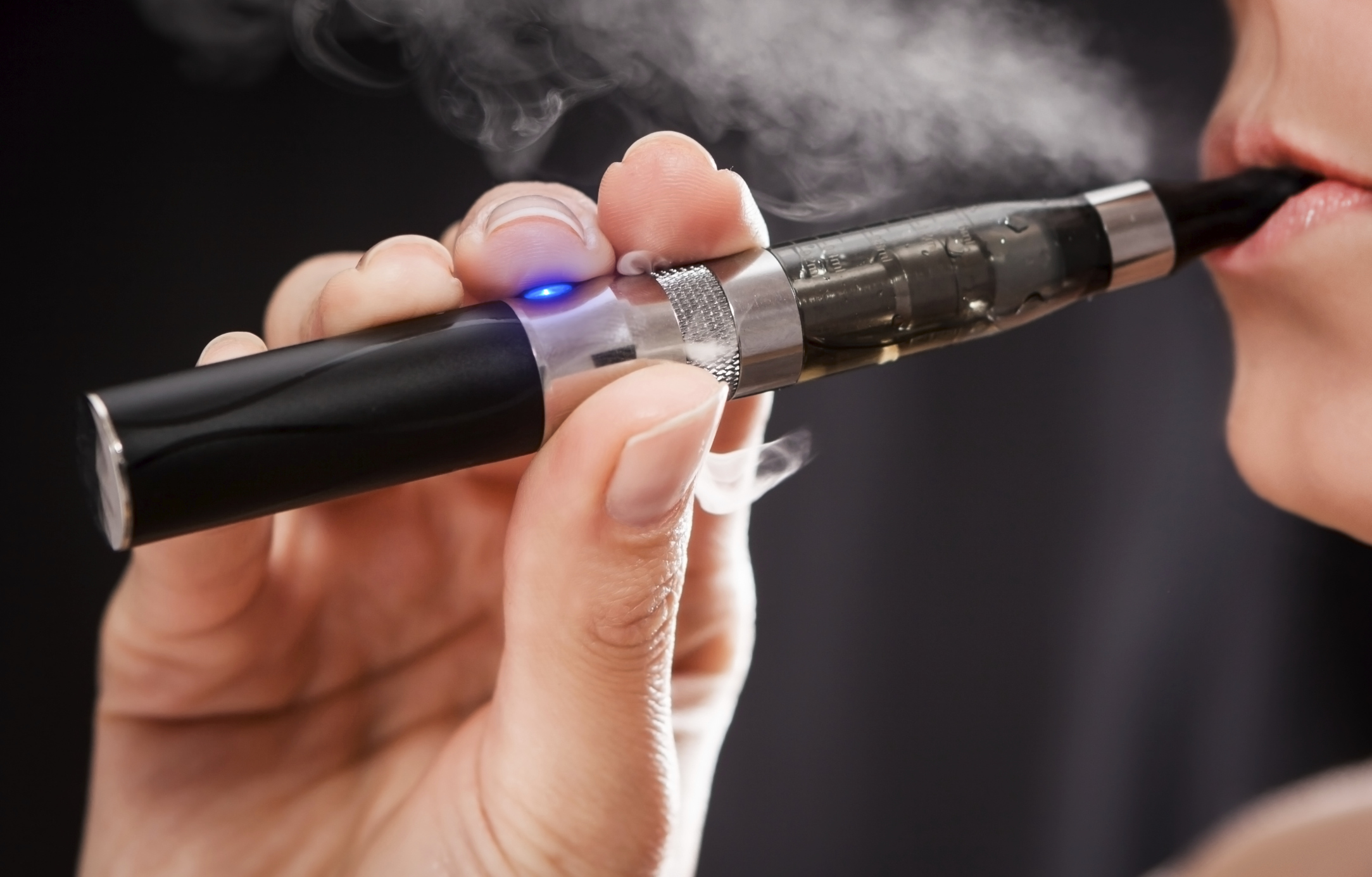 Shocking statistics have revealed a quarter of Angus cigarette or vaping shops sold products to children in test purchase snare operations.
Trading standards officers who led an initiative which used under-18s to go into premises to attempt to buy age-prohibited products have served more than 15 shops across the district with warning letters.
One shopkeeper was given a fixed penalty notice for breaking the law.
The fail rate has been branded "disgusting" by a leading Angus councillor, prompting a call for retailers to take their responsibilities more seriously.
Monifieth and Sidlaws Conservative administration councillor Craig Fotheringham said: "I think we should be throwing the book at any shop which breaks the law in this way."
Trading standards officers in Angus are working with local secondary schools and partner agencies including Police Scotland and the Scottish Ambulance Service to cut down on illegal sales and get the tobacco danger message across to young people.
A communities committee report going before councillors on Tuesday reveals of 166 registered Angus tobacco retailers, 46 were subjected to test purchasing, with a fail rate of 12 representing 26% of the total.
All 12 shops were served with a warning letter for their first failed test purchase.
The vaping shop fail rate was marginally higher at 27% after five of 18 premises visited sold banned goods to the underage customer.
The operations were carried out in late 2018 and earlier this year.
Councillor Fotheringham added: "These figures are totally unacceptable and it is simply not on that shopkeepers are not challenging young people on these products.
"There is the challenge 25 scheme and these are under 18s, so why are shopkeepers not taking an even tougher line against this sort of thing.
"If people do not have proof of age, then they do not get the product, it is as simple as that," he added.
"I hope we will continue this enforcement, and I would certainly like to see us throw the book at any shopkeeper who does not take their responsibilities as seriously as they should when it comes to age restricted products."
Environmental and consumer protection service lead Craig Easson's report said: "The cost to Scotland as a result of tobacco use is significant in terms of premature deaths, illness, hospital care and lost productivity and the unknown long term health effects of using nicotine vapour products cannot be ignored.
"Test purchasing will continue to be carried out and the retailers who continue to fail test purchasing will be issued with fixed penalty notices and ultimately may be issued with a banning order preventing them from making further sales."