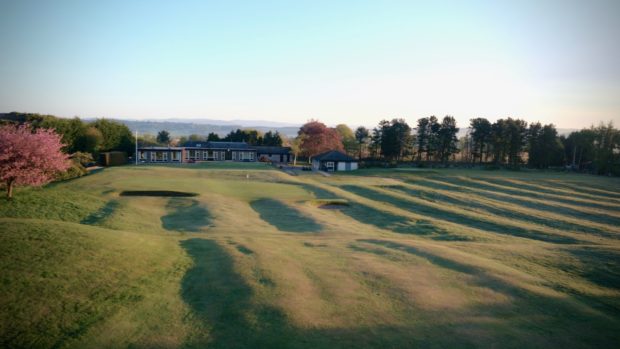 The world's fourth oldest golf club has forged a historic new link ahead of a milestone anniversary on the horizon.
In what has been described as a step change in the history of 148-year-old Forfar Golf Club, sport and leisure marketing agency The Word Association has been brought in to lead the club's promotional strategy as it heads towards its landmark birthday.
The Cunninghill club's 150th anniversary in 2021 will coincide with the 150th Open Championship at St Andrews and Forfar officials are determined to maximise the opportunities that will bring.
Managing secretary Stuart Wilson said: "Much of the attraction of Forfar is tied to its history and the championship course designed by Old Tom Morris, but the club also has important years ahead of it.
"Bringing in The Word Association to help us tell our story is a game-changer.
"It represents a new approach for the club and an important step in reaffirming Forfar's formative role in the development of golf."
Wilson, who won the Amateur Championship at St Andrews as well as the coveted Silver Medal at The Open in 2004, played in The Masters in 2005 – the last time Tiger Woods triumphed at Augusta before his extraordinary win earlier this month.
Following his visit to Georgia, Wilson took the reins at Forfar Golf Club and has been there for 14 years.
He said the new arrangement, working with Mark Alexander of the Fife-based Word Association, has already brought renewed focus and energy to the club.
"We've already discussed some exciting ideas and are working together on a new strategy," he said.
"We're looking forward to what happens next and collaborating during the build-up to our 150th centenary."
The unique heathland course which is known for its unusual 'rig-and-furrow' topography and undulating fairways was initially laid out by Old Tom Morris with 13 of his greens remaining in their original positions today.
It was re-designed by five-times Open champion James Braid in 1926, adding further to the aura of the course, according to Mr Alexander.
"We've already started working with Stuart and the team to present the club with consistency and integrity, but our job is also to create a buzz about the club so golfers from around the UK and further afield want to experience one of golf's most important layouts," he said.
This is an exciting project that will help reaffirm Forfar's position as a lynchpin in the growth of the game."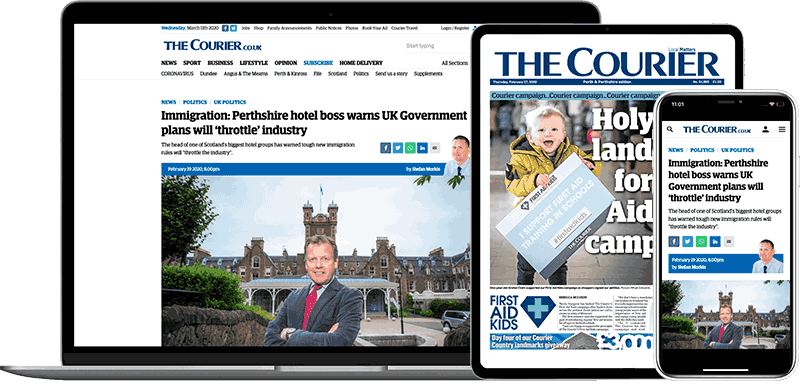 Help support quality local journalism … become a digital subscriber to The Courier
For as little as £5.99 a month you can access all of our content, including Premium articles.
Subscribe