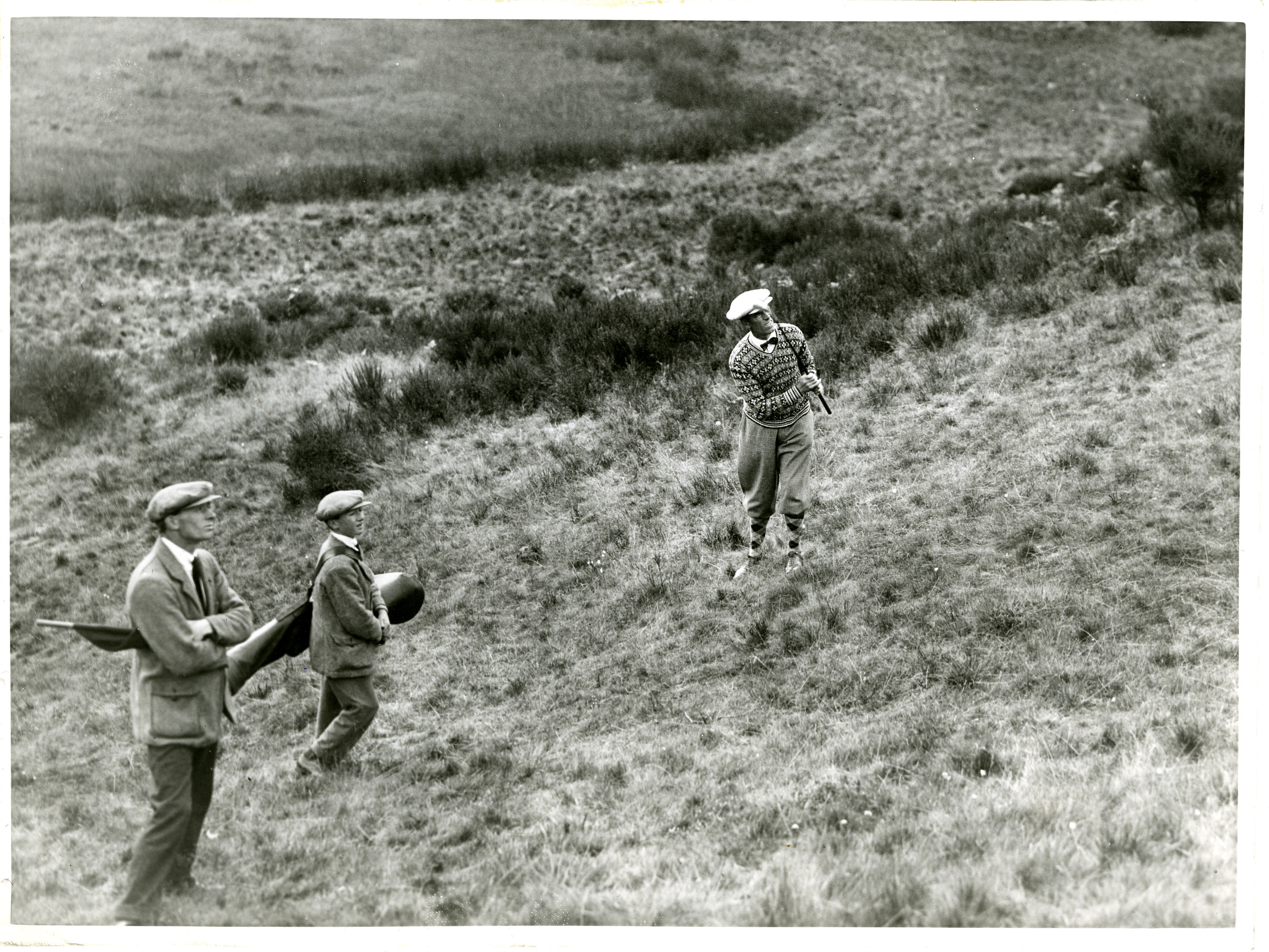 The 90th anniversary of the day a Stonehaven golfer became the first of only three British captains to lift the Ryder Cup is being marked in his home town.
George Duncan worked as a novice professional at Stonehaven Golf Club and won the first Open after the First World War in 1920.
He was influential in the birth of the Ryder Cup and played in the first official match in 1927 before captaining a victorious Great Britain side 90 years ago in April 1929.
Mearns SNP councillor Leigh Wilson said: "Marking this anniversary is incredibly important, not least because of the central role that Scotland has played in the development of golf; but it's essential that we remember a Kincardine and Mearns sportsman lifting the Ryder Cup.
"We have incredibly beautiful golf courses in the Mearns.
"We should also remember the role that local golfers played in the sport."
The second Ryder Cup match took place in blustery April conditions, with 10,000 fans flocking to Leeds to see the famous Americans in action.
The US team were forced to bring their old hickory-shafted clubs as their new-fangled steel versions were still illegal.
The US began well, winning the foursomes, but the tide turned in the singles, not least in the match between the two skippers.
Mr Duncan overheard his opposite number Walter Hagen telling Gene Sarazen he would be guaranteed a point when he faced Duncan in the singles.
Outraged, the Scot went out and won the 36-hole contest and Britain won the Ryder Cup 7-5.
Mr Duncan was known for being an exceptionally fast player and called his autobiography Golf at the Gallop. He once quipped: "If you are going to miss 'em, miss 'em quick".
He is the most famous golfer to be associated with Stonehaven where he worked as a novice professional.
He came to Stonehaven Golf Club in 1901, where he stayed for a year before heading south to pursue his career at various clubs in Wales, Cheshire and then London.
He won the Open at Royal Cinque Ports in Kent in 1920 in one of the greatest comebacks. After shooting 80 in his first two rounds, Duncan was still 13 shots behind the leader during the final round but made up the deficit to win and remains the last player to win a golf major with a score of 80 for a round.
Along with fellow pros Walter Hagen, Abe Mitchell and Emmett French, Mr Duncan suggested to Samuel Ryder that some informal golf matches between Great Britain and the USA should be developed into something more official.
He played for Great Britain in the Ryder Cup in 1927, 1929 and 1931.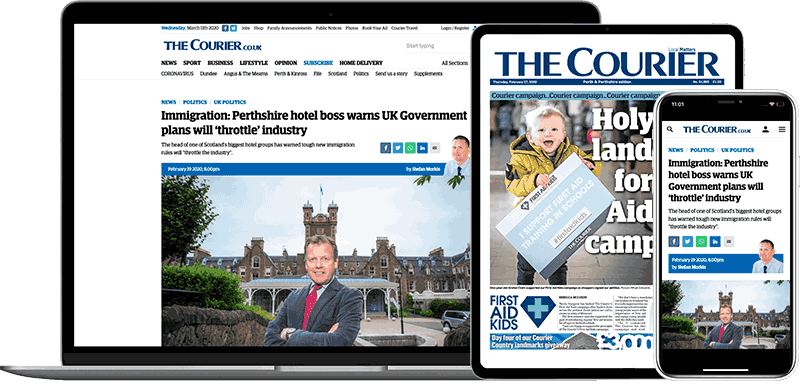 Help support quality local journalism … become a digital subscriber to The Courier
For as little as £5.99 a month you can access all of our content, including Premium articles.
Subscribe