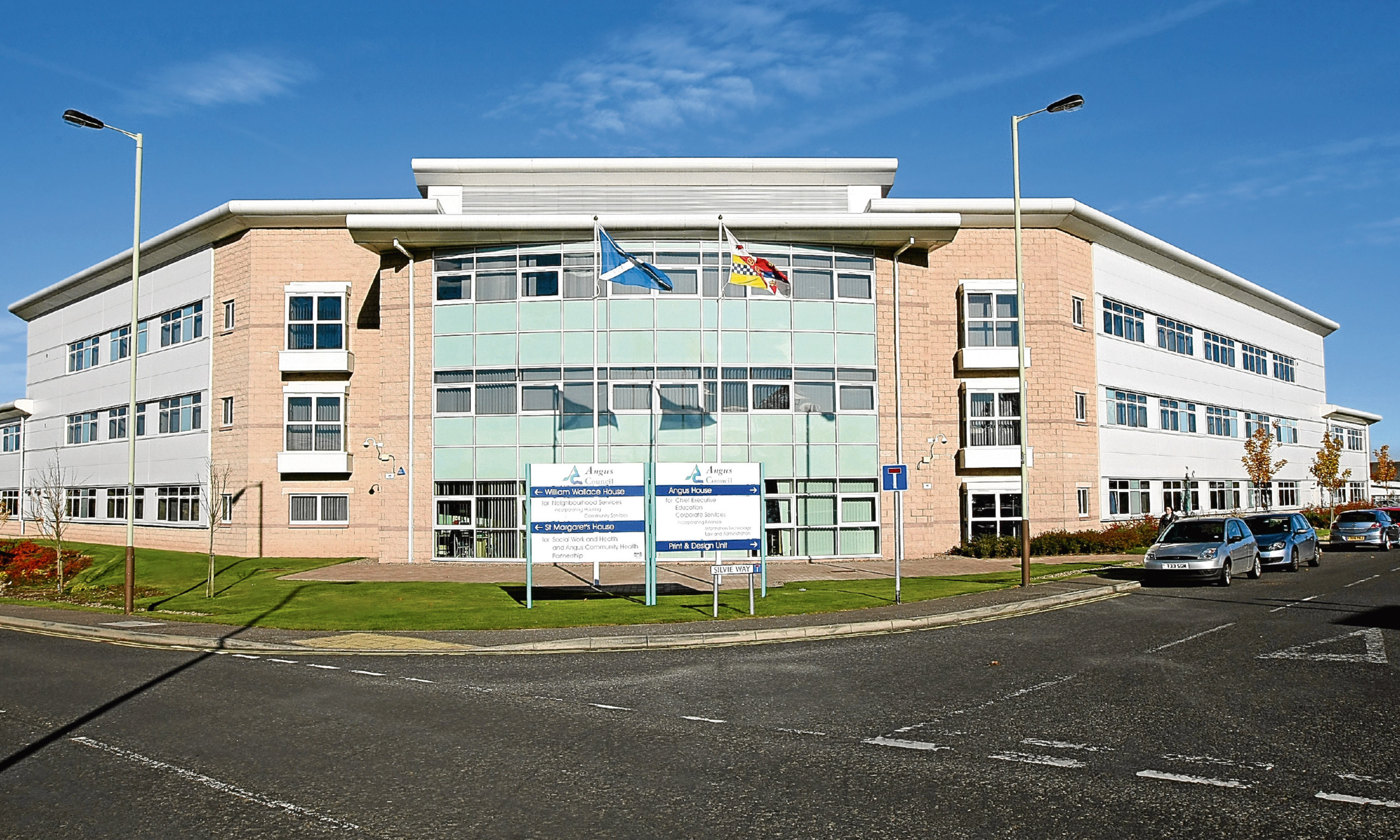 An Angus councillor has warned constant cuts to funding and an increased workload placed on council staff are stretching resources to "breaking point."
Urging chief executive Margo Williamson to review staffing levels in environmental protection as a "matter of priority", councillor Bill Duff, SNP member for Montrose and District, said the service was "skating on very thin ice."
He raised his fears at a meeting of the local authority's Scrutiny and Audit committee in Forfar when Stewart Ball, director of communities, outlined the pressures facing staff.
An internal audit update revealed the impact historic and ongoing budget cuts and lack of staffing resource was having on the service.
There was a "significant risk" it would be unable to fulfil its statutory duties with some food safety duties not being met.
There had been a "significant reduction" in staff resource over the last five years and both the environmental protection and food safety teams had been affected by long term staff absence.
Mr Duff said: "In the seven years I've served on the scrutiny and audit committee, this is, without doubt, one of the most serious reports we have received.
---
>> Keep up to date with the latest news with The Courier newsletter
---
"There is no criticism of the staff involved, as the report makes clear. Continual cuts to staffing and an increased workload and responsibilities has stretched the elastic to breaking point.
"We are skating on very thin ice with our statutory responsibilities not being met, insufficient trained staff, appraisals missed and a huge range of duties and more legislative responsibilities coming down the track.
"I would ask the chief executive to review staffing in this area as a matter of priority."
Committee convener Alex King, SNP councillor for Arbroath West and Letham, called for a further report to be made available for full council.
"It is a good report, it covers the ground fairly well but I don't think it is getting out far enough.
"I would prefer to see a further report referred to full council so all councillors can become fully aware of all problems.
"I know that will cost more money but, if additional responsibility is passed down by the Scottish Government or the UK government, it means more work for our staff.
"The question is can our current level of staffing cope with it?"
Mr Ball told the meeting Angus Council was not alone in being "hard pressed" but acknowledged there was "room for improvement."
"At the moment we have sufficient staff to do the duties, if they are operating at full complement.
"But what we can't legislate for is long term sickness absences in a small team, when you do experience these issues and are on fairly tight budget it is very difficult to bring in additional resources."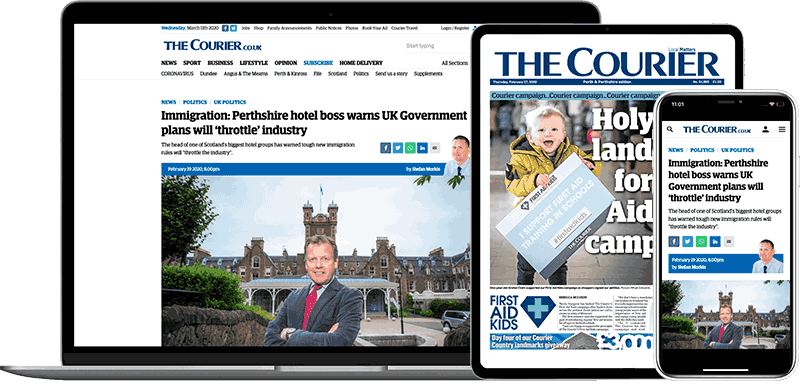 Help support quality local journalism … become a digital subscriber to The Courier
For as little as £5.99 a month you can access all of our content, including Premium articles.
Subscribe