Bin collections across Angus are expected to return to normal after industrial action came to an end.
Angus Council and the union Unite reached an agreement on Thursday afternoon which will bring an "immediate" halt to the strike.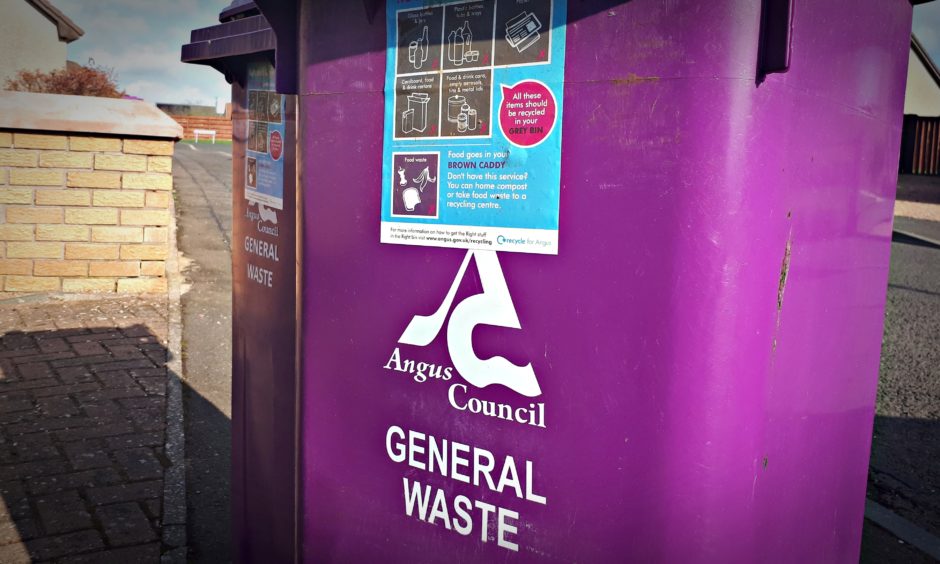 There has been major disruption to kerbside collections across the area after a series of 48-hour stoppages got under way earlier this month.
Locals had been warned that the strikes would endure for three months, with the council forced to bring in temporary workers to fill in the "vacancies and absences" brought about by the industrial action.
Series of 48-hour stoppages looming ahead of Angus bin strikes
Unite members employed as waste and recycling collection workers had been protesting against a change in shift patterns, which would have required them to work until 10pm.
However the negotiations between the council and Unite has resulted in a "reset" of the shift review.
Talks ended in an agreement which it is claimed will save the local authority money while also implementing a "more favourable" work pattern for staff.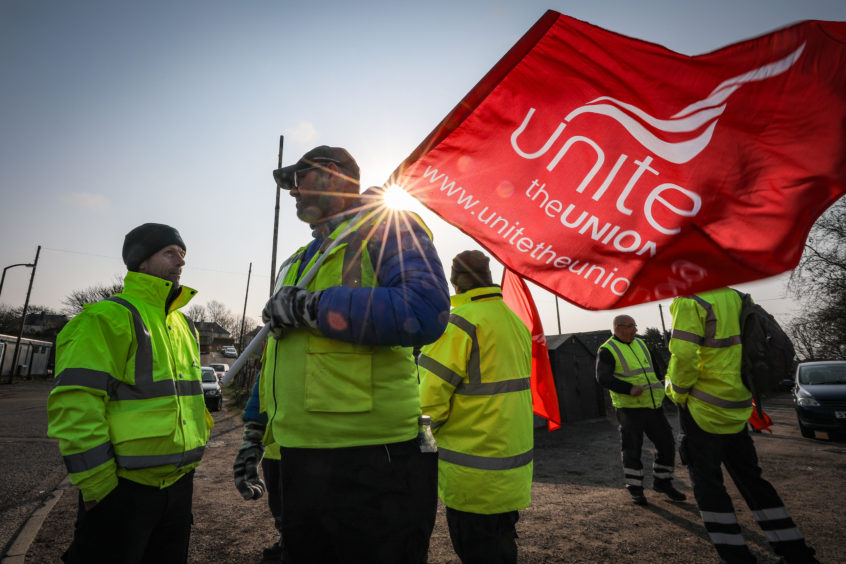 The resolution will not lead to a reduction in bin collections across Angus.
The local authority says normal service will return "quickly".
Independent councillor Mark Salmond, convener of the communities committee, said: "We clearly regret that any industrial action was taken and the detrimental effect it had on our communities, but we are pleased to have reached agreement at this time.
"We very much appreciate the understanding and pragmatism of our communities during what has been a difficult period.
"This resolution will still allow Angus Council to achieve what it has no choice but to achieve – specifically, year on year savings of £160,000.
Temporary workers brought in by council to plug the gaps during three-month bin strike in Angus
"It will also allow us to reduce the number of vehicles in our fleet and to do all of this with no reduction in service to the people of Angus. This is a resolution that represents a positive outcome for everyone concerned and will allow normal service to resume as soon as possible."
Unite regional coordinating officer Dougie Maguire said: "Unite is very pleased that a negotiated settlement to the dispute has been achieved in the interests of all parties concerned, in particular, our members in the waste and recycling collection service.
"This is what Unite desired from the outset. The agreement ensures that a normal service will resume immediately and our members can continue to have the work-life balance that is necessary to provide the best possible service for the people of Angus."
More information on the resolution will be released in "due course". Updates will be posted to a dedicated page on the Angus Council website.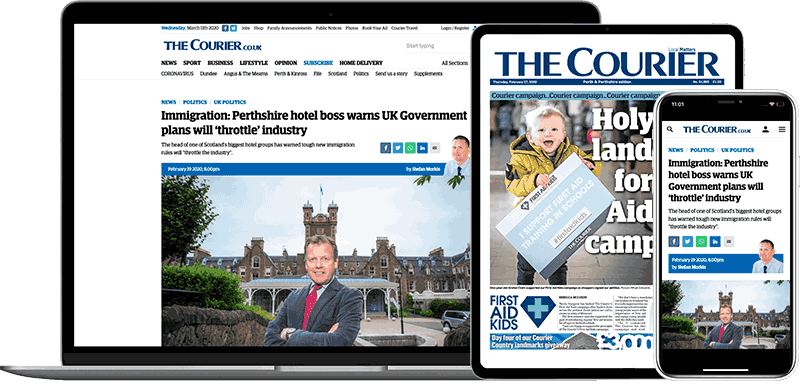 Help support quality local journalism … become a digital subscriber to The Courier
For as little as £5.99 a month you can access all of our content, including Premium articles.
Subscribe