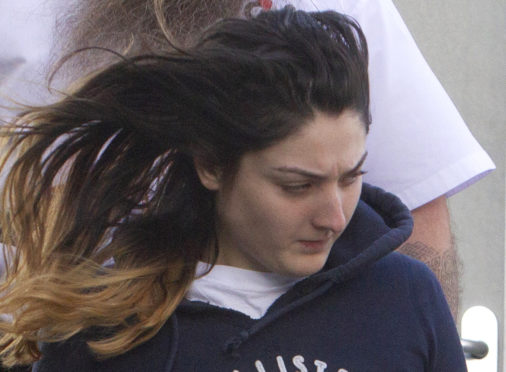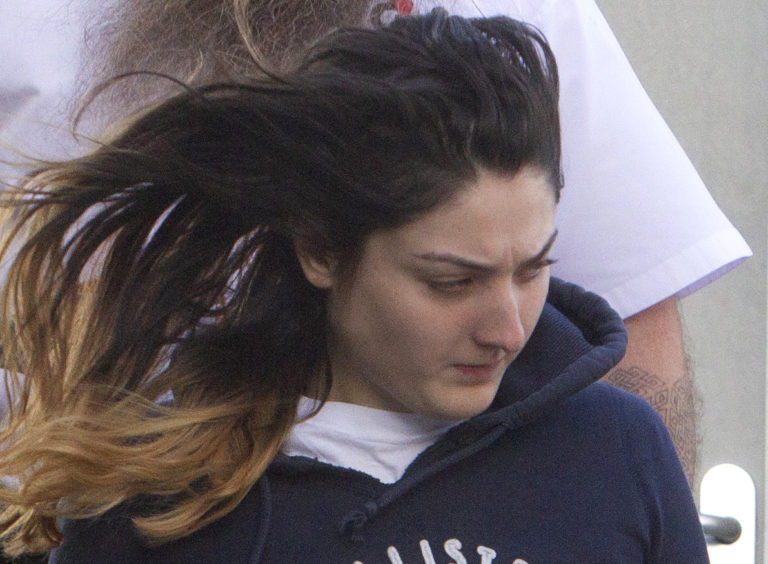 Tasmin Glass has been refused bail after being found guilty of killing Steven Donaldson.
Glass has been convicted of the lesser charge of culpable homicide.
Her co-accused, Steven Dickie and Callum Davidson, have been convicted of murder.
---
---
Glass had been granted bail earlier in the trial proceedings but has been told she will remain in custody until sentencing.
Glass' advocate told the court she will "require to get used to the fact she will have to be removed from her son for a very considerable period of time".
Her son is four months old. Mr Donaldson is believed to be the father.
---
In Saturday's Courier: The full story of a murder that shocked a community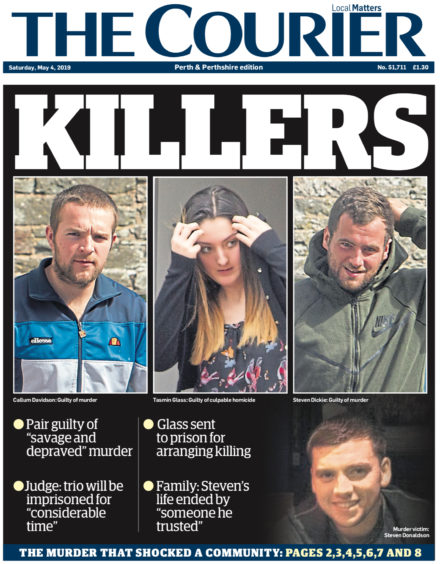 ---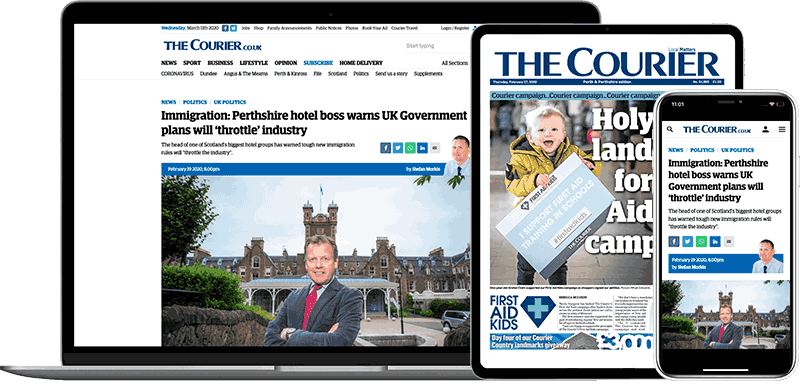 Help support quality local journalism … become a digital subscriber to The Courier
For as little as £5.99 a month you can access all of our content, including Premium articles.
Subscribe