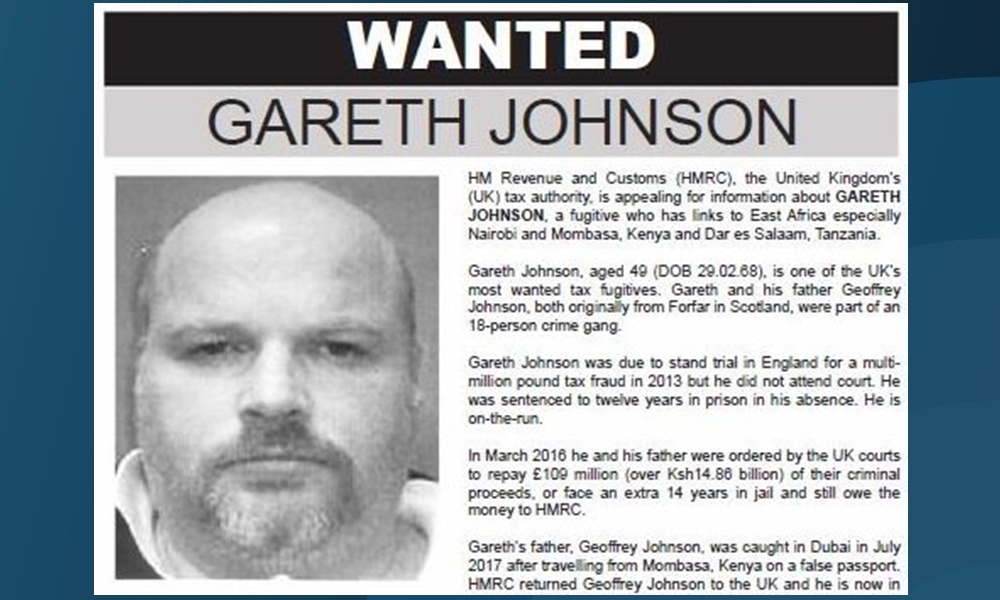 HMRC has vowed there will be no let-up in the global search to bring Tayside's most wanted man to justice, five years after he left the country.
The agency revealed it has already clawed back more than £1million for the public purse from the vast sums owed by Gareth Johnson, by seizing and selling off some of the Forfar man's assets, including expensive sports cars and a luxury home.
Johnson, 51, formerly of Turin, Forfar, remains at large after going on the run with his father 75-year-old Geoffrey before a £20 million mobile phone fraud trial in 2014.
A HMRC spokesperson said: "We're actively working to bring Gareth Johnson back to face justice as we've done with his father Geoffrey.
"HMRC officers are working closely with Interpol and law enforcement in other countries to track down the tax fraudster.
"We're also working to identify his assets so we can recover money stolen from taxpayers.
"So far we've recovered £1m through the forced sale of his property, land and other valuables."
HMRC ordered the pair to pay back £109m or 14 years would be added to the 10 and 12-year jail terms imposed in their absence.
International arrest warrants were issued but they continued to hide in plain sight in Tanzania while running a string of businesses.
The pair were running a plant hire firm with 125 employees in Dar-es-Salaam where they owned developments, including clubs and restaurants.
They finally fled to neighbouring Kenya, where Johnson's father was in the coastal city of Mombassa, while his son was in Nairobi.
Johnson's father is currently serving 24-and-a-half years in prison after being captured in 2017 attempting to illegally enter Dubai from Kenya to evade capture.
Gareth Johnson remains at large and the trail has gone cold despite a reward for information being offered in Kenya.
The Johnsons were part of an 18-member crime gang that stole £20 million in a mobile phone VAT fraud.
They were involved in the carousel fraud, which stretched across Andorra, Dubai, Hong Kong, USA, Switzerland, Portugal and the UK.
The investigation by HMRC led to four criminal trials between 2012 and 2014.
The 18 gang members received jail sentences totalling 135 years.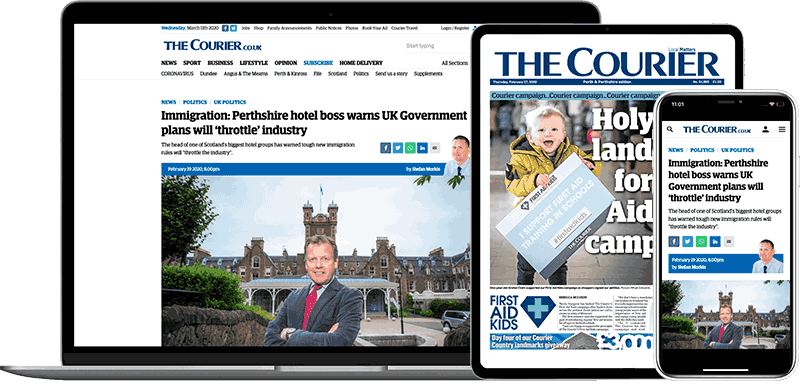 Help support quality local journalism … become a digital subscriber to The Courier
For as little as £5.99 a month you can access all of our content, including Premium articles.
Subscribe