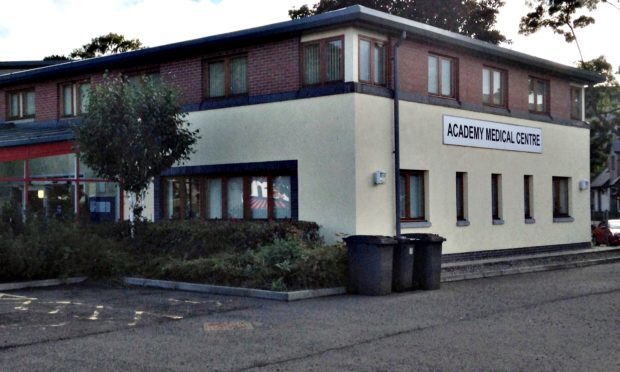 All GP surgeries in Forfar are now open for new patients following a period of list closures.
Academy Medical Centre, Lour Road Group Practice and Ravenswood Surgery opened their lists to new registrations.
During the period of list closures, new residents were allocated a practice on a rotational basis via a practitioner service in Aberdeen.
Rhona Guild, primary care manager at Angus Health and Social Care Partnership, said: "The current challenges of running a general practice are well recognised across the country, with recruitment and increasing patient demand for access to primary healthcare a national issue.
"In Angus, one of the challenges has also been high rates of movement of patients between practices.
Forfar surgeries to re-open to new registrations in April after six-month patient list shutdown
"A new Scottish GP contract was introduced in 2018 and by 2021 changes will be introduced in all Scottish practices to make them more sustainable in the longer term, to meet the expected ongoing growth in demand for services.
"This will mean a growing range of professionals supporting delivery of care within general practice, with reduced reliance on the GP to signpost and refer to the appropriate services."
Both Academy Medical Centre and Ravenswood Surgery have managed significant changes to medical staffing over the past year, with both practices welcoming new GPs to the team over recent weeks.
All Forfar practices now have experienced nurse practitioners supporting the GPs in assessment and management of minor illnesses.