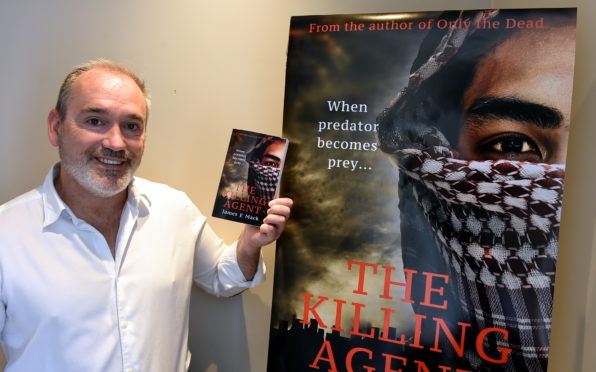 A former special operations commando from Aberdeenshire has published his third thriller novel, inspired by his life in the armed forces.
James Mackenzie's new book, The Killing Agent, explores the themes of military action in foreign countries, and the terrorist risks that operations abroad can pose for people living in the UK.
The 51-year-old, whose pen name is James E Mack, decided to turn his hand from working in counter-terrorism to writing fiction after a lifetime of reading.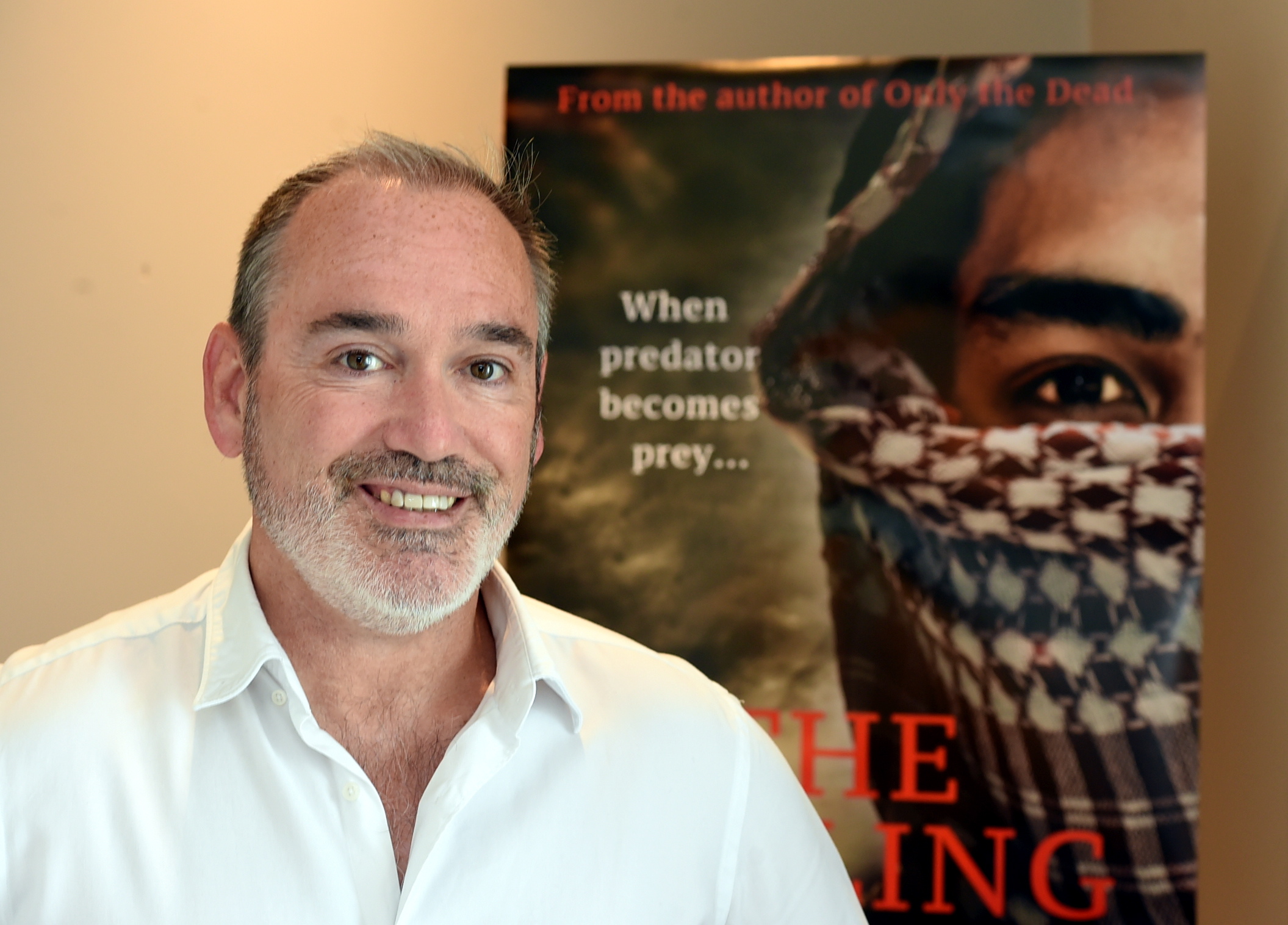 Mr Mackenzie's first book Only the Dead was published in 2017, and was followed in 2018 by Fear of the Dark.
The second novel is about a group of evil special forces killers prowling the author's home village of St Cyrus, where he has lived since 2003.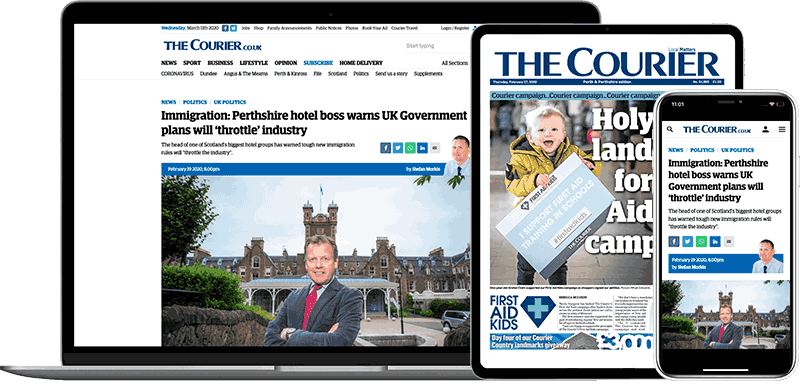 Help support quality local journalism … become a digital subscriber to The Courier
For as little as £5.99 a month you can access all of our content, including Premium articles.
Subscribe