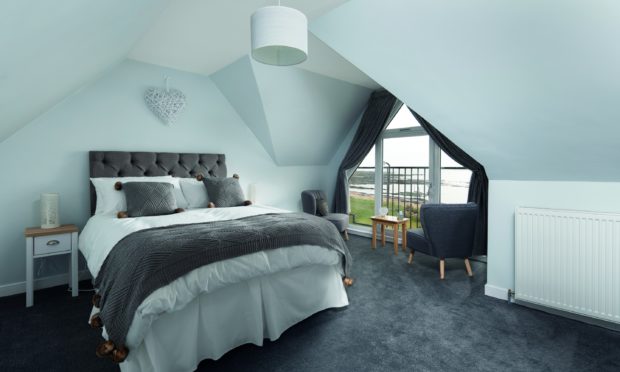 When disabled teenager Rebecca Temperley wanted to go on holiday in the 1970s there was nowhere for her to go.
Rebecca Cottage was opened in 1976 in honour of the youngster, who still lives with spina bifida, and who was frustrated by the shortage of fully accessible holiday accommodation.
Rebecca's experiences inspired her occupational therapist Jill Park to raise money for a suitable place for Rebecca to go on holiday, leading to the purchase and fitting of the Carnoustie cottage.
It has now been completely refitted, making the Angus destination one of Scotland's top spots for those living with spina bifida and other conditions.
Owners, the charity Spina Bifida Hydrocephalus Scotland, have invested more than £35,000 to refresh the décor, install new windows and upgrade the garden.
Lorraine Wilson, general manager of SBH Scotland, said: "Rebecca Cottage has been a place where families have come to make memories for many years.
"We look forward to welcoming guests, old and new, in the future to enjoy a retreat in the refurbished home."
She said families affected by spina bifida or hydrocephalus found it difficult to move all the equipment they needed to a holiday destination.
"It is a cumbersome task," she said.
"As our cottage is equipped for wheelchair users, and is fitted with lowered kitchen counters, ceiling tracking hoist, stairlift and an electric profiling bed, it takes the stress out of the holiday, making it a home from home for so many."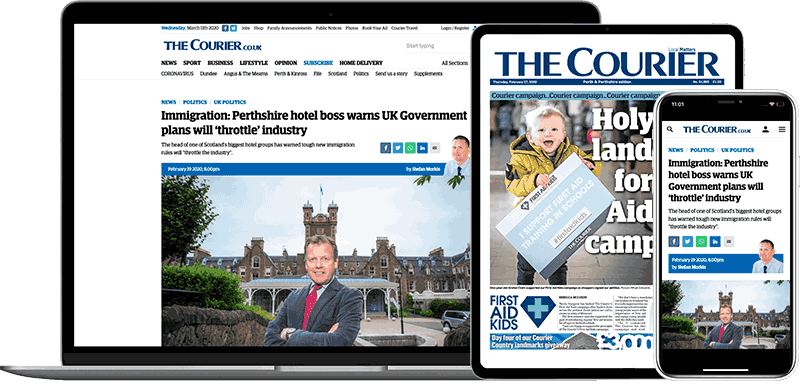 Help support quality local journalism … become a digital subscriber to The Courier
For as little as £5.99 a month you can access all of our content, including Premium articles.
Subscribe