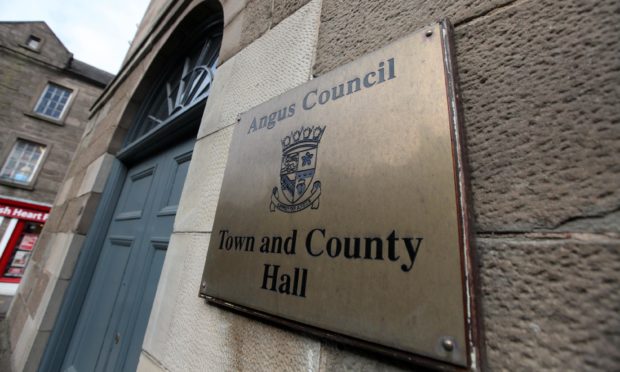 Street signs in English and Gaelic and a bilingual council logo are part of a comprehensive Gaelic Language Plan to go before Angus councillors next week.
The document, which the local authority is required by law to produce, will cover the period from 2019 to 2024.
It makes the point that the history of Gaelic in Angus runs from around the 8th Century, and it survived as the spoken language of the county until it was "probably superseded" by Scots by the 13th Century.
The 2001 Census found 0.45%of the residents in the Angus Council area were Gaelic speakers, but this had fallen to 0.37% in 2011.
Currently, there is no pre-school provision in Gaelic.
However, the Angus Gaelic medium class at Whitehills Primary School had seven pupils during the academic school year 2018-2019.
The local authority has been unable to recruit secondary school Gaelic teachers, despite several attempts, although secondary school pupils can attend Whitehills once per week, where the Gaelic teacher runs sessions with them.
The raft of proposals being put to councillors on the policy and resources committee includes revising the procedure for naming streets in new developments.
Developers may be asked to make name plates bilingual and the council will increase the number of front line council staff who can speak Gaelic.
Gaelic greetings on council automated systems or answering machines could also be introduced.
Forfar and District Conservative Councillor Braden Davy gave a cautious welcome to the plans.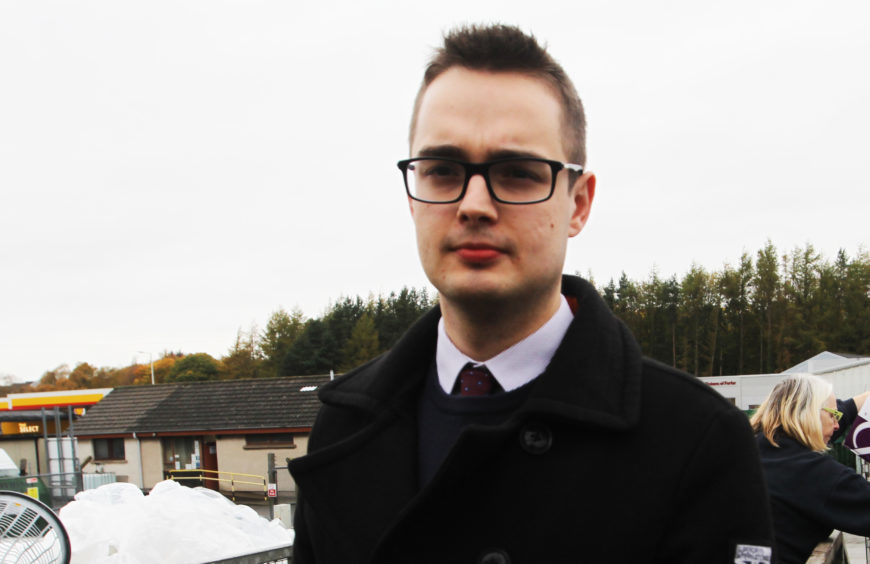 He said: "Gaelic is a language which should be preserved and protected, but this should be done reasonably and at low cost.
"At a time of drastic cuts to council budgets, you have to wonder whether the Angus public would consider this a priority for additional investment in an area which historically spoke Scots, not Gaelic.
"Taxpayers will rightly be concerned over resources being spent changing the council logo, putting Gaelic onto council cars and changing over street signs.
"It also poses concerns that from 2019 the council may be required to spend money translating into Gaelic, responding to letters in Gaelic, and providing Gaelic automatic replies. Not to mention, by 2023 and 2024 it aims to create systems for responding to forms in Gaelic, all at an additional cost to the Angus taxpayer.
"However this is forced upon local authorities by the Scottish Government, it remains to be seen whether there is appetite for this from the Angus public."