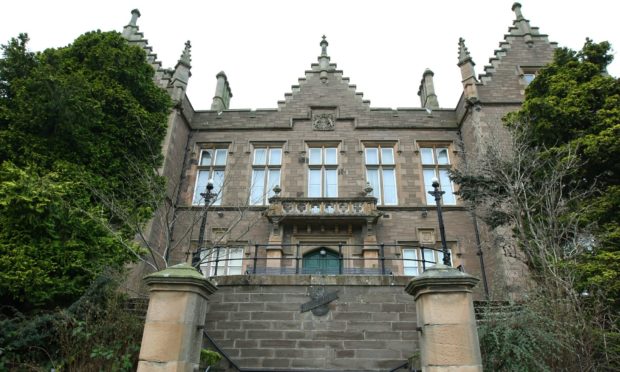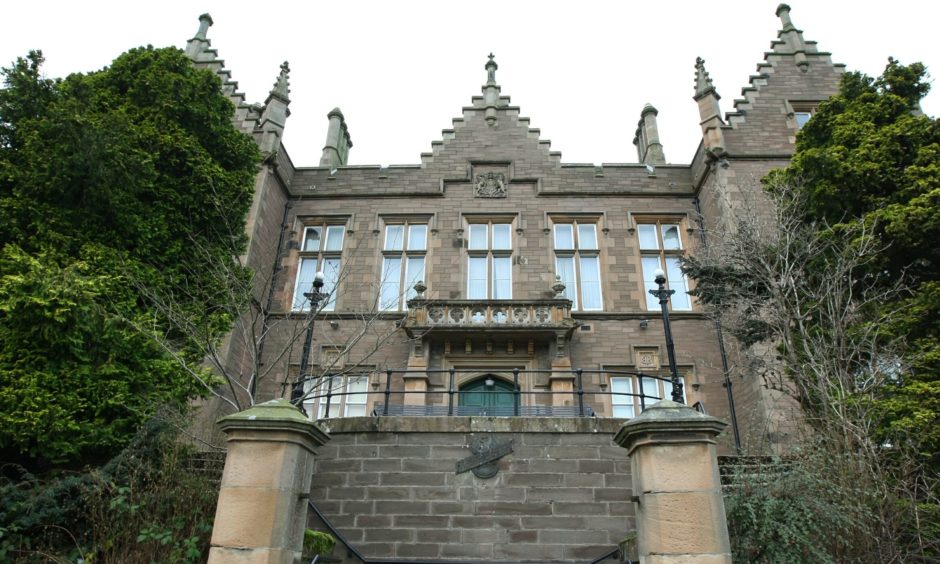 The trial of two women who deny attacking another female at an Angus residential park has been postponed.
Jessica Newlands, 33, and Angela Newlands, 28, both appeared before Sheriff Keith O'Mahony at Forfar on Tuesday in connection with the alleged offence in May last year.
They each pled not guilty to assaulting Margaret McDonald at Neverland Residential Park, Maryton, near Kirriemuir on May 22 by seizing her by the hair, struggling violently with her, repeatedly punching and kicking her on the head and body and biting her on the body, all to her injury.
Angela Newlands, of Raven Grove, Auchterarder is alleged to have committed the offence whilst on bail granted at Perth Sheriff Court on April 13 last year.
Jessica Newlands, of Neverland Residential Park, faces further charges of wilfully or recklessly damaging a car there, and stealing a key.
Angela Newlands' agent had earlier indicated an intention to lodge a special defence of alibi in the case, but the court heard that has still to be done.
Solicitor Michael Boyd said the accused were prepared for trial, but the planned date of June 11 was adjourned after the court heard witnesses in the matter remained untraced at present.
A further intermediate diet was set for July 30, with the trial to take place August 28.