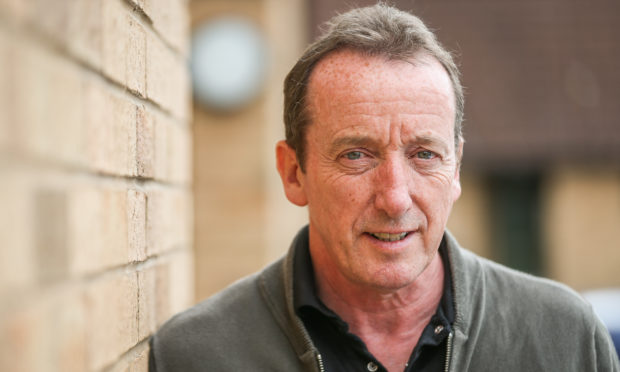 NHS Tayside has been lambasted for its handling of a former employee's grievance complaints.
John McKenzie, 61, said he was "banished" to a learning disability unit in Bruce House, Arbroath after a dispute with a superior, which began as a small disagreement about overtime.
He said the situation was allowed to escalate, leading to both sides filing grievance complaints against the other before he took early retirement from his 15-year career with the health authority.
Now a review of his complaints has found a litany of shortcomings in how the situation was handled by the health board.
Mr McKenzie, who lives in Carnoustie, had been based in a forensic learning disability unit at Strathmartine Centre for about five years until the problems arose.
He said his difficulties were symptomatic of a "culture of bullying" within the health board.
In a grievance outcome letter sent to Mr McKenzie and seen by The Courier, a review panel admitted there was no basis to send him to Arbroath for the last six months of his career.
The review team also found Mr McKenzie was "treated in an unsupportive manner throughout this experience" and concluded there was a "failure by the organisation to adhere to NHS Tayside's policy and procedures".
The letter said there was "significant evidence" that Mr McKenzie was unfairly treated and pledged senior management would be given "several recommendations" as a result of the grievance procedure.
Mr McKenzie welcomed the findings of the review panel but said he still felt unhappy about the way his career ended and fearful for others still working for NHS Tayside.
"I feel I have been isolated, intimated and bullied by senior management which has caused myself and my family untold stress and anxiety," he said.
"I didn't get to say goodbye to the people I had been working with and the patients that I had built up a relationship with over the years. It was upsetting."
A spokeswoman for the health board said: "NHS Tayside is committed to providing a working environment which is free from bullying and harassment and does not condone this behaviour in any form.
"Every employee of NHS Tayside has a responsibility to treat their colleagues with dignity and respect.
"We take any allegations of bullying seriously and have a very robust policies and procedures in place so that staff can feel confident to report any concerns that they may have."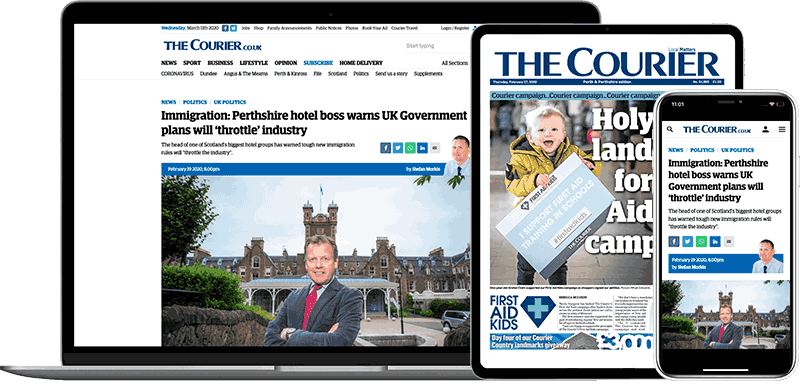 Help support quality local journalism … become a digital subscriber to The Courier
For as little as £5.99 a month you can access all of our content, including Premium articles.
Subscribe