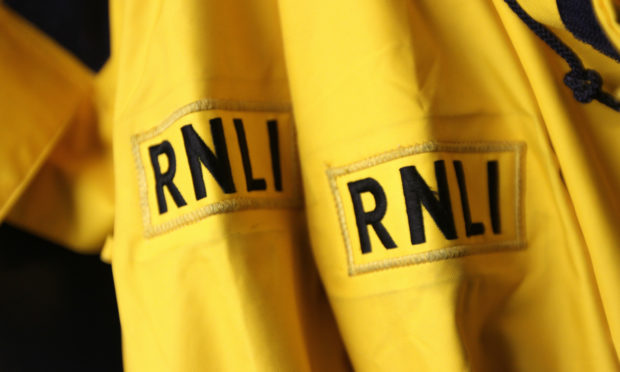 Arbroath RNLI volunteers were scrambled on Saturday following an early morning yacht drama.
The crew's pagers activated in the early hours of Saturday following a distress call from a vessel which was five miles south of Arbroath harbour.
Arbroath's all-weather lifeboat 'Inchcape' launched at 4.18am.
The crew headed out to assist the 37 foot yacht which was suffering from engine trouble.
The yacht was swiftly located and a crewman was transferred aboard to ensure the safety of the three people on board.
A tow line was also attached to the stricken vessel by the crew member.
The yacht was then taken in tow back to Arbroath harbour where it was met by volunteers on the inshore lifeboat.
The inshore lifeboat crew managed to assist in manoeuvring the vessel through the harbour and alongside the visitor's berth of the harbour's new pontoons.
The new pontoons are delivering additional capacity for the marina, which has witnessed a modern-era transformation into a bustling leisure craft port-of-call welcoming visitors from around the coast of the UK and abroad in growing numbers.
Michael Marr, coxswain at Arbroath, said: "The skipper of the yacht did the right thing by calling the coastguard in plenty of time.
"They were under sail and all wearing life jackets when we arrived on scene.
"We urge people to always ensure they have a means of calling for help, and always wear a life jacket whilst out on the water.
"This was also the first callout in our new Helly Hansen kit, which performed brilliantly."
The new kit is lighter, more comfortable and designed to allow greater freedom of movement than the kit it replaced.
Specially designed with the RNLI to ensure it meets the demanding needs of its volunteer crews, the new kit uses state of the art waterproof and breathable fabric which provides increased comfort compared to the previous non-breathable fabric of the old kit.
Once the lifeboats were recovered and made ready for service the dedicated volunteer crew headed home.
But there was no rest for the wicked.
A short time later the bleary-eyed crew were back to take part in their weekly training exercise.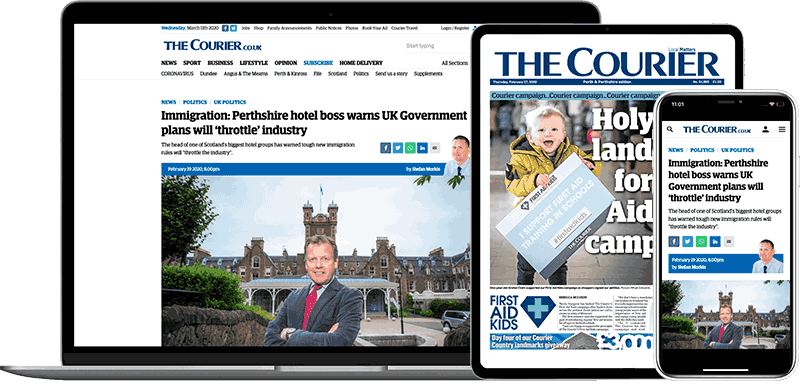 Help support quality local journalism … become a digital subscriber to The Courier
For as little as £5.99 a month you can access all of our content, including Premium articles.
Subscribe