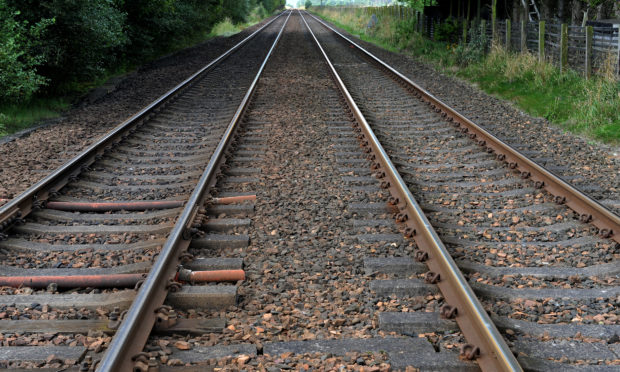 Angus railway volunteers believe bringing the county's forgotten Beeching lines back into use could prove too costly.
Debate continues in the county following Forfar Conservative councillor Braden Davy's ambitious call for Tay Cities Deal cash to be used to investigate a return of rail to Forfar and Brechin.
Brechin closed to passenger traffic during the early 1950s and the Stanley-Kinnaber junction line closed in 1967 after Dr Richard Beeching published the second of his two reports that would change Britain's railway system forever.
When the 46-mile line closed, more than two-thirds of it was initially retained.
The 26 miles from Stanley to Forfar and the five miles from Kinnaber to Bridge of Dun and on to Brechin were both still in use into the 1980s.
Forfar eventually lost its sparse freight traffic in 1982, Brechin having done so a year earlier.
Even after 170 years, the railway line from Brechin to Bridge of Dun is still going strong thanks to a dedicated team of volunteers.
Brechin's Caledonian Railway is an entirely volunteer-run, non-profit organisation which has run heritage steam and diesel hauled trains on the line since 1993.
Volunteer Andy Pegg said: "It's great to see so many individuals interested in seeing a return of regular train services within Angus.
"It has been 67 years since Brechin lost its passenger services so a potential return could certainly see a boost to the local economy.
"The Brechin branch line was a very long lived line, having officially closed in 1981 after 133 years of service.
"Looking back at archived photographs and speaking with other railway members who were around at the time, the closure of the railway was a huge blow to a lot of the local community.
"Many of the local community were quite understandably shocked to discover that their local railway was closing.
"However, due to the ever increasing operating costs and competition from the roads, its closure was inevitable.
"It was surprising to see how long the line survived after the Beeching cuts were introduced in the 1960s."
He would welcome the return of regular train services to the area but believes it could be stymied by "numerous economic and political reasons".
"The Brechin to Montrose (Hillside) via Dubton section would not be too big a challenge to reinstate, with the four miles between Brechin to Bridge of Dun still existing today," he said.
"The trackbed for the three miles between Bridge of Dun and Montrose remains mostly intact, with few changes/adjustments having been made over the last 38 years.
"The main cost would be purchasing the land and the track materials, costing an estimated £1-2 million per mile for the track.
"Railways are very costly to operate and maintain so the full cost of reinstating a railway link to central Angus would not fully be understood without a review."
Mr Pegg said the majority of the Caley Railway's passengers attend purely for the novelty factor and like to "reminisce about days gone".
The railway is open again for its new season.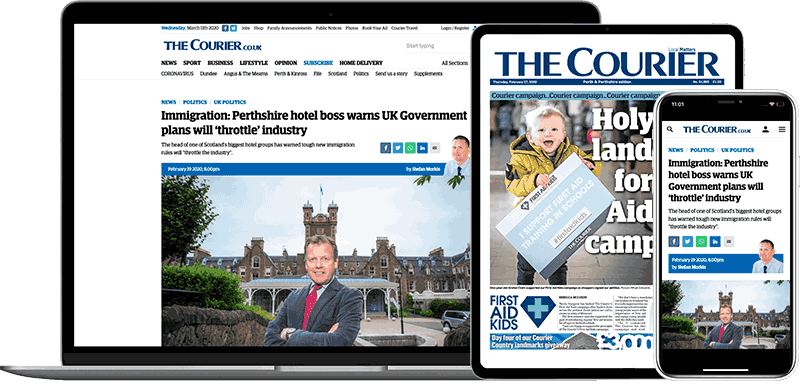 Help support quality local journalism … become a digital subscriber to The Courier
For as little as £5.99 a month you can access all of our content, including Premium articles.
Subscribe