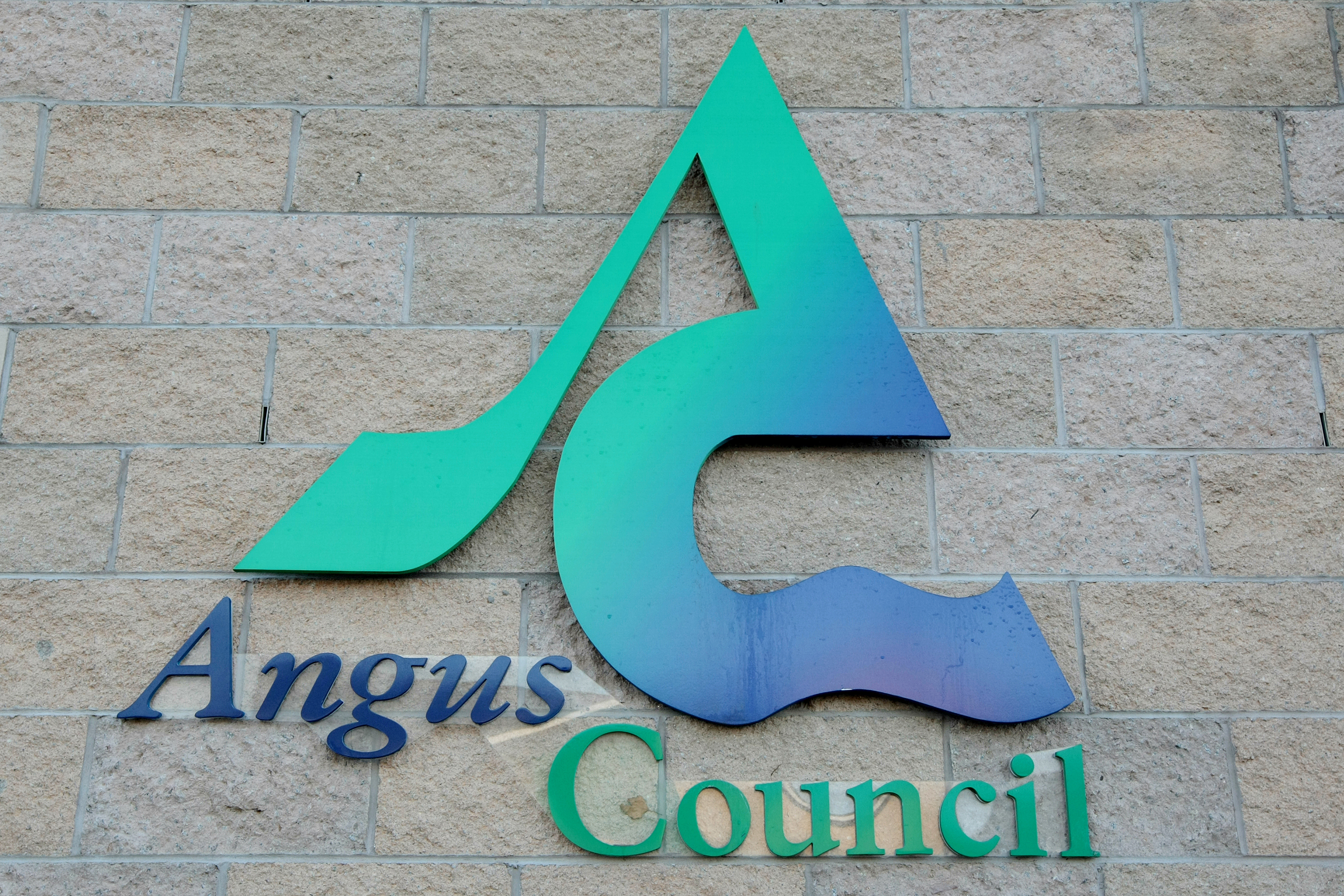 The number of internal fraud investigations carried out by Angus Council has doubled in the past year.
The council's specialist Counter Fraud Team (CFT) ended the 2018/19 financial year having concluded 12 corporate fraud investigations with four cases still ongoing.
At the same point last year the team had concluded six cases with one ongoing, according to a recent update to councillors.
Corporate fraud includes instances during which individuals seek to profit from their position as employees.
The investigations included allegations of missing money from council premises, theft by forgery, abuse of the flexi-time system and embezzlement of council money.
The CFT will also play a key role in a pilot project investigating business rates fraud after concern it is becoming a growing problem across Scotland.
The team's internal investigations led to the identification of more than £108,000 in savings.
A further £30,000 was pinpointed after pursuing "fraud and error" in housing benefit and council tax.
The council is now taking action to recover the sums identified.
Ewan Ritchie, counter fraud team leader, said: "The team this year has continued to do some productive work. There has been a rise in the number of reactive pieces of work we have been doing and audit officers have been working with us in this regard.
"The CFT's main activity in 2018/19 was the investigation of allegations of corporate and employee fraud. Demand for this service was high.
"By investigating these allegations the CFT has managed the risk of financial and reputational loss associated with employee misconduct and strengthened the council's governance arrangements by improving internal controls"
The CFT reports the investigation findings to management to allow "appropriate action" be taken including disciplinary action and improvements to internal council processes.
Mr Ritchie was appointed to his post in July 2018 after an internal management review.
Councillor Lynne Devine of the SNP, said there was concern about business rates fraud and asked what the team were doing to tackle it.
She said: "It has been recognised there has been an increase in Non Domestic Rates fraud across the country. Is this the case in Angus?"
Mr Ritchie confirmed Angus would be part of a nationwide pilot project looking into the problem.
"We agreed to be part of the scheme looking at that.  Non-domestic rates is one of the potential target growth areas and the pilot project will identify if it is a particular problem in Angus," he said.