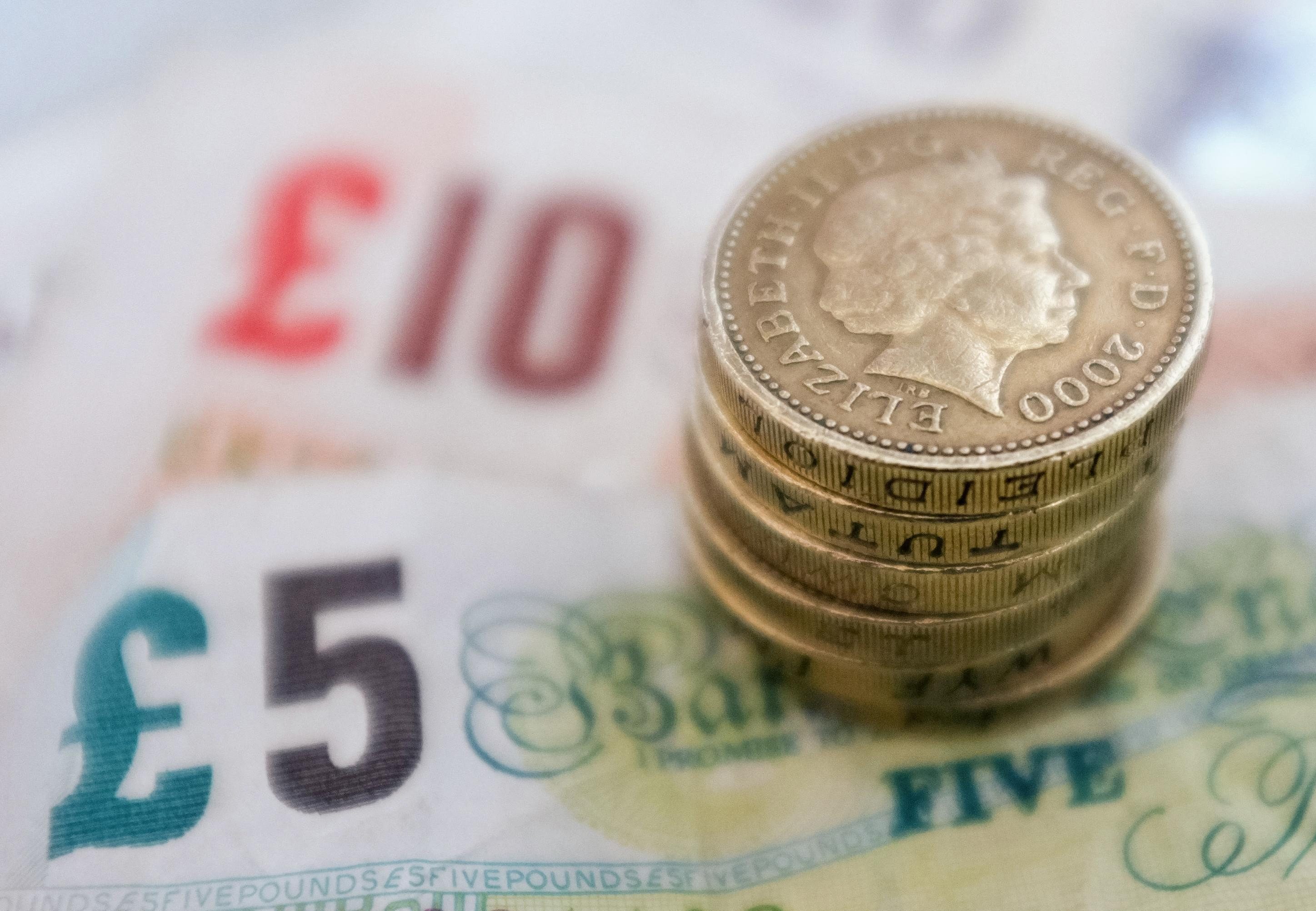 Struggling Angus firms were chased for almost £3.5 million in unpaid business rates over the past five years, it has emerged.
Fears have been expressed that figure may rise because of the number of firms still waiting for appeals of unpaid bills from 2017.
North East region MSP Liam Kerr said 181 businesses had debt collection action taken against them through the courts in the last year alone.
Almost 500 local businesses are still waiting to learn the outcome of their business rates appeals, almost two years after new valuations were issued – a total of £41.5 million in rateable value.
Scottish Conservative Mr Kerr said: "It is simply unacceptable that so many Angus businesses are still stuck in no man's land waiting for a decision, almost two years after receiving a new valuation.
"In 2017, business rates debt hit £1m for the first time.
"I know from talking to constituents that rate valuations can be the difference between staying in business or going bust.
"The SNP government has made no indication that it will make the system as fair as it is in England, where the poundage rate is fully half of that in Angus."
Additionally, more than £37m in summary warrants were issued by courts for unpaid council tax between April 2013 and this month.
Some 11,411 summary warrants were issued in the latest tax year with a value of £6.3m.
The amount owed has remained stable since 2010.
Mr Kerr added: "Every council has a built-in risk that a proportion of council tax accounts will go into arrears, or people may move away with outstanding debts.
"So long as the amount owed is stable, which it is, Angus Council has it covered.
"But it is my concern that this business rates issue is lumping more and more risk on to the local authority.
"Unfairness under Nicola Sturgeon's SNP government will have an economic effect on Angus, many times stronger than the debts here."
Alastair Kirkwood from Tayside Valuation Joint Board said the total number of subjects in Angus for which revaluation appeals have been lodged is 1,258.
He said 782 cases were resolved and 476 remain outstanding which means a total of £41,520,011 in rateable value.
A Scottish Government spokesperson said: "Councils retain every penny of non-domestic rates income that they raise.
"The Scottish Government guarantees the combination of central funding and locally raised non-domestic rates income to ensure that no local authority loses out, including if rates collection is lower than expected.
"90% of properties in Scotland – and 95% in Angus – are charged a lower poundage than in the rest of the UK, and the Scottish Budget maintained the most generous package of reliefs in the UK, worth over £750 million.
"This includes the Small Business Bonus Scheme which lifts 3,100 current properties out of rates altogether in Angus, and has saved premises in Angus over £39 million since the scheme was introduced."
Ministers introduced new powers in 2015 Community Empowerment Act to allow councils the ability to offer bespoke local business rate relief schemes.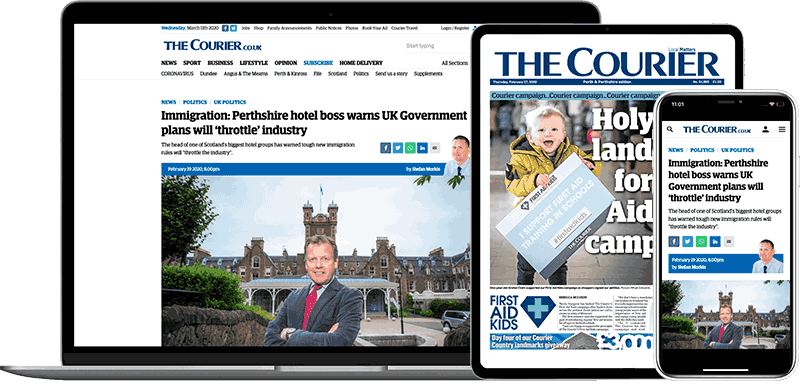 Help support quality local journalism … become a digital subscriber to The Courier
For as little as £5.99 a month you can access all of our content, including Premium articles.
Subscribe