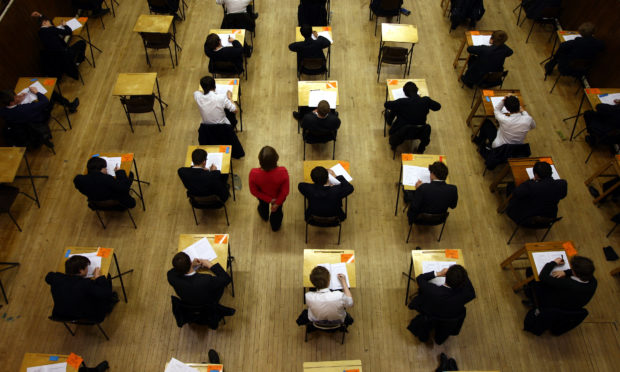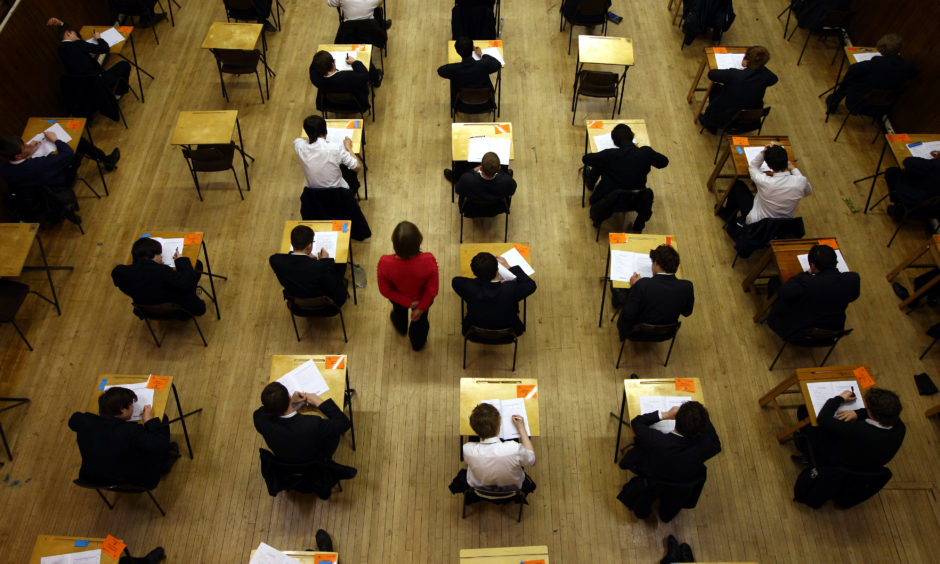 School performance cannot be judged through exam results alone, it has been claimed.
Angus Council's head of schools and learning Dr Pauline Stephen also said exam results "should not be life defining" and that judging schools or local authories  on results "can be meaningless" due to the other qualifications pupils can now obtain.
She now wants people to stop using words like 'academic path' or 'vocational learning' to describe the pathways learners choose to take.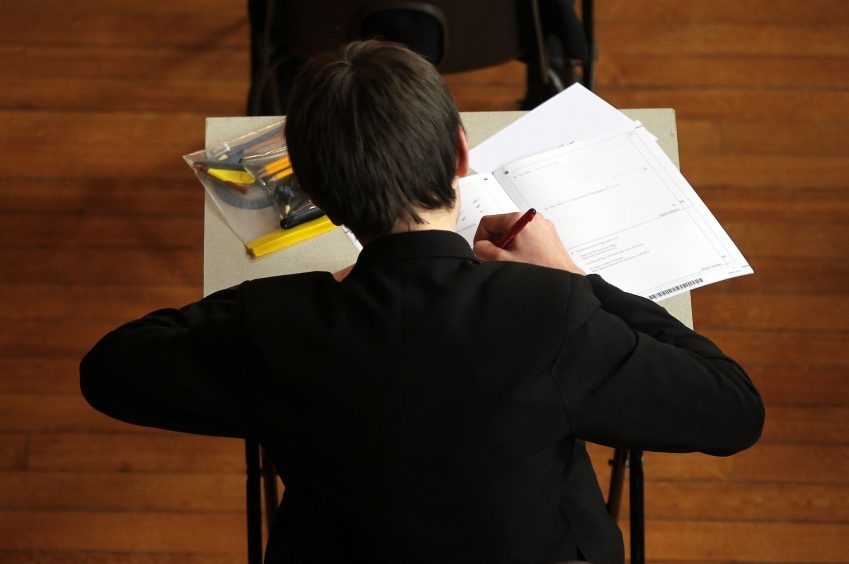 Dr Stephen said: "Exam results are important.
"They always have been and likely always will be.
"They are the keys with which young people leave the required education period of their life to open the doors to their future adult life.
"However they are not and should not be life defining.
"For every story of a self-made millionaire who left school with no exams there is one about a 'straight A' student who had difficulties coping with the expectations of independent life and every other possible individual outcome you can think of.
"We seek stories that fit with our own views of their importance."
Dr Stephen said the difficulty for local authorities come 'results time' is that the data there and then relates to qualifications aligned to the SQA.
She said: "This means in August we will have the data for a young person's achievement of, for example their three Highers in S5, but we don't yet have the data for all other learning accredited via the SCQF.
"We won't have the final update on that until February of the following year.
"As the qualification offer becomes more and more diverse, evaluating a local authority's or a school's performance on August data alone can become meaningless.
"This cohort based data does not give us the full picture of a young person's achievement across the three-year senior phase but it does give us important information for schools to consider in their improvement planning as when considered in groupings, it shows which subjects and departments performed well or not that session."
She said there are expectations put on local authorities at results time to state how well their young people have achieved.
Dr Stephen described it as "easy shorthand for enhancing or destroying reputations as 'good schools/local authorities' or not".
"The #nowrongpath initiative has been around for a few years now," she said.
"It aims to support an increased awareness that there are many routes out of school into further education, training or employment.
"In Angus that thinking now extends into the provision of senior phase learning in schools – what young people experience in S4, S5 and S6.
"While some young people progress through a learning route that is pretty familiar to their families – S4 for Nationals, S5 for Highers and S6 for a mixture of qualifications maybe including Advanced Highers, the choice for our young people has arguably never been so great.
"The development of the apprenticeship framework for example, now means that a young person might now choose to focus on three Highers in S5 while taking on a foundation apprenticeship in engineering."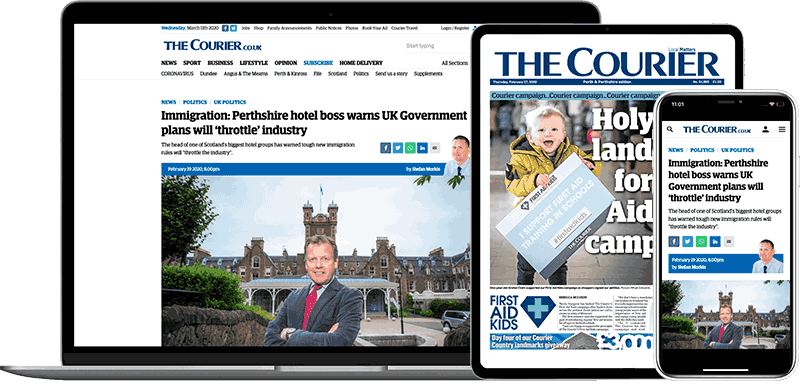 Help support quality local journalism … become a digital subscriber to The Courier
For as little as £5.99 a month you can access all of our content, including Premium articles.
Subscribe